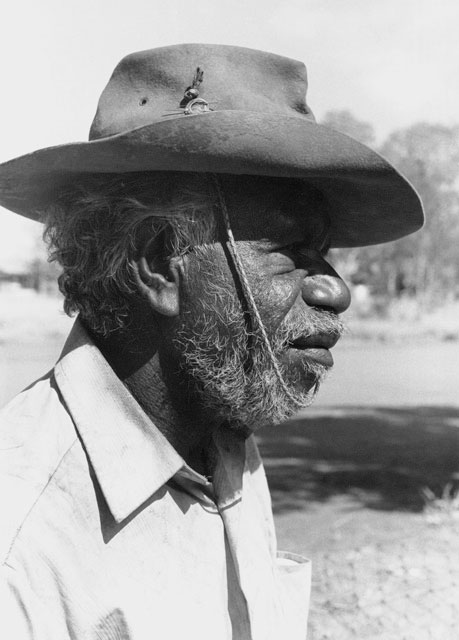 born about 1946
Born west of Mount Allan, near present-day Yuendumu, Tjampitjinpa is the younger 'brother' of Kaapa Tjampitjinpa and a cousin of Clifford Possum, Tim Leura and Billy Stockman Tjapaltjarri, all Papunya Tula artists.
He worked as a stockman before settling in Papunya to paint for Papunya Tula Artists in the mid-1970s. Tjampitjinpa travelled to Melbourne in 1977 for a Papunya Tula exhibition at the Realities Gallery.
In 1981 he visited Sydney with Paddy Carroll Tjungurrayi to construct the first ground painting to be seen outside of Central Australia, in the grounds of the SH Erwin Gallery on Observatory Hill.
Click on the images below to see a larger version and more information, including dimensions. Please note this image is not to scale.
Return to

Top