The National Museum of Australia's curators are passionate about objects and their stories and these are at the heart of their work. Curators work with collectors, communities, artists and makers to build a collection that represents the richness and diversity of Australian history and culture.
Curators work with teams across the Museum to bring the collection to life, developing exhibitions, digital projects, publications, seminars and events.
The Museum also has three research Fellows who are working to help facilitate key conversations around major issues of national significance.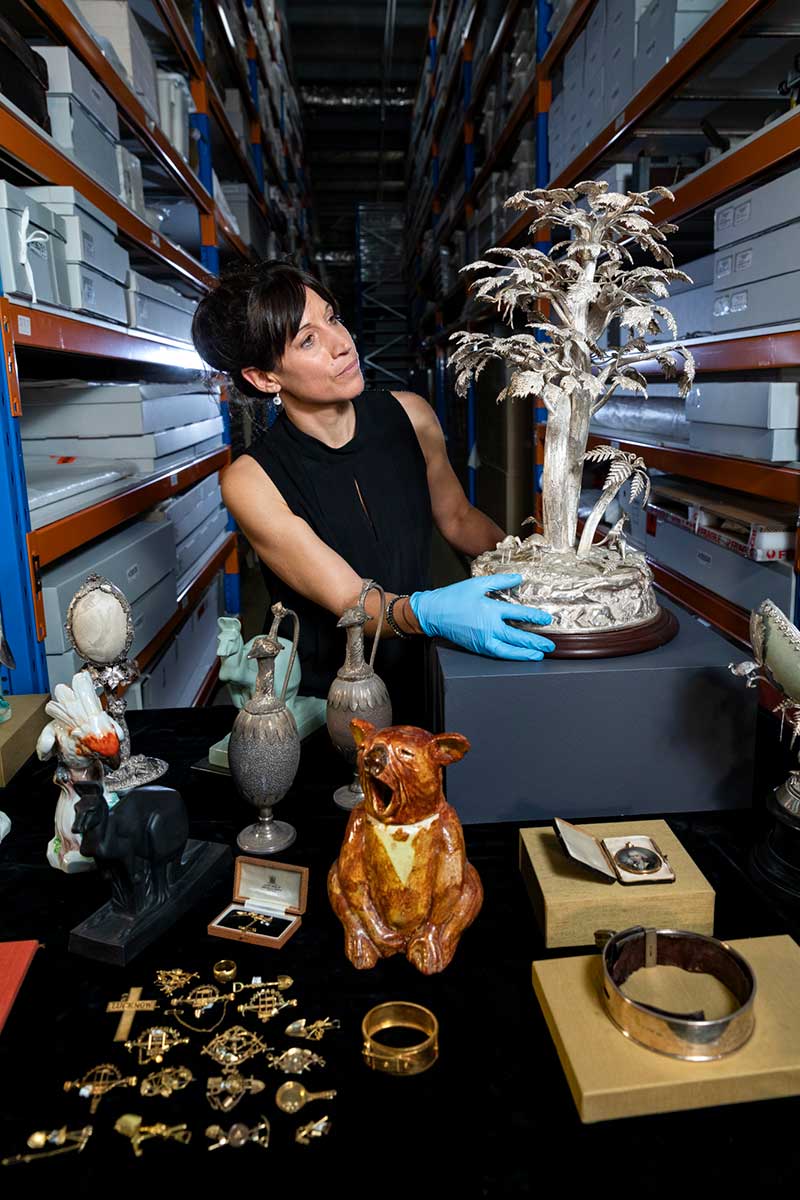 Sophie Jensen
Senior curator Dr Sophie Jensen leads the Curatorial team at the National Museum of Australia.
Sophie has curated exhibitions including Rare Trades, Miss Australia: A Nation's Quest and Happy Birthday Play School and was part of the team that developed the Eternity gallery.
Sophie was pivotal in negotiations for the acquisition of the Trevor Kennedy Collection of rare and remarkable Australiana and has worked with Lindy Chamberlain over many years to develop the Museum's collection.
In 2020, Sophie won the Director's Award for Excellence at the National Museum.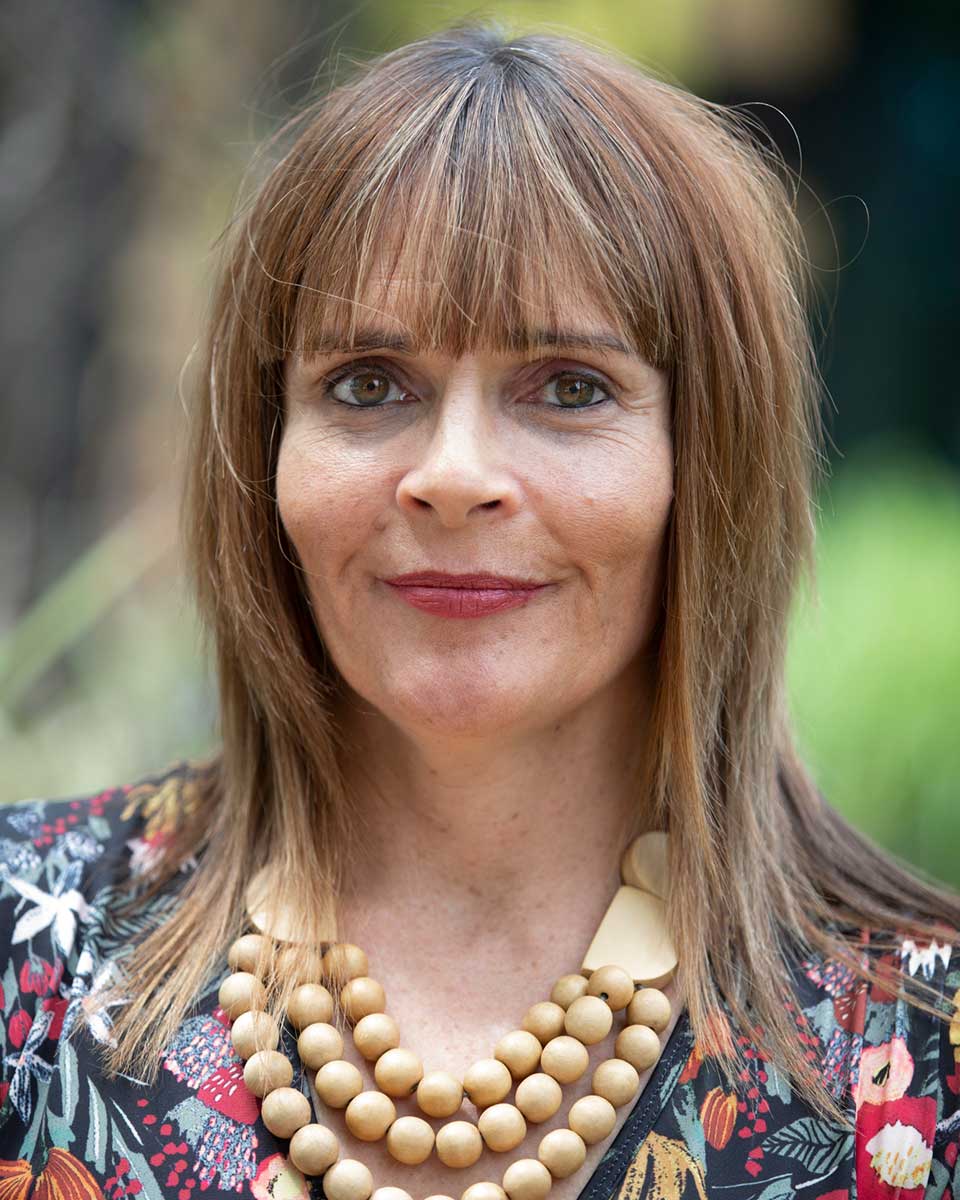 Cheryl Crilly
Cheryl Crilly is a senior curator at the National Museum, responsible for creative, content and collection development across a range of projects and programs. She has an interest in migration, fashion and textile histories and stories that amplify the influence of women in Australian society and culture.
Cheryl was part of the team that developed the Eternity and Journeys gallery and the Springfield-Faithfull family collection. She has worked on exhibitions including Feared and Revered: Feminine Power through the Ages and Ancient Greeks: Athletes, Warriors and Heroes with the British Museum and The Art of Science: Baudin's Voyages 1800–1804 with the South Australian Museum.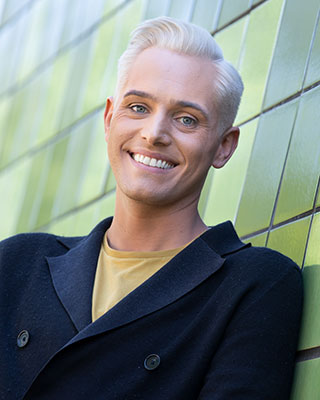 Craig Middleton
Craig Middleton is a senior curator with wide-ranging interests in Australian social histories, LGBTIQ+ histories, and digital-born and social media collecting.
His commitment to inclusion has informed his work in museums through the creation of tours, programs, exhibitions and research. He is a widely-published author and his work includes Queering the Museum (2019), co-authored with Dr Nikki Sullivan.
Craig has curated contemporary collecting initiatives including for the 2019–20 Australian bushfires and Covid-19 pandemic, which resulted in the award-winning Momentous digital project.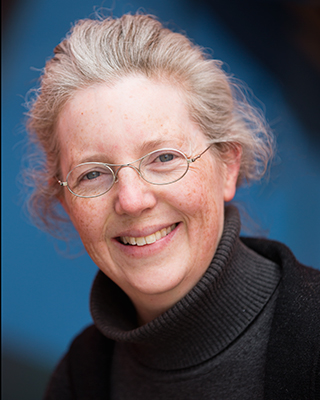 Martha Sear
Dr Martha Sear is a senior curator at the National Museum.
Martha led the Curatorial team that developed the Great Southern Land gallery which opened at the Museum in 2022 and also worked on the Journeys and Landmarks galleries.
Martha was previously a curator at Sydney's Powerhouse Museum and the five museums in Hay, New South Wales.
Explore curatorial and collection
Explore Research and Partnerships
The National Museum works with many external partners and supports Research Fellows, Honorary Fellows and Research Associates. A joint PhD scholarship with the Australian National University is awarded every three years and the Museum participates in Australian Research Council projects including:
Banner image: openwork bracelet with Australian flora and birds, about 1858, Hogarth, Erichsen and Co, Sydney, gold, 3 x 25 x 1.3 cm. Donated by Trevor Kennedy through the Australian Government's Cultural Gifts Program. Each panel depicts an Australian motif (from left), waratah, flannel flower, lyrebird, banksia, emu, fern and native pear. National Museum of Australia
Return to

Top