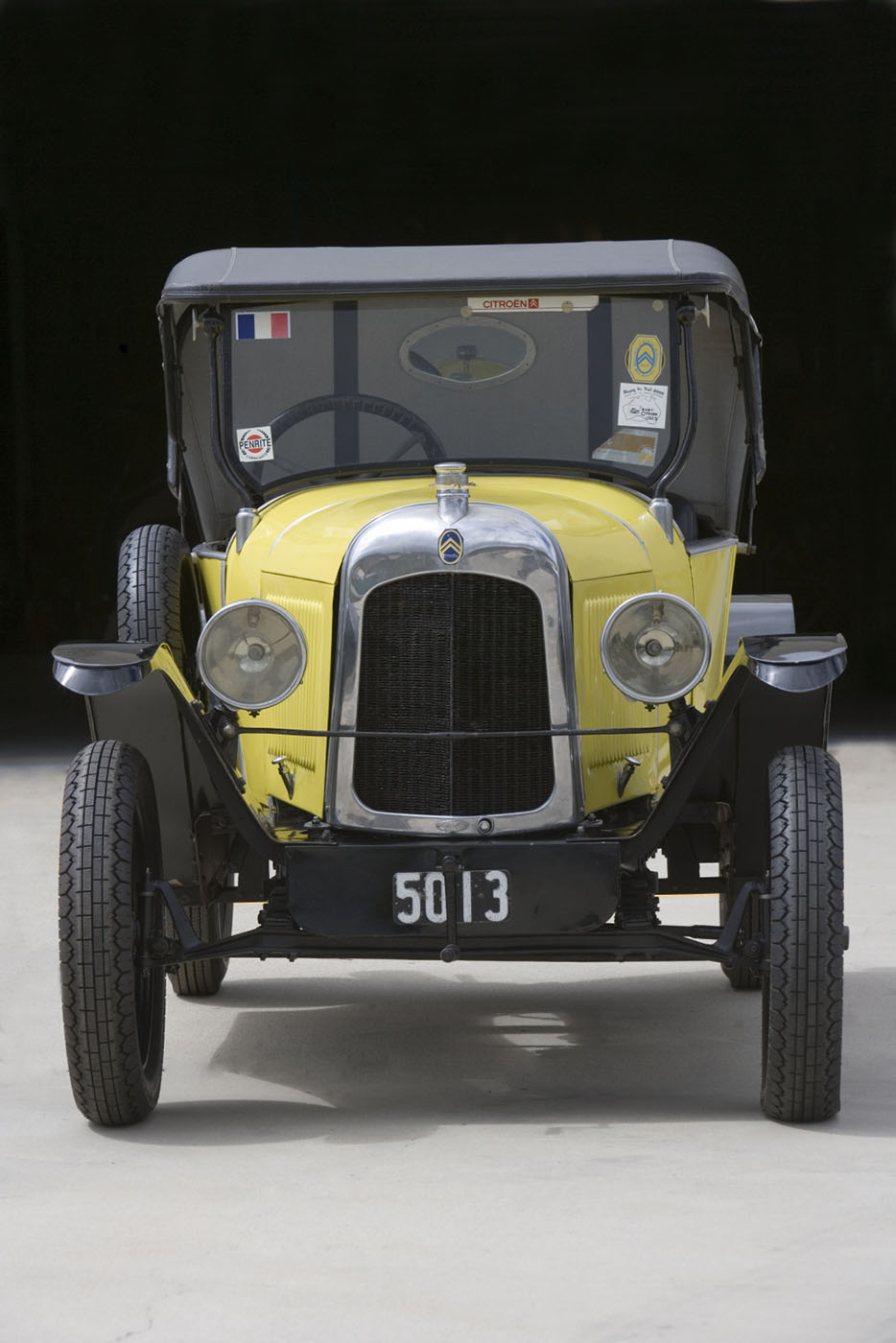 From the garage
Mondays on Facebook
Check out the Museum's unique car collection, with our regular showcase of vehicles that provide a window into Australia's automotive history and the society and culture underpinning it.
Our 1923 Citroën tourer, while simple in design, was the first car to travel around Australia. Hear more from large technology conservator Nathan Pharaoh on Monday 25 May 2020.
Join us on the Museum's Facebook page
Watch motoring videos on YouTube
Fun at home
Tuesdays, 10.30am on Facebook
This week we're exploring artworks from the Endeavour Voyage exhibition with Dr Naomi Zouwer and Museum curator Shona Coyne. Come with us and create your own artwork using observational, creative and descriptive drawing. Ages 8+
Join us on the Museum's Facebook page on Tuesday 26 May at 10.30am (AEST).
Watch earlier activities on YouTube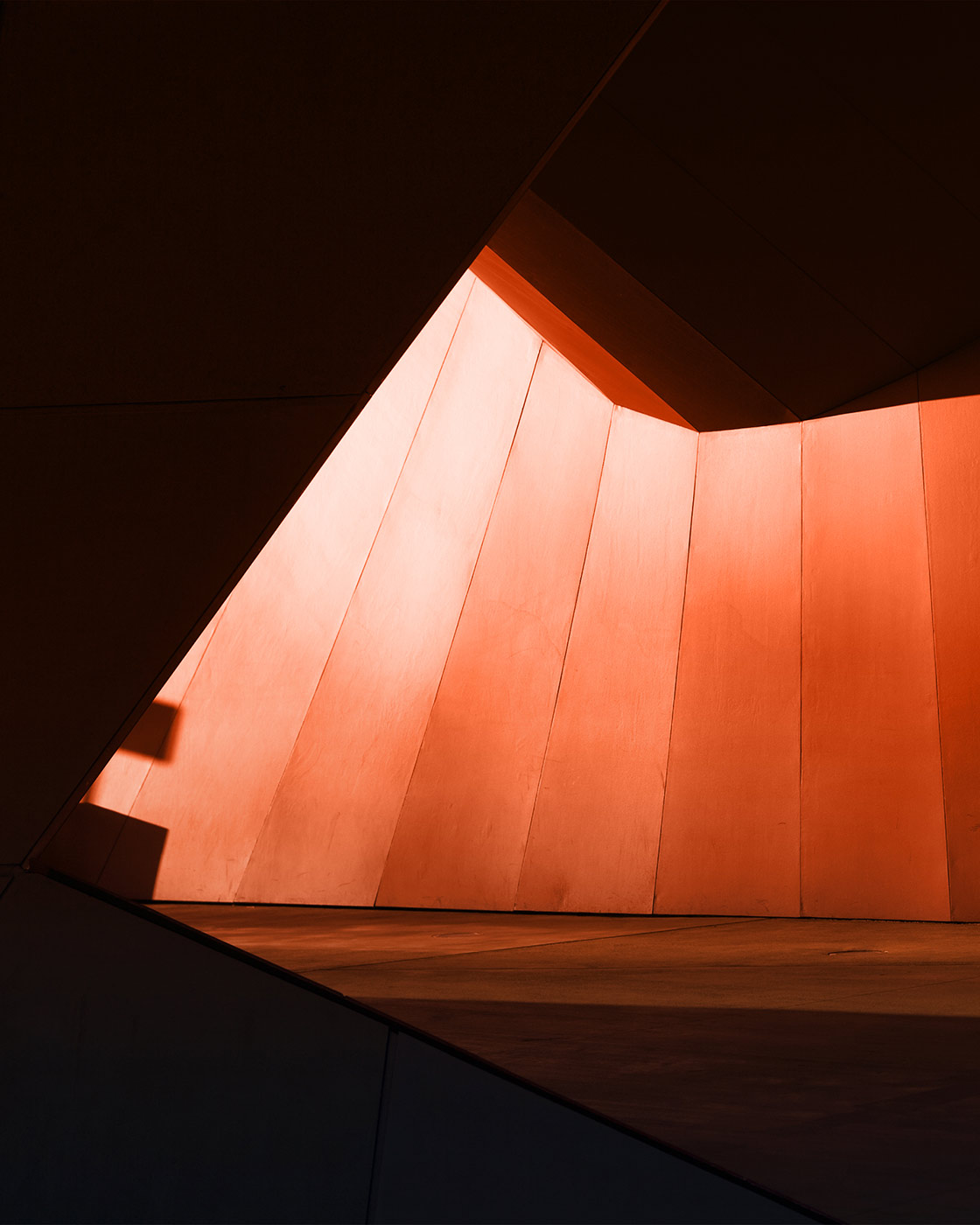 Wednesdays on the Museum blog
Take a deep dive into the best of the Museum's online exhibitions and collection.
Stay at home inspiration, 6 May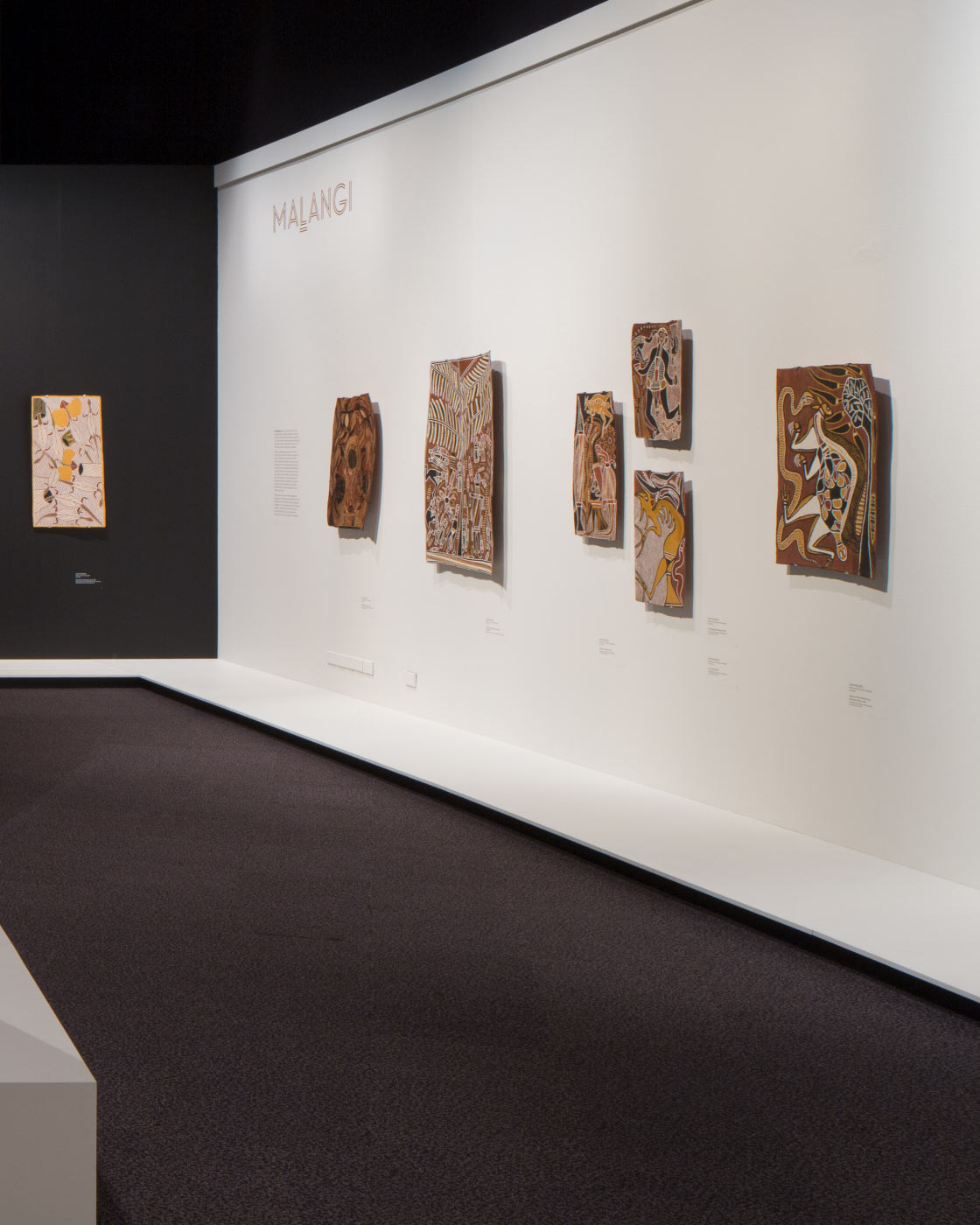 Live at the Museum
Thursdays, 2pm on YouTube
Explore the Museum's stunning collection, exhibitions and building. Ask questions in this regular live broadcast on the Museum's YouTube channel.
On Thursday 29 May 2020 as part of National Reconciliation Week, we're having a conversation with Senior Indigenous Fellow Margo Neale about the impact of the National Museum's 2014 exhibition, Old Masters: Australia's Great Bark Artists and its current touring campaign. We'll be sharing a short video showing barks by Tom Djawa, a senior ceremonial leader and artist of the Gupapuynu clan. His son, Dr Joe Neparrija Gumbula will share about the legacy of his father's works in the video.
Warning: Viewers should be aware that this video includes the names and images of deceased people that may cause sadness or distress to Aboriginal and Torres Strait Islander people.
What's new on the Endeavour Voyage
What's new on the website this month
New on the website last month
Return to

Top