View our range of outreach programs. Currently available for schools in the Canberra region.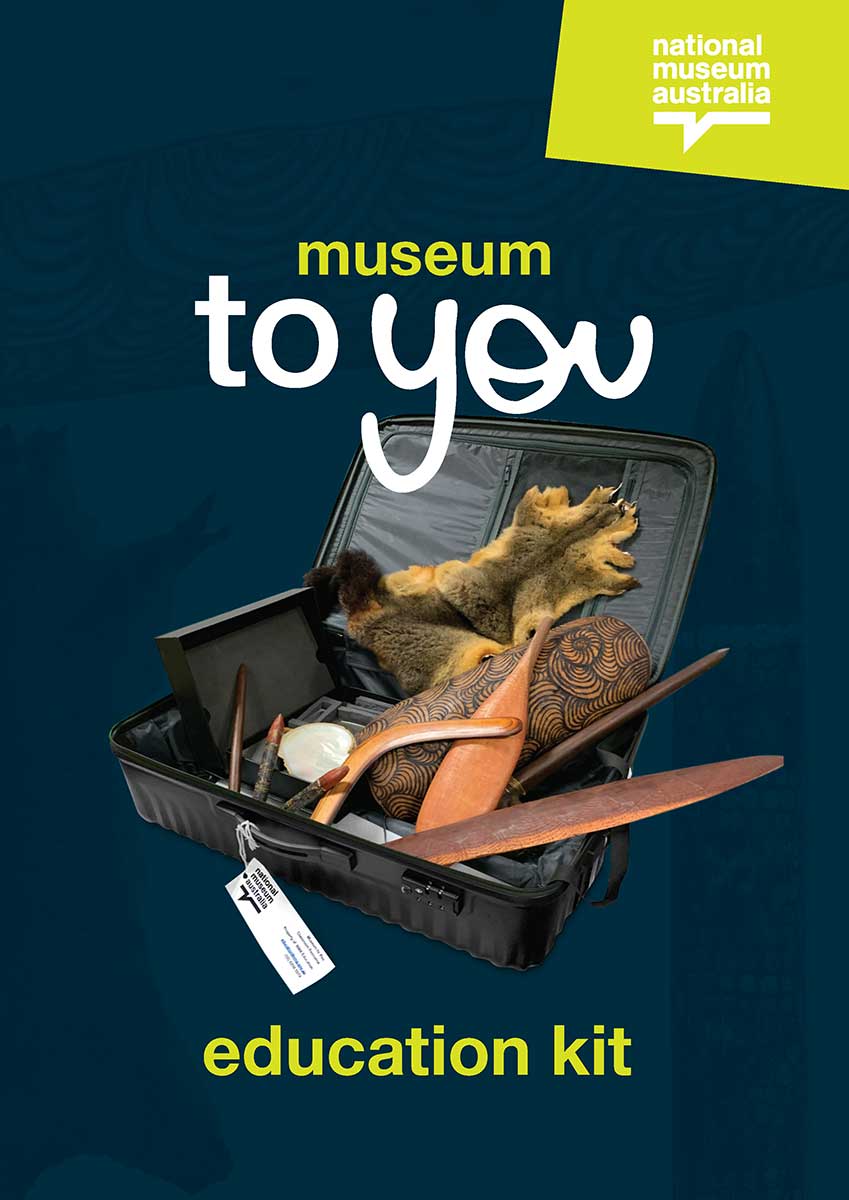 Year levels: F–10
Cost: $100 per fortnight
Availability: contact education@nma.gov.au
The Museum to You education kit contains objects related to Aboriginal and Torres Strait Islander histories and cultures that students can handle and explore.
Aligned lesson ideas, critical thinking questions and activities are included to maximise use of the kit in your classroom.
Note: The suitcase is picked up from and returned to the info hub at the National Museum of Australia.
Are you in the Canberra region and can't make it to the Museum?
No problem! Our Museum educators can come to you! We bring an array of historical objects into your classroom for a hands-on, curriculum-aligned learning experience.
Back in Time
K–2, 55 mins, $100 per class
Investigate how life has changed in Australia over the past 100 years.
Return to

Top