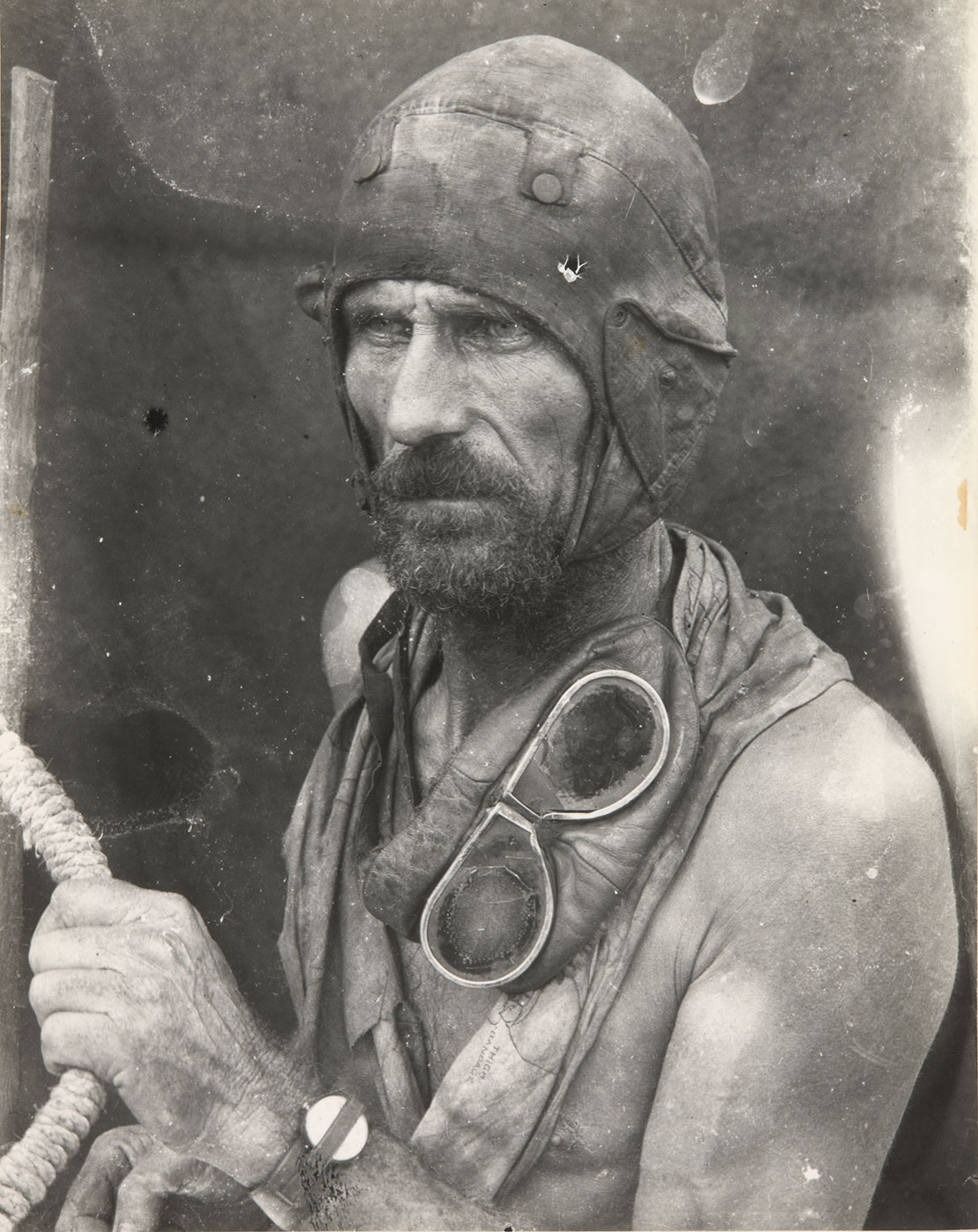 The National Museum's unique car collection provides a window into Australia's automotive history and the society and culture underpinning it.
The Museum's collection represents more than 100 years of automotive history. It reveals stories of innovation, industry and passion.
The collection ranges from the luxury 1913 Delaunay-Belleville tourer to the 2017 Holden Calais, one of the last vehicles off the Holden production line.
It includes a Daimler landaulette that transported Queen Elizabeth around Australia during her first royal tour in 1954, a 1925 Citroën tourer which was the first car to travel around Australia and the Sundowner Bean car, driven from London to Melbourne in 1928.
Explore more motoring history
Restoring the Royal Daimler
Conservator David Hallam and curator Guy Hansen discuss the process of restoring the Royal Daimler.
Mutukayi: motor cars and Papunya painting
The sometimes life-changing, occasionally hilarious and always vital role of the mutukayi – or motor car – in the history of the people of Australia's Western Desert is explored by an expert panel with firsthand Papunya experience.
Door to store: Caring for the Saw Doctor's wagon
The registration team discusses the documentation, photography, uplift and transport that was needed to make the Saw Doctor's wagon held in the Museum's collection.
Return to

Top