The Lightburn Zeta was South Australian engineer Harold Lightburn's answer to a gap in the 1960s automotive market. With many suburban women learning to drive and working outside the home, a second car offered greater independence.
The Zeta was small, cheap and adaptable and marketed as the second 'runabout' car dreamt of by prosperous families. Fewer than 400 sold. Undeservedly criticised as a lemon and a flop, the Zeta stands out as a socially progressive example of 1960s Australian enterprise.
Australia's own second car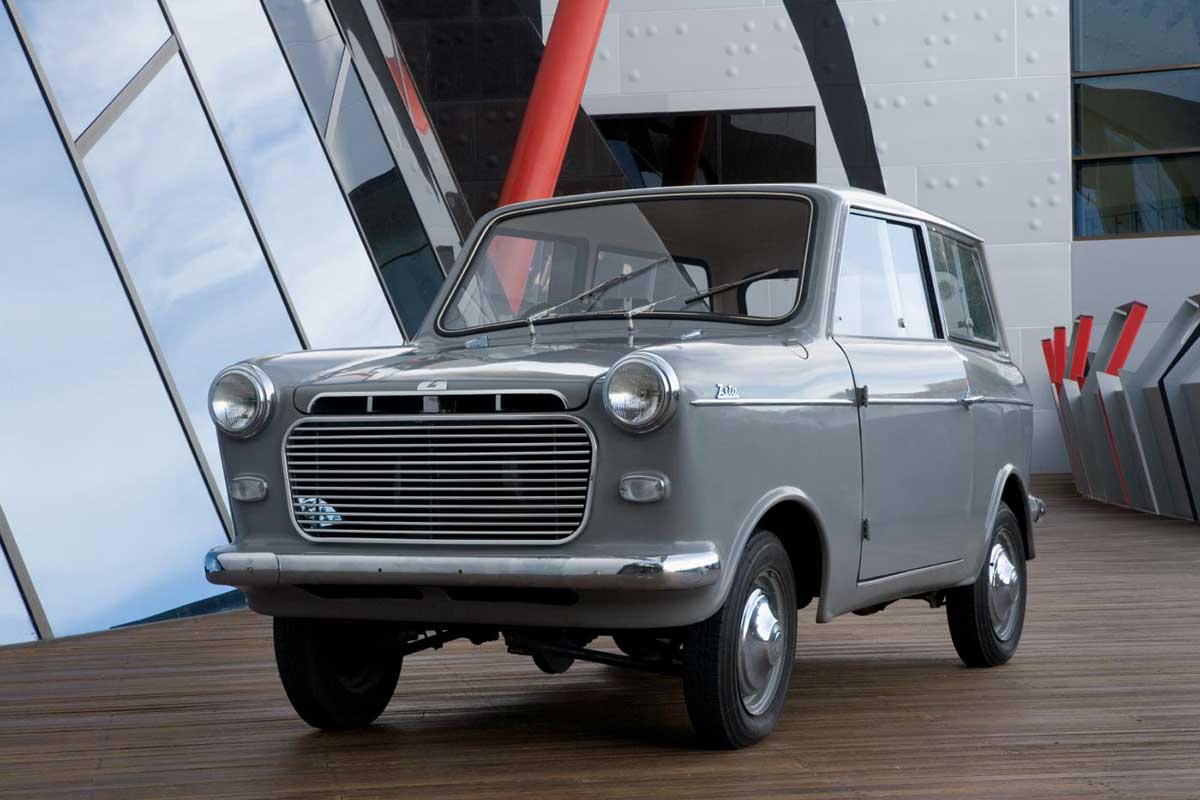 In the 1960s suburbs were expanding along with car ownership, roads and urban infrastructure.
This period of relative peace and affluence allowed for increased leisure time. At the same time, many suburban women were learning to drive.
In response, Lightburn set out to create a small, economical and reliable vehicle to readily adapt to every family's needs; a camper van for weekends away, a smart school-run sedan with room for the kids, or a manoeuvrable utility vehicle.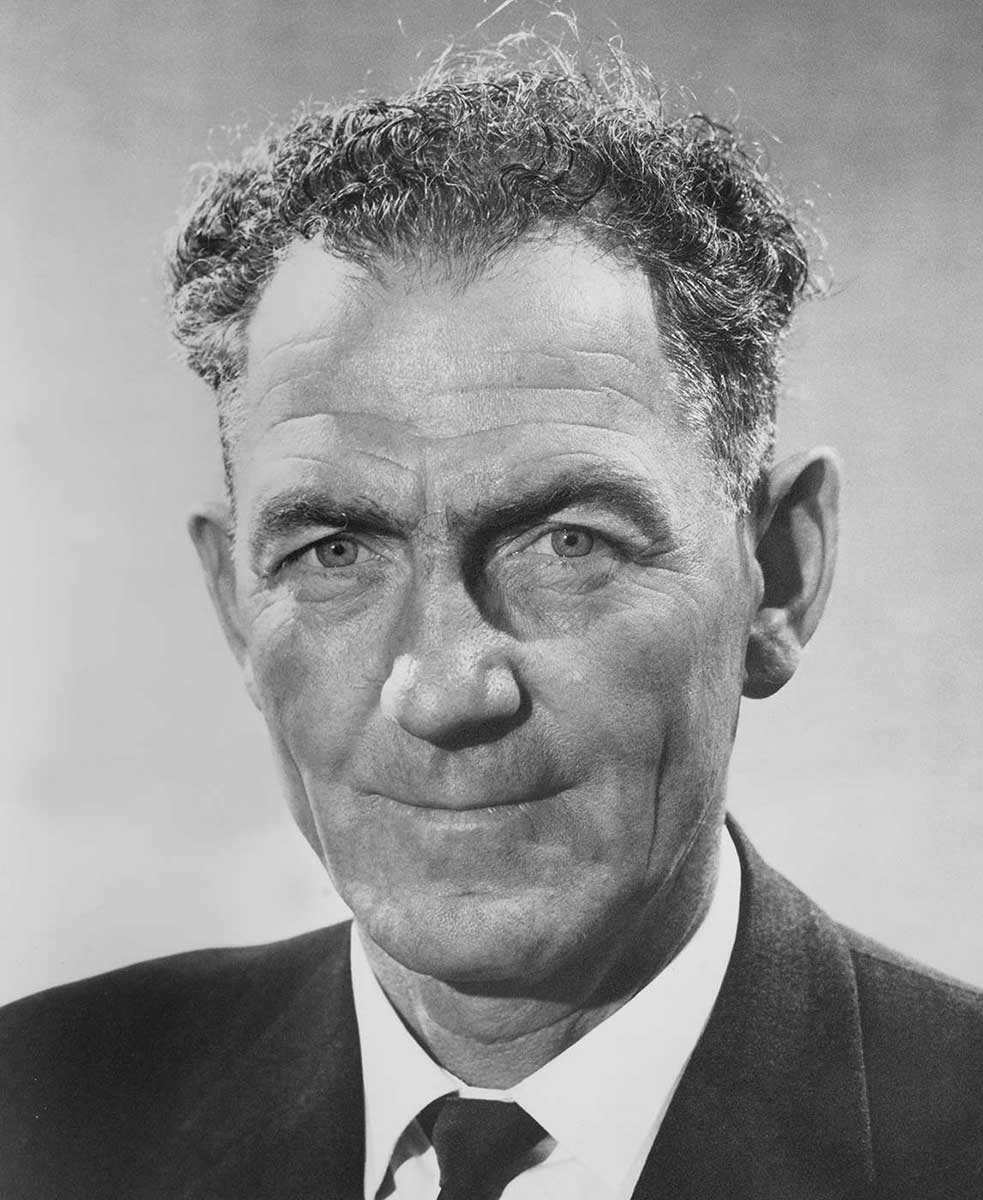 Harold Lightburn
Harold Lightburn had both talent and ambition in abundance. He was a successful amateur boxer as a young man. By the end of the Second World War he had turned his attention to automotive engineering and manufacturing.
In the 1950s, Lightburn & Co. Ltd was manufacturing hydraulic car jacks, concrete mixers and a variety of industrial products and power tools at a sprawling factory in Camden, an Adelaide suburb.
Lightburn's progressive vision for an inclusive and multicultural workplace was matched by his desire to fulfil the postwar market for inexpensive and reliable Australian-made goods.
Adelaide assembly line
Lightburn's approach to the design and manufacture was equally ingenious. Made of one piece of moulded fibreglass, a strong, light, rust-proof material, the Zeta had minimal moving components but was loaded with features.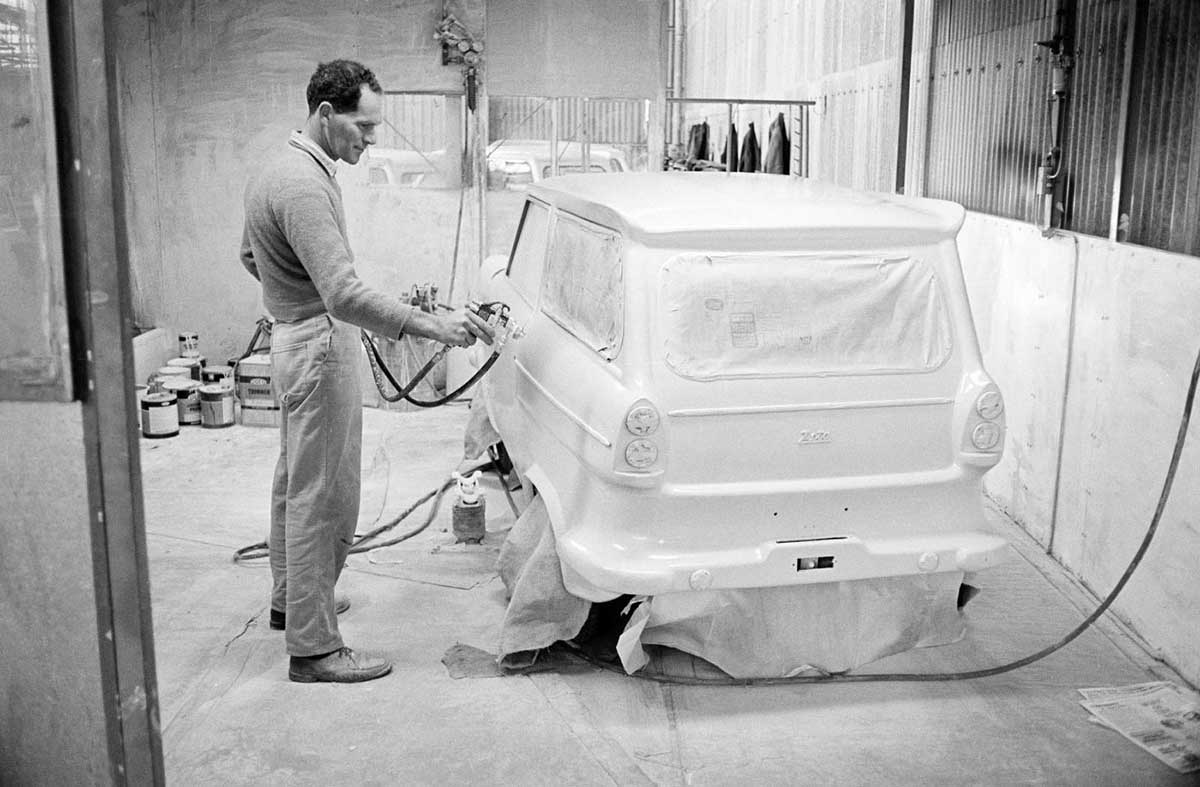 The rear seats could be removed to provide space for children, parcels or prams. The front seats could be reattached to the roof to provide grandstand views at sporting events.
Using innovative mass production line assembly processes and employing hundreds of staff, Lightburn intended to manufacture 50 Zetas per week when production started in 1963.
Underwhelming reception
Despite these progressive intentions, fewer than 400 Zetas sold. They looked decidedly odd and performed feebly on hills and in high winds.
One unusual asset – the ability to reverse at high speed – either thrilled or horrified drivers. The splendid storage was awkwardly accessed from the sides. The Zeta was mostly panned by critics, especially when compared to the Mini, another contemporary small car.
While Lightburn's imaginative attempt to enhance the Australian motoring experience was applauded, the car's benefits could not outweigh its shortcomings. Given more time and money, the Zeta's promise may have eventuated, but Lightburn's debt forced cessation of production in 1965.
1963 Lightburn Zeta motor car
Small grey painted fibreglass-bodied two-door 'Station Sedan' motor car. It has a Villiers two cylinder, 324cc [19.75cu in], 16.5bhp air-cooled engine, which drives the front wheels, and it is coupled to a Burman four-speed gearbox with stearing column gear shift. The Girling brakes are hydraulically operated. The radiator grill...
Return to

Top