This stately Crossley landaulette was imported from England to Australia for the 1927 royal tour by the Duke and Duchess of York.
Royal visits by the British monarchy were extremely popular in interwar Australia. Government officials mapped the tour route and arranged road and rail transport to enable significant numbers of Australians to attend.
Entrepreneurs had developed several Australian-made marques, organisers believed that British was best where cars for the royals were concerned.
This car is one of 12 Crossleys manufactured in Manchester and imported for the 1927 tour of the Duke and Duchess of York (later King George VI and Queen Elizabeth). The Crossley agency lent the cars to the Australian Government for the tour's duration.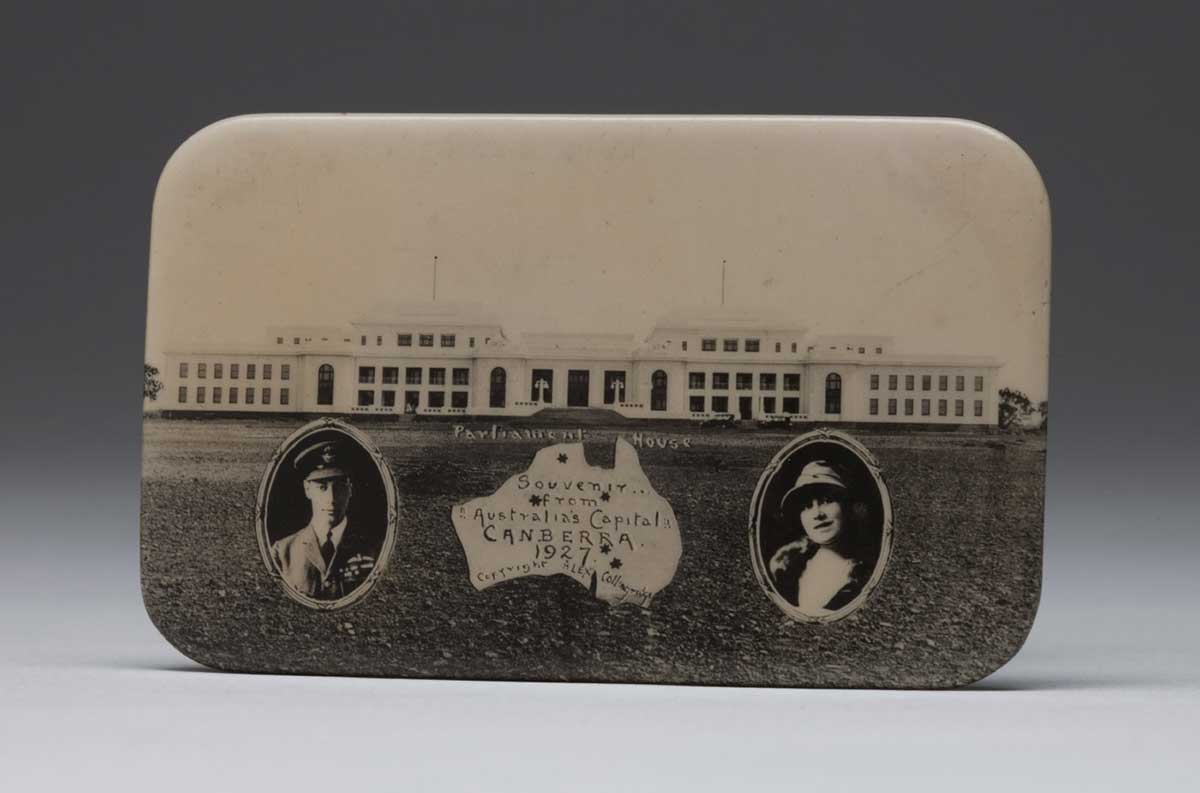 Touring the country
Like the royal couple themselves, the tour's appeal lay in its successful combination of traditional pageantry with modernity. The Duke and Duchess visited all Australian states (except the Northern Territory) between March and May 1927.
The Crossley fleet – four closed limousines, two landaulettes and six open-topped tourers – was equipped for every occasion. The royal progress, a stately drive performed through main streets across the country, allowed the royal couple to see and be seen.
Tourers were commonly used, but landaulettes with a foldable rear hood were preferred for wet weather, informal public duties, or personal use.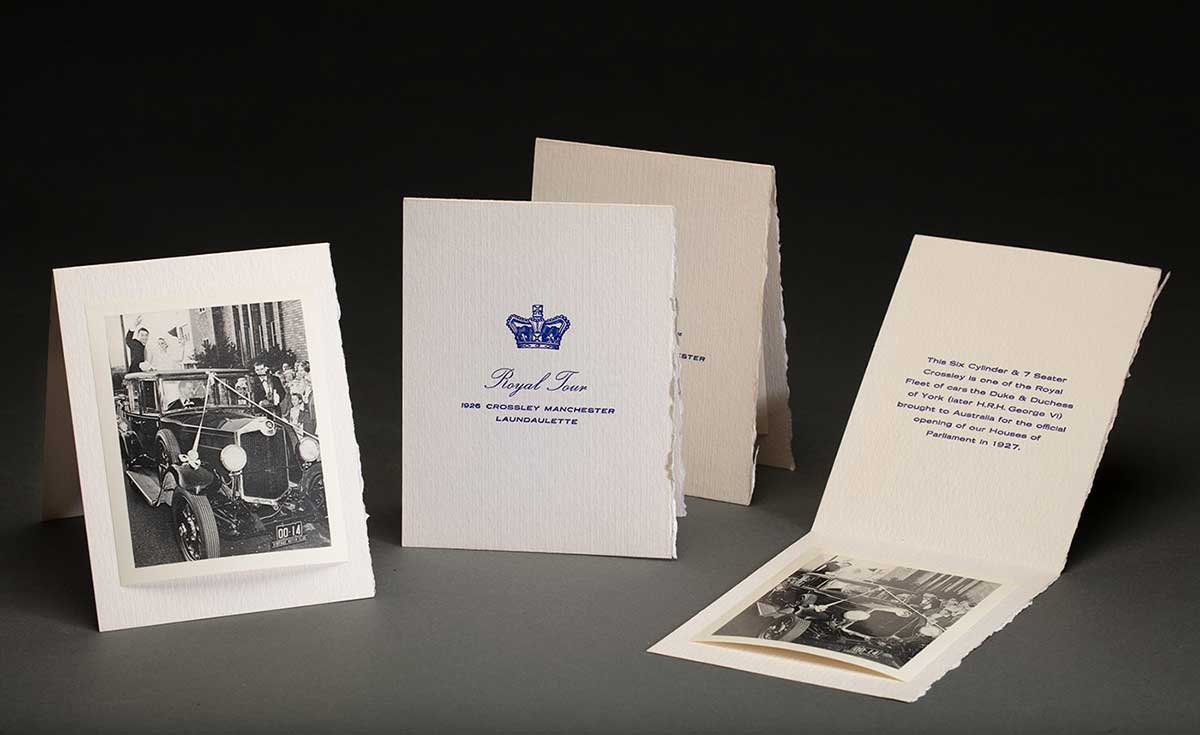 Commonwealth car
After the tour, the Crossleys were returned to the Crossley agency and were promptly sold at a premium. The landaulette in the National Museum's collection reportedly belonged to a Mr Stocks then a Mr Barsley before Victor Alberts, a Sydney collector, purchased it in 1964. The engine had been rebuilt and the bodywork and interior furnishings replaced.
Further treatment was undertaken after 1976, when Alberts sold the car to the Australian Government. Before this car was transferred to the Museum during the 1980s, it was displayed at events including the 1977 royal tour of Queen Elizabeth II.
Return to

Top