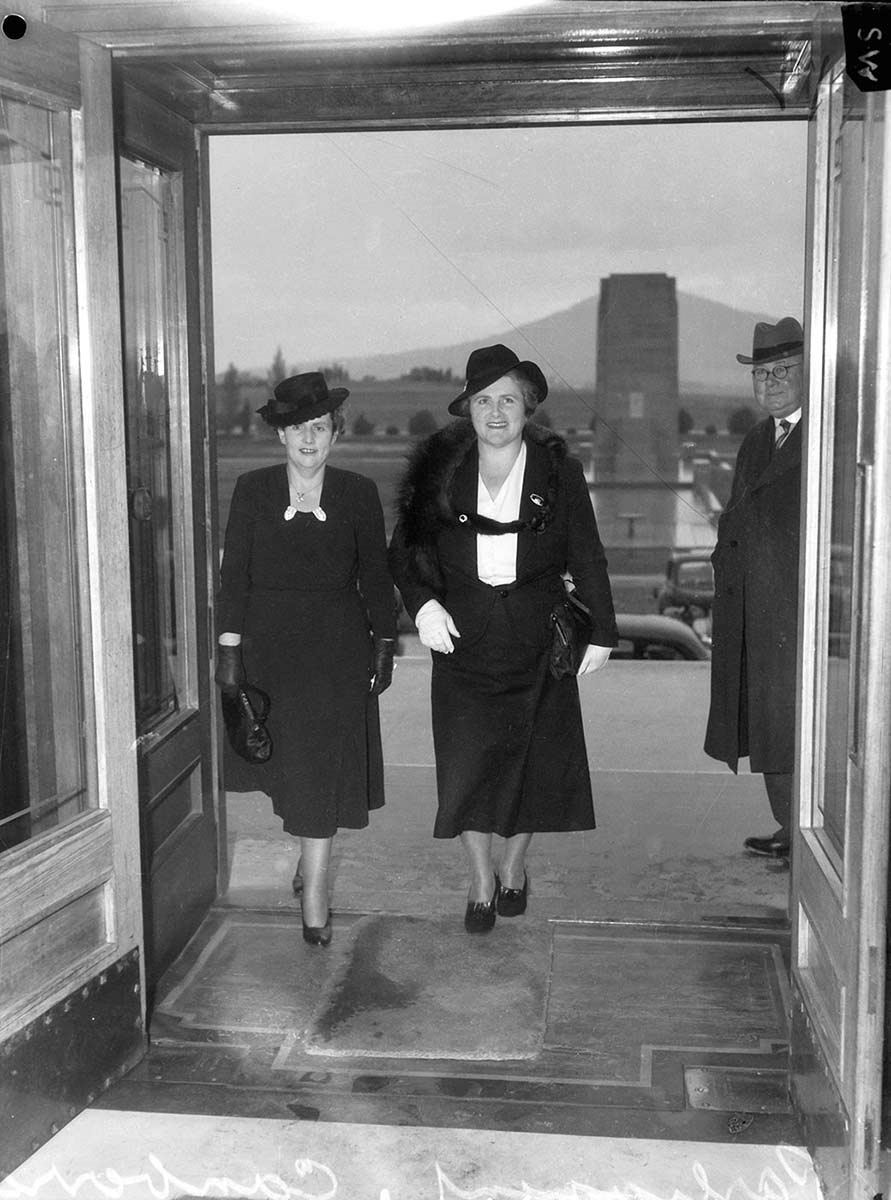 Do you know your Australian history?
Whether it's on TV, at the club or in the classroom, we love a good quiz. The Museum recently launched its first Defining Moments in Australian History quiz and the results have prompted us to develop more.
Take the quiz if you haven't already given it a go, want to try again or would like to challenge your friends to test their knowledge of Australian history.
More than 1000 people took the 20-question quiz in the first few days after it was released last month.
Less than a quarter of quizzers scored 100 per cent. Questions about the 1967 Indigenous referendum and the first women in Parliament tripped up more people than most.
Places, people, events
This quiz covers Indigenous events, the colonies, politics, agriculture and innovation in Australia. It is one of the many ways the Museum hopes to create conversation about the people and places that have shaped our nation.
Check out the comprehensive Defining Moments website, suggest a moment of your own, listen to the Defining Moments audio tour or learn about objects linked to important moments in time.
The Museum is developing another two quizzes on 19th and 20th century Australian history, with neat links to the Australian Curriculum for teachers and students. Stay tuned for more questions soon.
Return to

Top