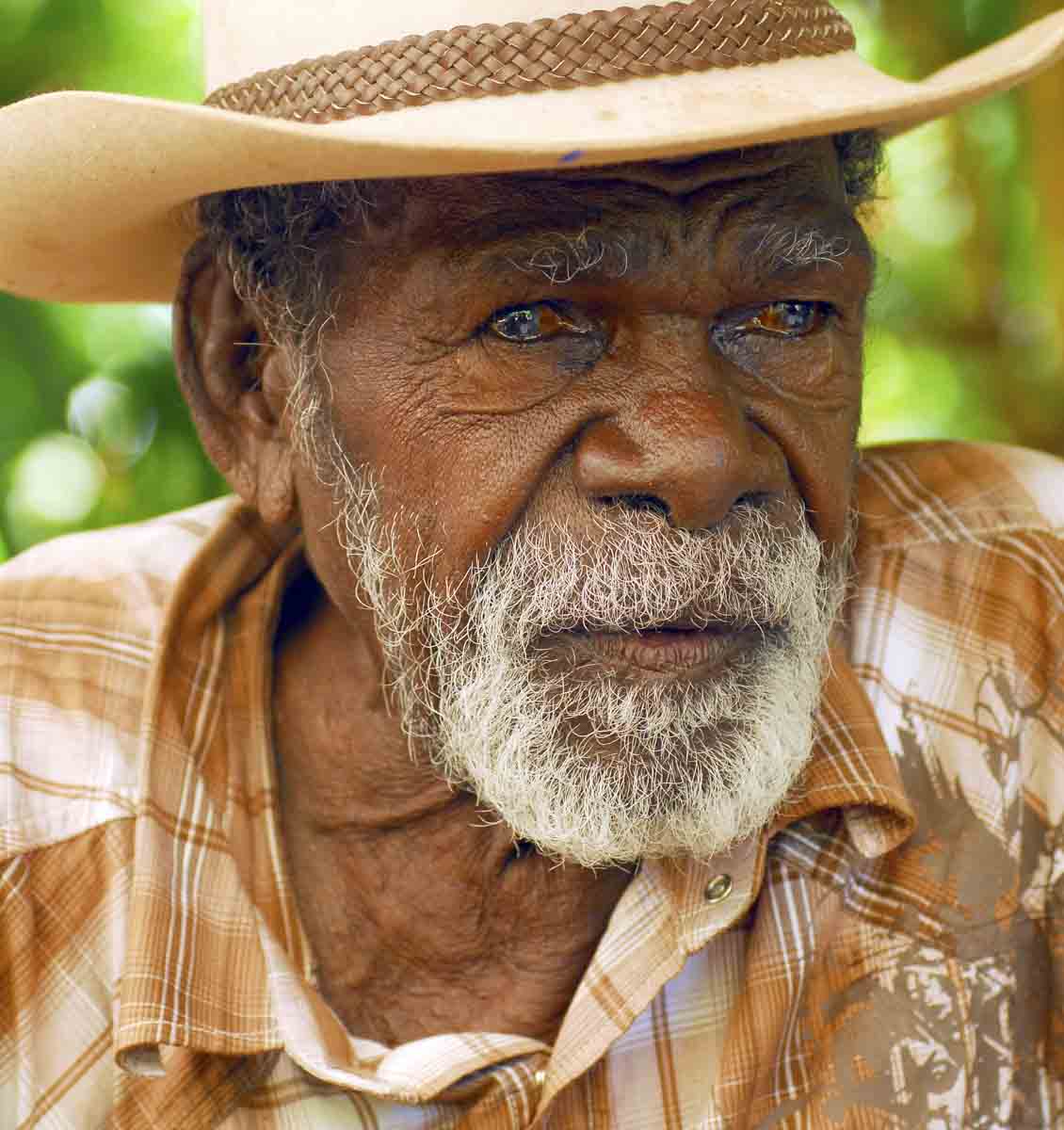 about 1923–2009, Walmajarri, Juwaliny language groups, Panaka skin group, Broome, Yulparija Artists
Born near the Canning Stock Route, Parlurn grew up in the country around Wirnpa.
As a young man, he met a droving team at Wajaparni (Well 38). He later moved to Anna Plains station, where he worked as a stockman, helping to build the station's roads, fences and windmills.
He began painting in Broome, and his paintings of Wirnpa are held in various national collections.
Explore more on Yiwarra Kuju
Return to

Top