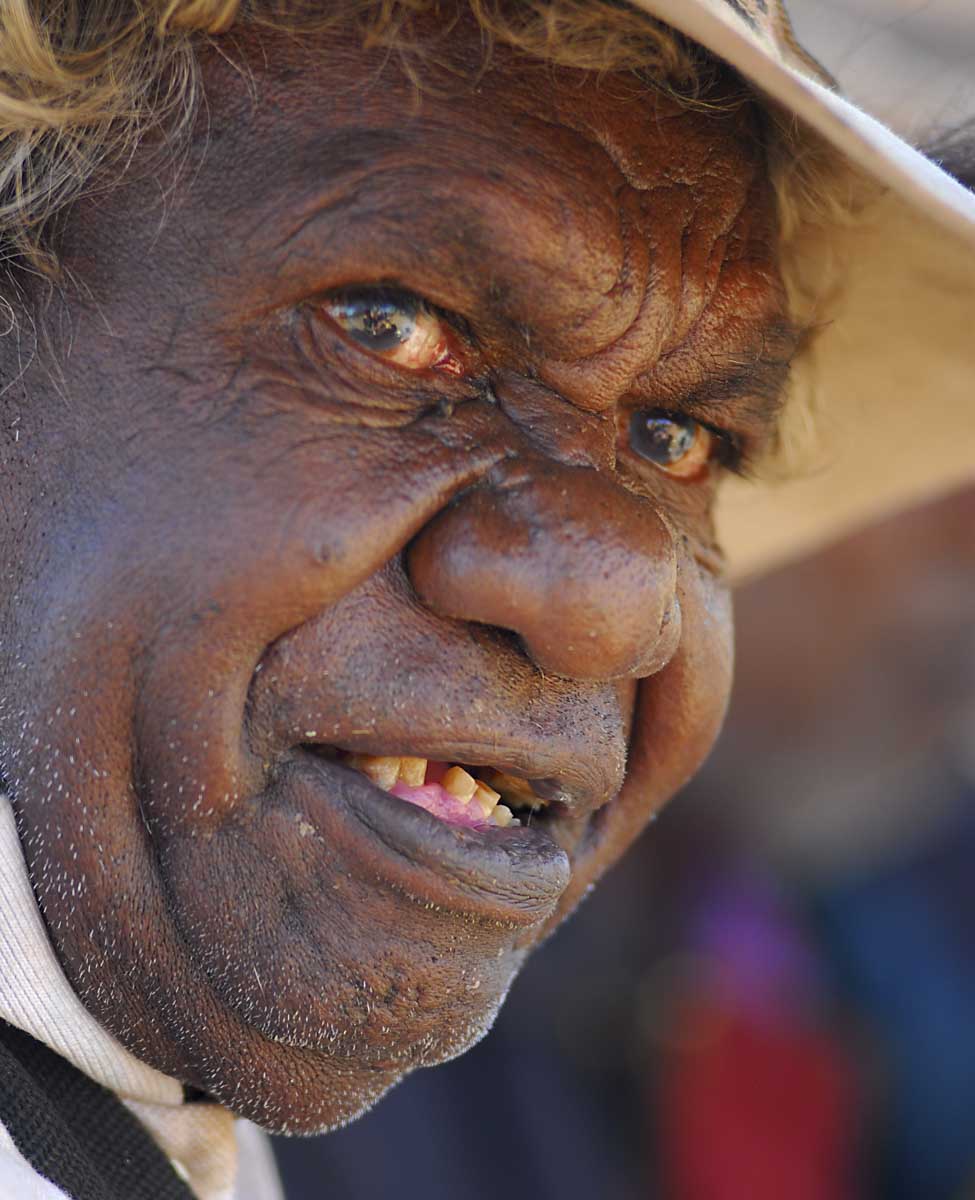 born about 1938, Walmajarri language group, Jupurrula skin group, Ngumpan community, Fitzroy Crossing, Ngurra Artists
My father and that old man Wirrali they brought that Majarrka [dance] with them. Those old people had big mob of dance then.
Ned grew up around old Billiluna station. His family travelled to Christmas Creek station to escape a rough station manager at Billiluna, and stayed there.
Ned is the senior custodian for Majarrka, a skilled carver and was instrumental in the establishment of Wangkatjungka and Ngumpan communities.
Explore more on Yiwarra Kuju
Return to

Top