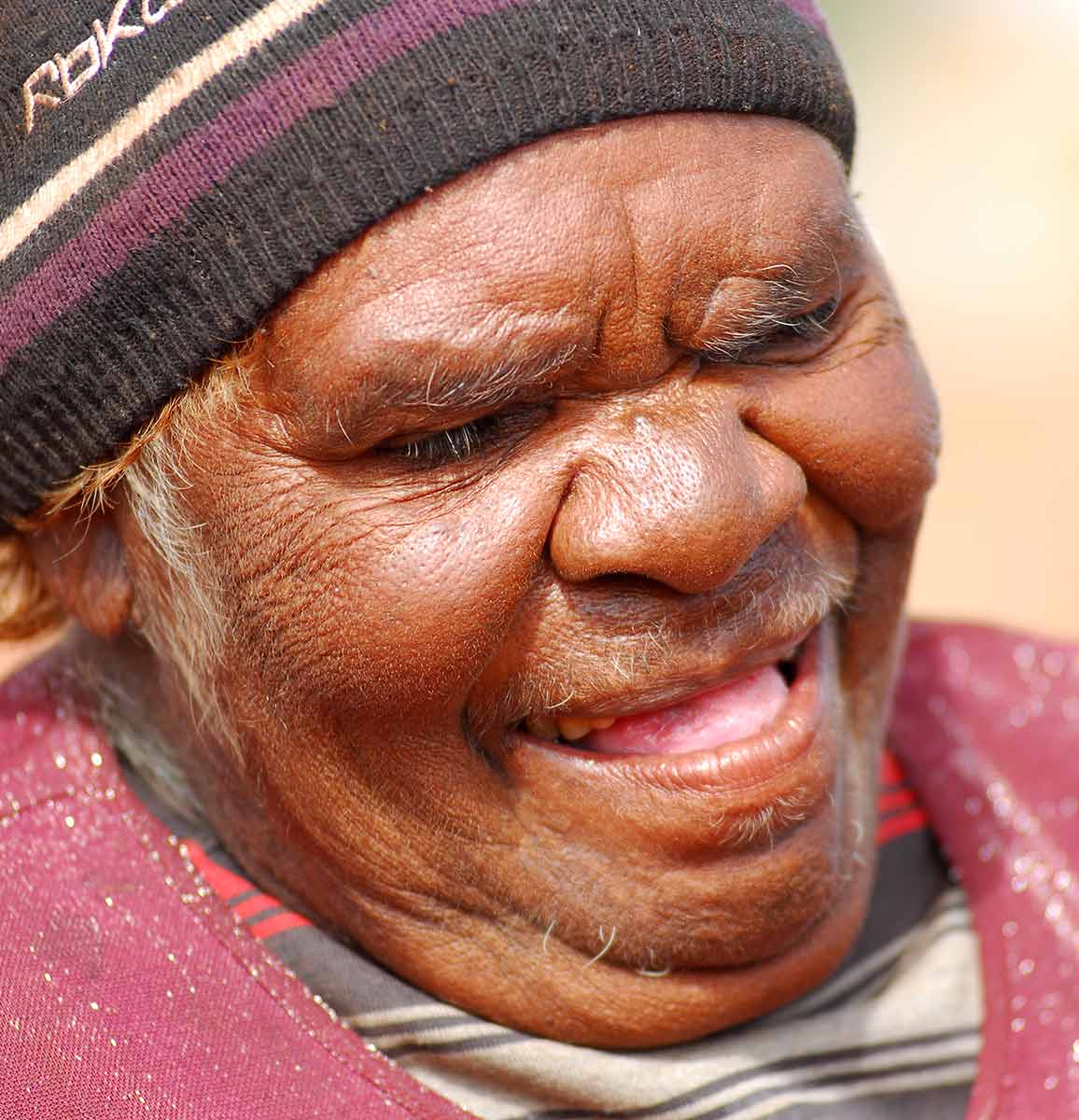 born about 1939, Manyjilyjarra language group, Napangarti skin group, Patjarr community, Kayili Artists
I was born north of here [Patjarr] at Untaru. It's only now ... that we've been living in communities. I travelled around to all the waterholes and country that belonged to our family. We used to live in our Country. We lived there for a long time and then we went to a place with houses, Warburton.
Pulpurru returned to her traditional Country when Patjarr community was established.
Explore more on Yiwarra Kuju
Return to

Top