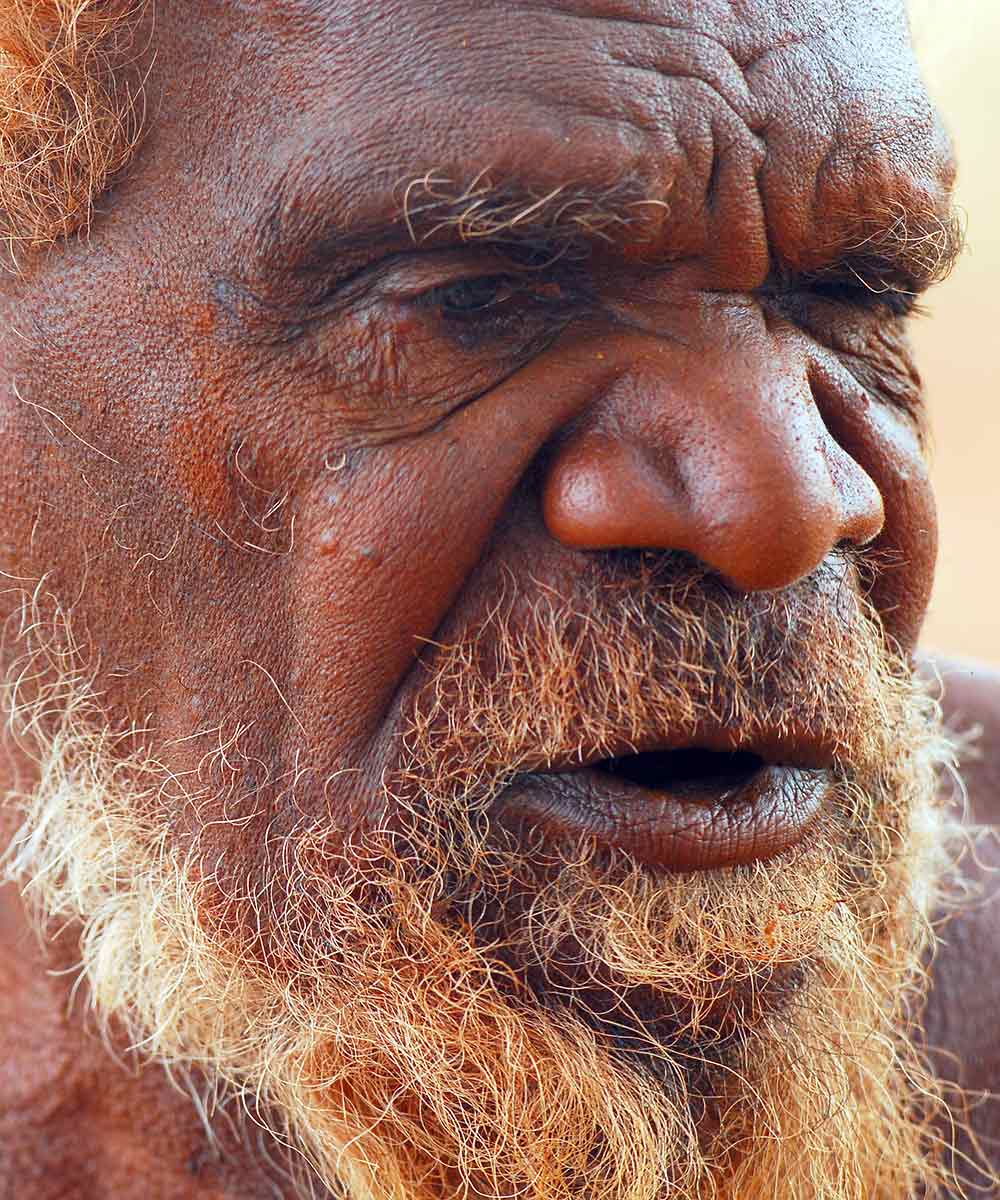 about 1944 to 2010, Manyjilyjarra language group, Tjapaltjarri skin group, Patjarr community, Kayili Artists
Mr Giles grew up in the country between Patjarr and Kiwirrkurra.
He travelled throughout his life as a respected law man, maparn (healer) and pioneering artist and maintained expansive family networks across the desert.
My umbilical cord fell off at Marapinti near Kiwirrkurra. No roads, no cars, nothing. My other father, Walurti ... used to carry me on his back and on his shoulders as we travelled ... I went to Warakurna and later to Warburton. I met my wife, Norma, there.
Explore more on Yiwarra Kuju
Return to

Top