Lieutenant Vincent Burns and family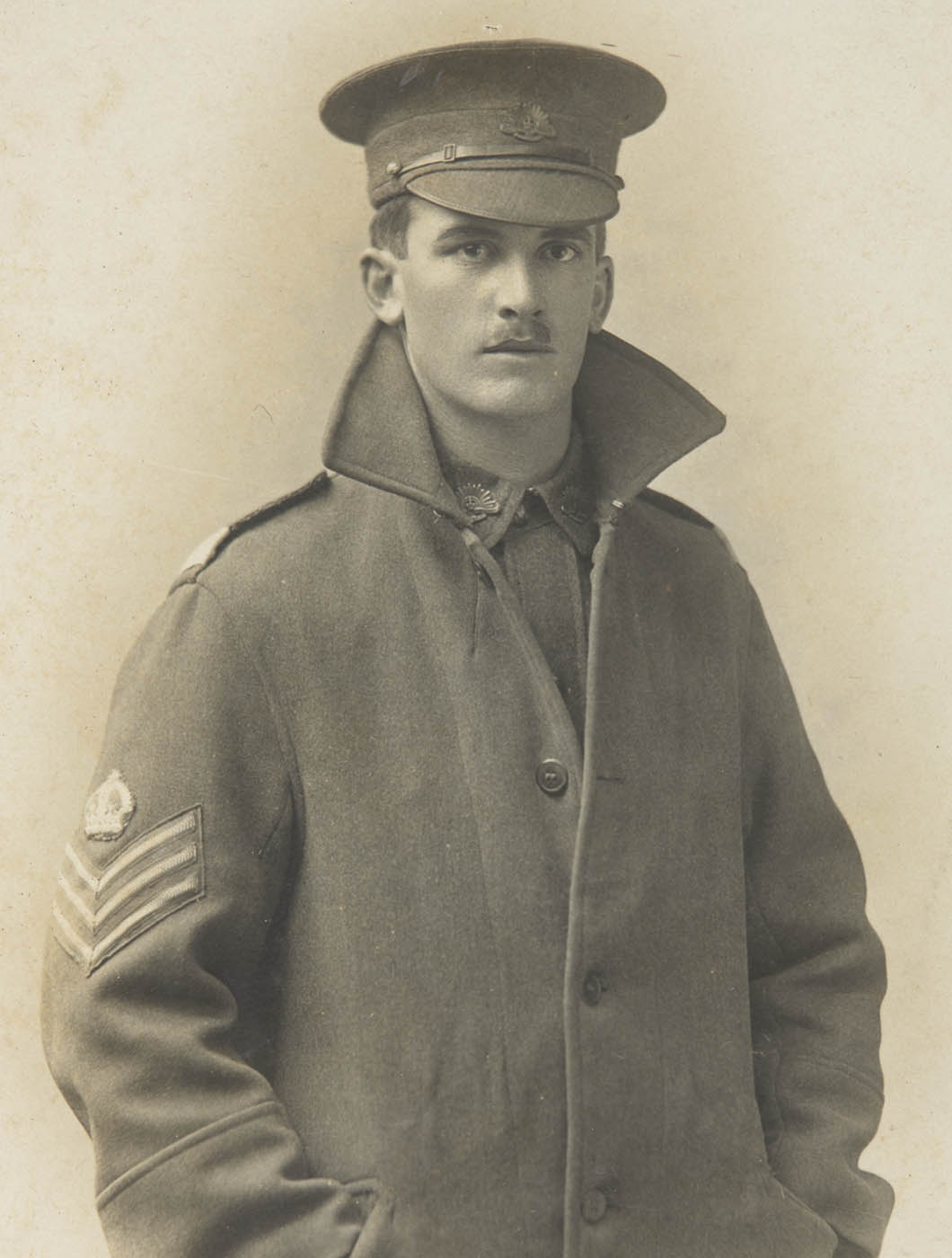 Vincent Burns enlisted in the Australian Imperial Force in August 1915 and was posted to the 36th Battalion.
Commissioned as a lieutenant in 1917, Burns was wounded on 9 June that year at the Battle of Messines, Belgium, and died 2 days later.
Australian soldiers killed in battle were buried in cemeteries across Europe and the Middle East. Because their bodies were not sent home, the return of personal items took on added significance.
Identification tags, battalion patches, badges and medals recognised their service and sacrifice, and became treasured reminders of the men who had been lost. This was certainly true for Burns's family.
Return to

Top