Six expeditions across Australia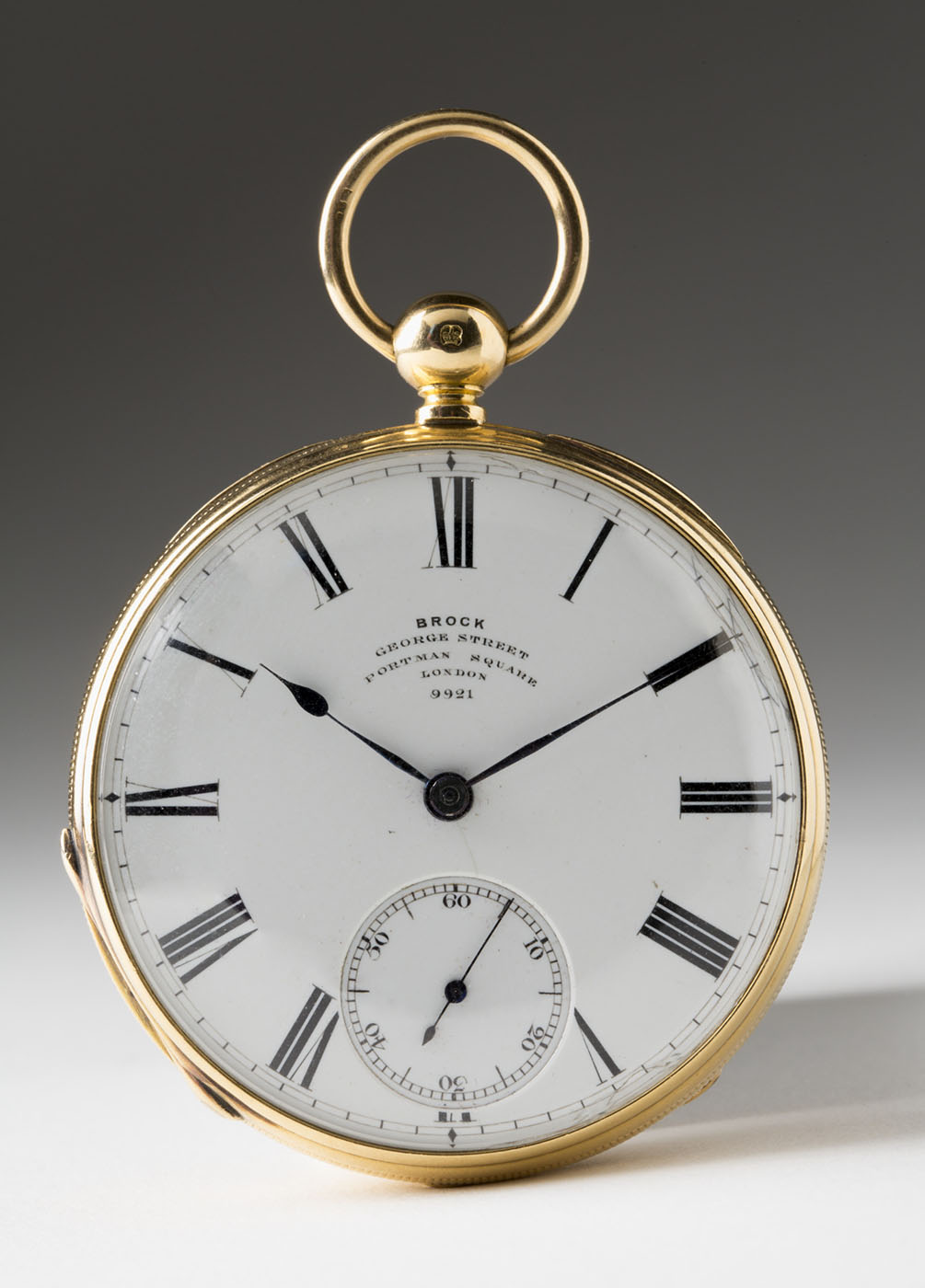 Between 1858 and 1862 John McDouall Stuart led 6 expeditions across inland Australia, relying on large teams of packhorses to carry his team's supplies.
In 1858 Stuart, an assistant, an Aboriginal tracker and 5 horses set out northwards from Adelaide to Coober Pedy and then travelled southwest, finishing at Streaky Bay on the south coast of South Australia.
They identified 40,000 square miles of new pastoral country, relying on only 6 weeks' worth of rations to last them through the 4 months journey.
The Royal Geographic Society awarded this watch to Stuart in 1859 in recognition of this achievement. In 1861, Stuart set out again from Adelaide with 10 men and 71 horses to cross the continent from south to north. He made it home again with 48 horses, 2 carrying the weakened Stuart between them in a makeshift stretcher.
Explore more Spirited: Australia's Horse Story
Return to

Top