Edith Cowan was the first woman to be elected to an Australian parliament. She narrowly defeated the sitting member on the strength of the work she had done to improve the lot of women, children and the under-privileged. Her election made headlines around the country.
Though she only held the seat for a single term, Cowan was an effective and independent-minded parliamentarian.
Edith Cowan in her maiden speech, 28 July 1921:
Many people think … that it was not the wisest thing to do to send a woman into Parliament … [yet] the views of both sides [men and women] are more than ever needed in Parliament today.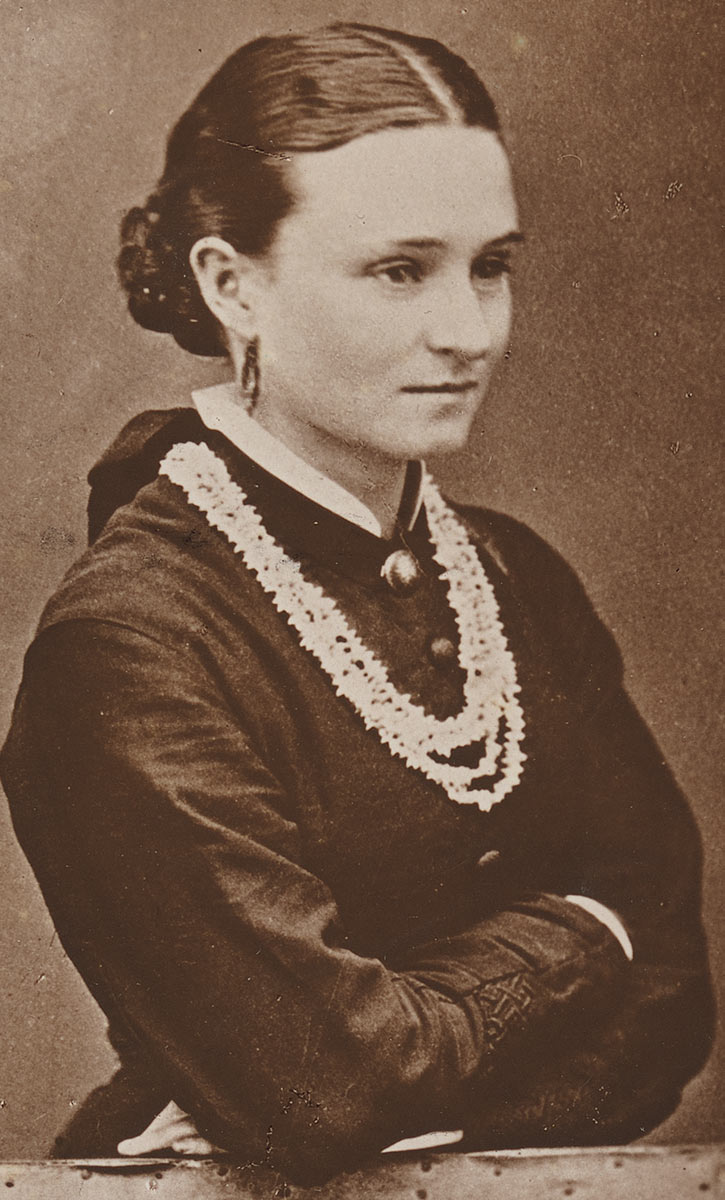 Early life
Edith Cowan (nee Brown) was born in 1861 on a remote sheep station near Geraldton, Western Australia. When Edith was seven, her mother Mary, a teacher, died giving birth to her sixth child. Soon afterwards, Edith's father Kenneth sent her to boarding school in Perth.
Eight years later, Kenneth shot dead his second wife after a drunken argument and was subsequently executed.
At the age of 18, Edith married James Cowan who later became a magistrate. The couple settled in the inner-city suburb of West Perth and had four daughters and a son.
Her husband's career gave Edith insight into the many ill effects of poverty and poor education.
Social work
Cowan became actively involved in public life from the 1890s, mainly advocating on behalf of women and children.
She also advocated for compulsory voting and proportional representation as well as better education for women. She was instrumental in the establishment of the King Edward Memorial Hospital for Women in 1916.
Cowan also fought against domestic violence, drunkenness and spoke openly about venereal disease, prostitution, contraception, illegitimacy and sex crimes. She campaigned for women to become justices of the peace and was herself made one in 1919.
In 1920 she was made an Officer of the Order of the British Empire.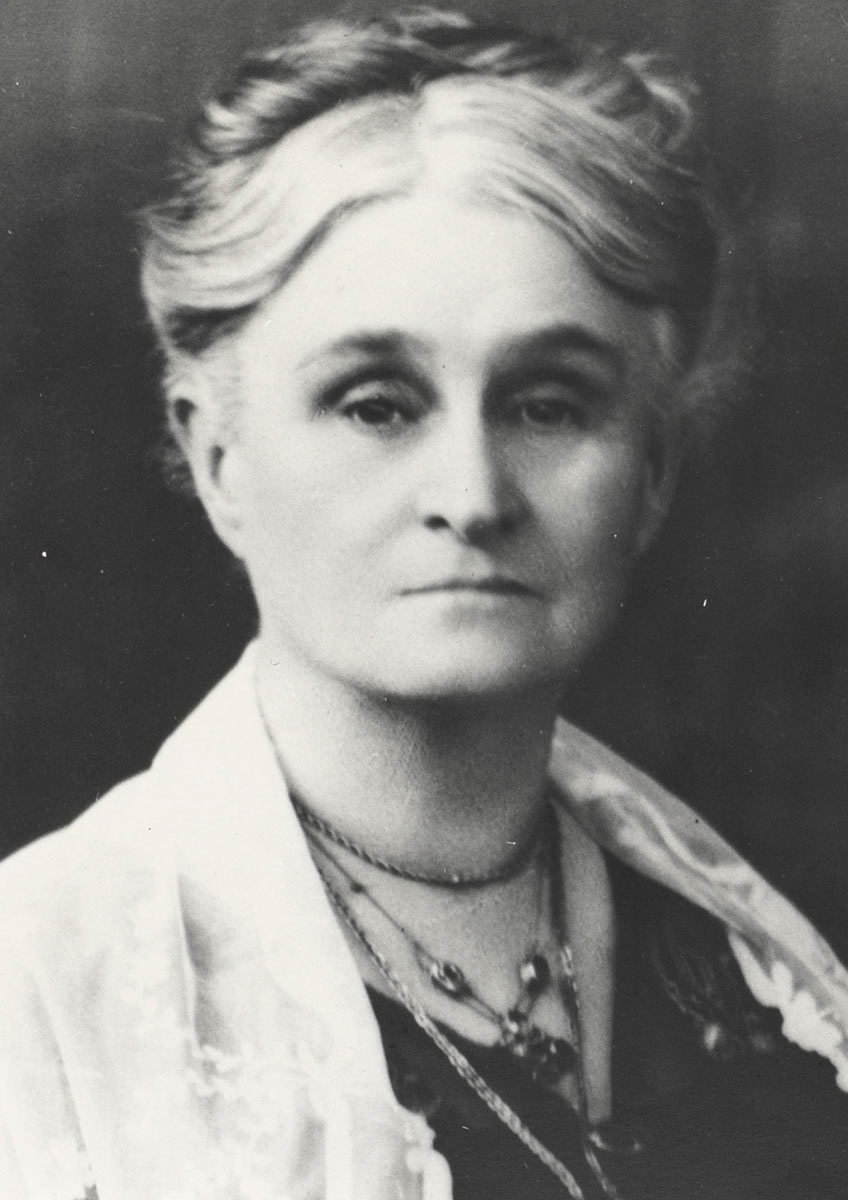 Election to parliament
Western Australian women got the vote in 1899 but it wasn't until 1920 that they were allowed to run for Parliament. Neither right was available to Aboriginal women, who were disenfranchised until 1962.
Edith Cowan ran for the lower house seat of West Perth for the Nationalists Party (precursor to the Liberal Party) in 1921.
In this election, Cowan was among three Nationalists vying for West Perth, including TP Draper, the sitting member and the Attorney-General. Ironically, it was Draper who had introduced the Bill that allowed women to run for Parliament.
Initially, Cowan was not enthusiastic about standing for Parliament, conscious as she was of the bitterness and ridicule that she would be exposed to both during the election and as an MP, and only decided to run four weeks out from the election.
Her concerns were justified. She was one of four women who ran in the 1921 election and each one was subjected to verbal abuse on the hustings.
That Cowan did win was in great part due to her impressive reputation and the particular seat she was running in rather than a marked shift in public attitudes to women.
Her campaign team ran an advertisement in the press that listed the 46 voluntary organisations and advisory bodies to which she contributed her time and services. Voting was not compulsory in the 1921 election and more women than men in West Perth turned out to vote.
Cowan defeated Draper on 12 March 1921 by a mere 46 votes after preferences were counted, and her victory made banner headlines across the country. She was the first woman in Australia to become a parliamentarian and the second in the British Empire. Reactions were mixed.
Many newspapers wrote favourably of her, but The Age of Melbourne did not:
Were political office to become the ambition of the Fair Sex, and were standing for Parliament to become the latest craze of fashion, there would be many dreary and neglected homes throughout the country sacrificed on the altar of political ambition.
First woman in parliament
It was then and still remains the convention for a parliamentarian to be able to make their maiden speech without interruption, but this privilege was suspended for Cowan and there were frequent interjections.
Her speech made it clear that she simply wanted to introduce a woman's perspective into the way her state was governed. Cowan also pointed out she was not there to toe the party line:
While I discharge my duties here I shall be responsible only to my own constituents … there are too many here who are possessed of the old party spirit.
While I discharge my duties here I shall be responsible only to my own constituents … there are too many here who are possessed of the old party spirit.
Her most significant achievements during her three-year term were the introduction of two private member's Bills, both of which extended the rights and raised the standing of women in society.
The first cemented the right of women, married or single, to enter the professions. The other gave inheritance rights to women whose adult children died without having made a will and without having had children of their own. Both Bills passed.
Edith Cowan's legacy
Cowan lost the 1924 election, in part because of her refusal to consistently vote with her party. Even though she was endorsed by the Nationalists, influential party members preferred to back a prominent lawyer in her seat. By the 1927 election she had parted with the Nationalists and ran as a member of the Women's Electoral League, but again lost.
Though Cowan was a trailblazer, only three other women became members of the Western Australian Parliament before 1970. However, it is likely that her election contributed to the success of other women running for office in other legislatures, not least fellow Western Australian Dorothy Tangney and Tasmanian Enid Lyons who were elected to the Australian Parliament in 1943.
Cowan died in 1932, aged 70. In 1990 a university was named after her, and five years later the Reserve Bank decided to portray her on the new polymer $50 bill.
References
Edith Cowan, Australian Dictionary of Biography
The Encyclopedia of Women & Leadership in Twentieth-Century Australia
David Black and Harry Phillips, Making a Difference: Women in the Western Australian Parliament 1921–1999, Parliament of Western Australia, 2000.
Peter Cowan, Unique Position: A Biography of Edith Dircksey Cowan, 1861–1932, UWA Press, Western Australia, 1978.
Harry CJ Phillips, Voice of Edith Cowan, Australia's First Woman Parliamentarian 1921–24, Edith Cowan University Press, Western Australia, 1996.
Return to

Top