International Women's Day is held on 8 March every year. This year's United Nation's theme is 'Women in leadership: Achieving an equal future in a Covid-19 world'.
So today we're celebrating some of Australia's pioneering women, and extraordinary moments in Australian history that have shaped the lives of women. This is not a definitive list, only a sample of highlights.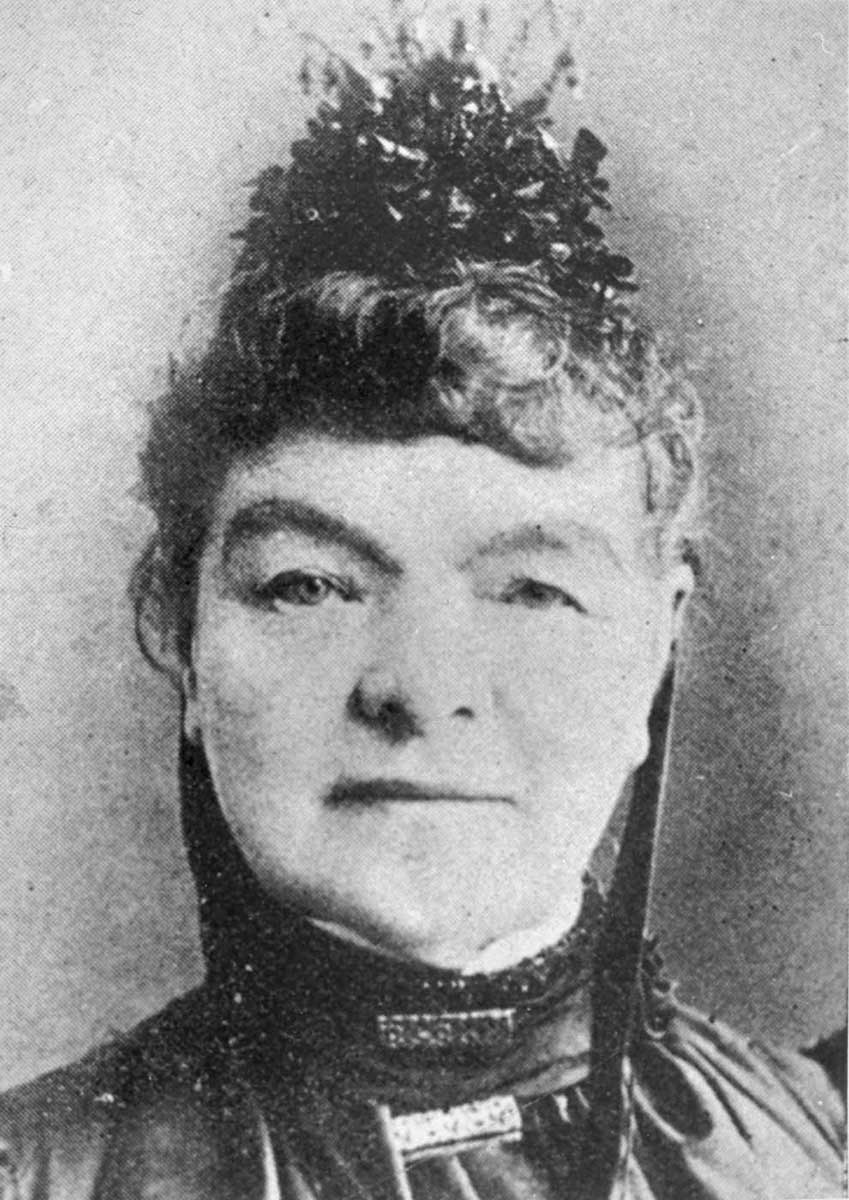 On 18 December 1894 the South Australian Parliament passed the Constitutional Amendment (Adult Suffrage) Act. The bill granted women in South Australia the right to vote and stand for parliament. This meant that South Australia was the first electorate in the world to give equal political rights to both men and women.
Women who owned property and paid council rates had been able to vote in local government elections in South Australia since 1861.
The prospect of total enfranchisement for women had been discussed since the 1860s and a campaign began in earnest in 1888 when the Women's Suffrage League was formed.
Over the next six years the League ran a strong campaign, lobbied influential members of society and worked with a number of powerful organisations.
By the end of the campaign, they had generated significant support across society.
The Bill was officially made law in 1895 when it was signed by Queen Victoria.
Faith Bandler
Faith Bandler was an Australian civil rights activist and writer. She is well known for her active role in publicising the 'YES' case for the Aboriginal question in the 1967 Referendum.
Her father, Peter Mussing, had been kidnapped from his home on Ambryn, brought to Australia and enslaved to work on sugar plantations in 1883 when he was 12 years old. Her father's experience weighed heavily on Bandler throughout her life, informing her activism and political motivations.
In 1963 Bandler became the New South Wales state secretary of the Federal Council for Aboriginal Advancement where she argued for a 'YES' vote, she wanted to see First Nations people accepted as equals, and as 'one people' with white Australians.
After the referendum returned a 'YES' vote, Bandler turned her attention to obtaining recognition and benefits for the descendants of her father's people. She founded the National Commission for Australian South Sea Islanders, and in 1975 she journeyed to Ambrym, the island her father had be kidnapped from nearly 100 years earlier.
Bandler died in 2015 and left an enduring legacy of reconciliation.
Women's Defining Moments in Australian History
What role have women played in defining Australian culture and identity? Paul Barclay, host of Radio National's Big Ideas program, explores that question with Michelle Arrow, Julia Baird, Jane Caro and Shireen Morris.
Women's Defining Moments in Australian History
What role have women played in defining Australian culture and identity? Are we progressing as a nation or are there still areas for improvement in closing the gender gap? Recorded as part of the Canberra Writers Festival.
We'll keep bringing objects, collections, exhibitions and programs from the vault as part of the Museum from Home experience. Stay tuned!
Pair of short white cotton gloves worn by Aboriginal rights activist Faith Bandler
These gloves were worn by Faith Bandler when she was campaigning for the right of Aboriginal Australians to be constitutionally and legally recognized as Australian citizens in the lead up to the 1967 Indigenous referendum. She explains why she wore these 'day' or 'town' gloves when addressing groups of white women: "I used to...
Return to

Top