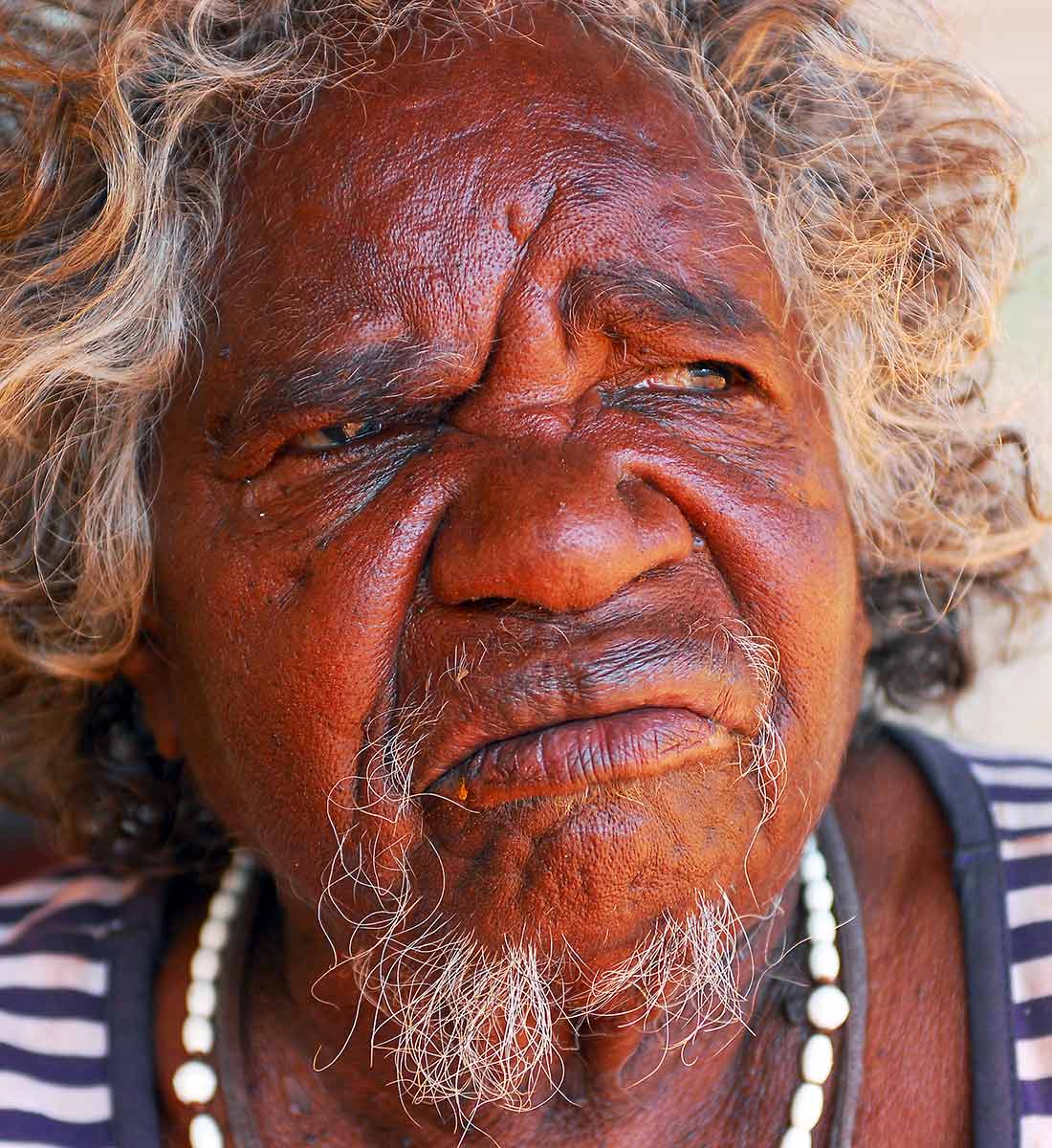 born about 1935, Manyjilyjarra, Kukatja language groups, Nungurrayi skin group, Kunawarritji and Balgo communities, Martumili Artists
Wompi was born with 'pussycat' (feral cat) Dreaming at Pingakurangu rock hole near Kunawarritji. As a young girl, she travelled north with the drovers to Billiluna and Balgo.
Today she lives at Kunawarritji, but continues to travel regularly between Well 33 and Balgo, where she has many relatives. Wompi paints for both Warlayirti and Martumili art centres.
Explore more on Yiwarra Kuju
Return to

Top