League of Legends celebrated 100 years of rugby league in Australia. The game started as a rebel football competition. It grew to become one of Australia' most popular sports, a skilful fast-moving game that has the passionate support of its fans.
League of Legends was on show at the National Museum of Australia, along with Brisbane, Sydney, Townsville and Melbourne, in 2008 and 2009.
A companion rugby league photographic exhibition toured regional centres in 2012 and 2013, concluding at Grafton Regional Gallery, New South Wales.
Explore more League of Legends
The game begins
Trace the early history of the game to the first Kangaroos tours.
Grass roots players
Learn about Rugby League's widespread participation and strong supporter base.
Footy fans
Learn about passionate supporters and rugby league mascots.
Footy yarns
Read personal footy stories shared by fans.
Media moments
Meet the commentators, photographers and journalists who cover the game.
100 years of rugby league in Australia panel discussion
The great and controversial moments of 100 years of rugby league in Australia are discussed by sports historians Ian Heads, Sean Fagan and Geoff Armstrong and curator Guy Hansen.
Clash of the codes: rugby union vs rugby league
The relative merits of rugby union and rugby league football are debated by ABC Canberra sports reporter Tim Gavel, Brumbies media manager Nick Smith, Canberra Raiders media manager Ben Pollock and National Museum curator Guy Hansen.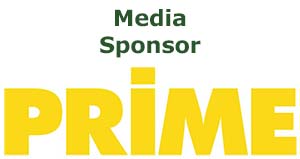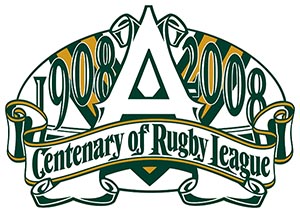 Return to

Top