James Cook kept a daily journal throughout the Endeavour's voyage. It provides an on-the-spot account of what he saw and what he was thinking.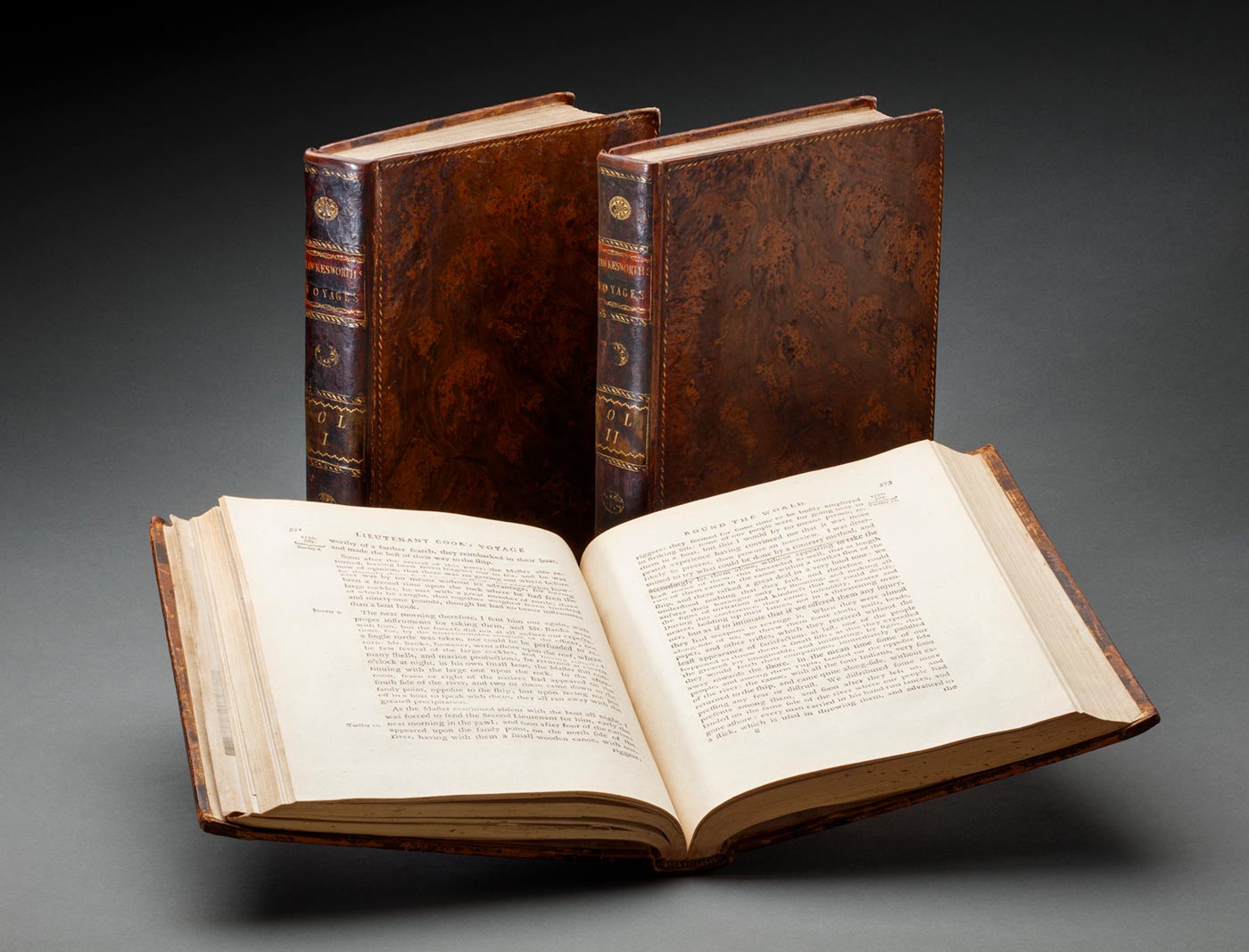 During a lengthy sea voyage, the captain of a naval ship would regularly send a copy of the ship's journal back to the Admiralty in London.
It was the equivalent of an aeroplane's black box flight recorder.
The first opportunity Cook had to send back his ship's journal was from Batavia (Jakarta) in October 1770, more than two years into the Endeavour's voyage.
Images and transcripts have been kindly supplied by the National Library of Australia.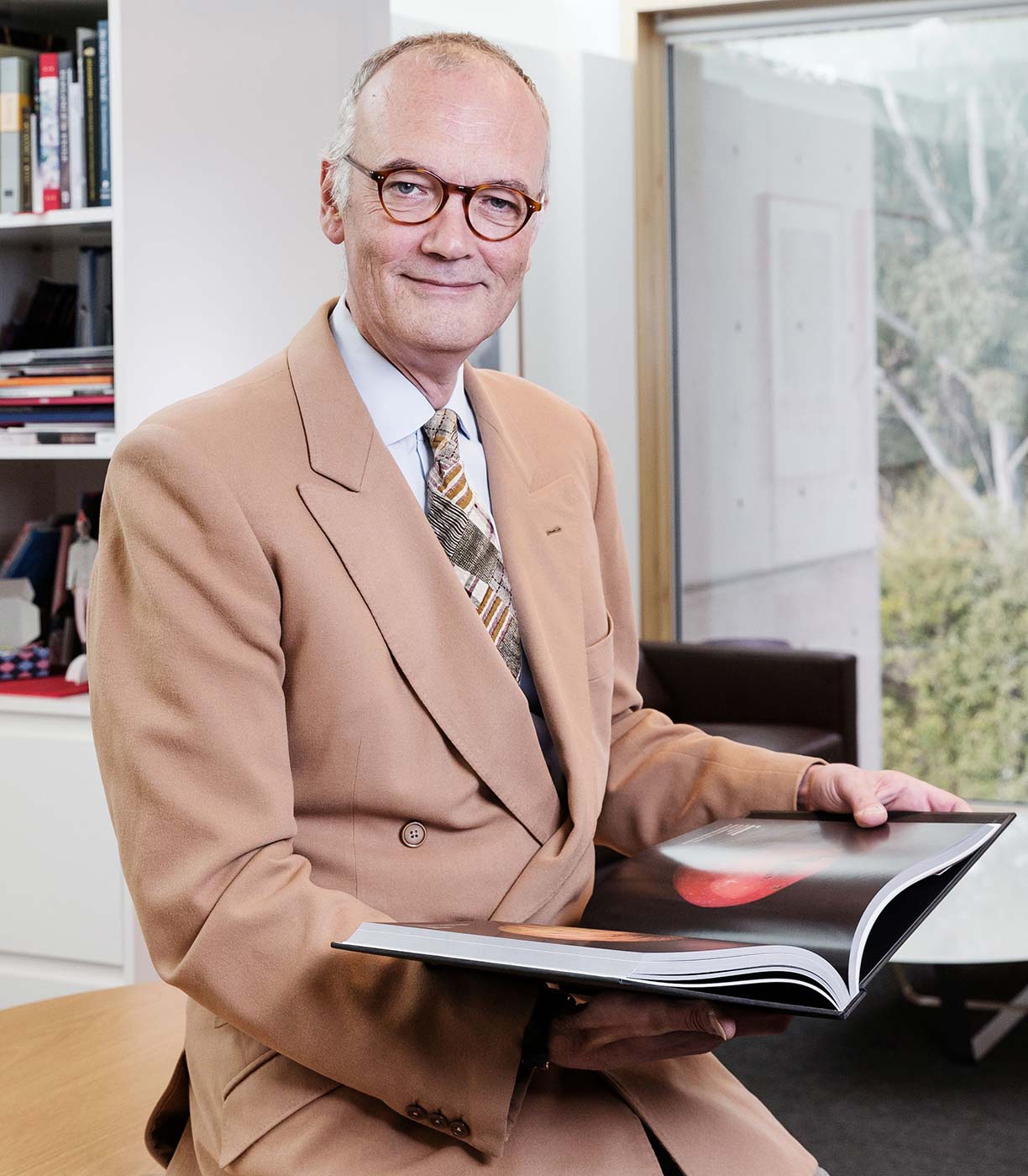 Join National Museum senior research fellow Angus Trumble as he reflects on the journal entries of James Cook, Joseph Banks and Sydney Parkinson and the official published account of the voyage of Endeavour by John Hawkesworth.
Return to

Top