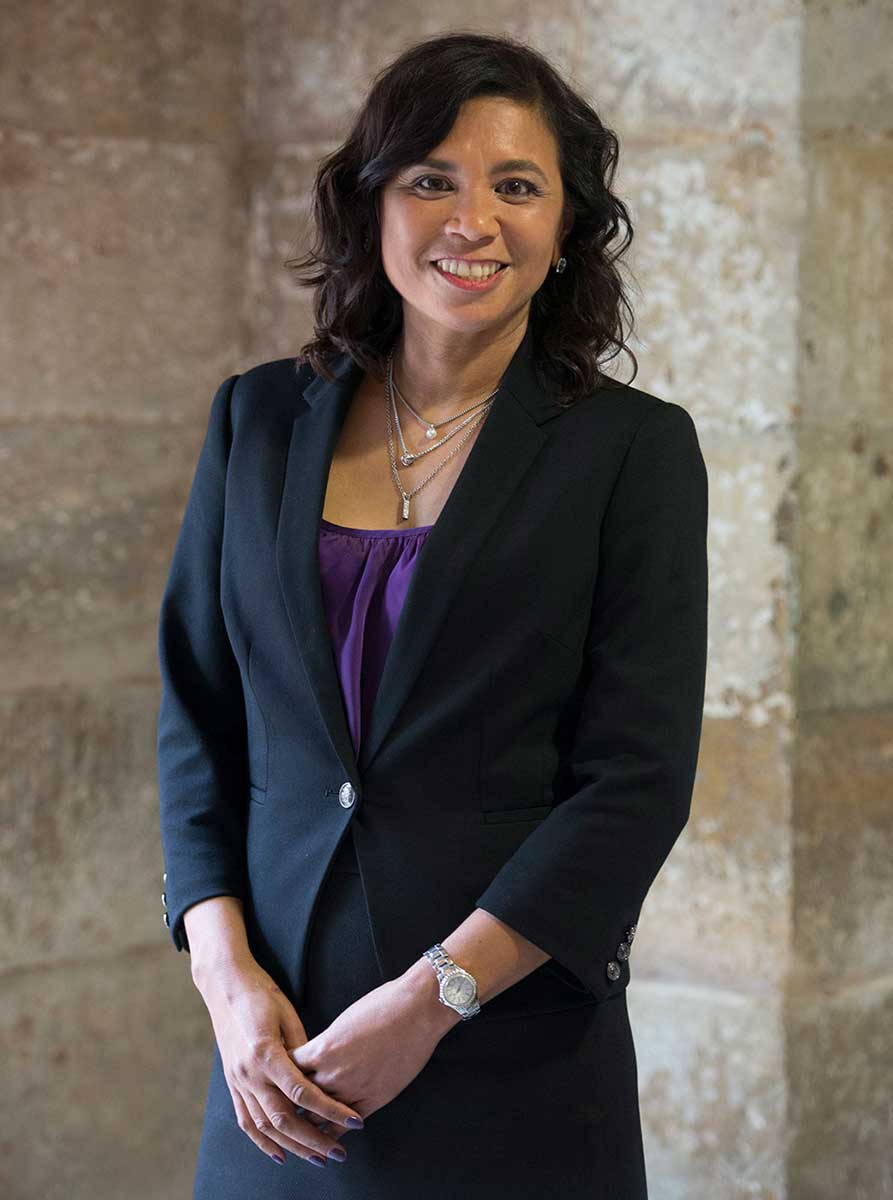 The Museum holds a diverse range of historical and contemporary Indigenous material, including historical records, artworks, artefacts, images, film, and sound recordings that represent a wide range of Indigenous cultures, including Aboriginal and Torres Strait Islander and those of other Pacific nations.
In recent years, Australia's public collecting institutions (galleries, libraries, archives and museums) have developed processes and practices for acknowledging and respecting Indigenous cultural heritage. While this sector had incorporated Aboriginal art and culture into their practices for some time, the last decade has seen the emergence of protocols for ethical use of Indigenous cultural and intellectual property, or 'ICIP'.
ICIP protocols are culturally appropriate policies for working with Indigenous people while acknowledging their rights to their cultural heritage assets. They form a transparent guide that provide processes for engaging with and respecting Indigenous peoples' rights to their cultural heritage, acknowledging their connections to land, seas, knowledge, songs, stories, and cultural practices.
The Museum has developed its own set of protocols in the form of the Indigenous Cultural Rights and Engagement Policy and Principles. These publicly available statements of the Museum's position on ICIP rights and its engagement processes were developed through consultation with Terri Janke and Company, as Terri is a highly regarded Indigenous lawyer who in 1999 wrote the report Our Culture: Our Future – Report on Australian Indigenous Cultural and Intellectual Property Rights. She is a consultant to the World Intellectual Property Organisation on traditional knowledge and IP, and is highly regarded for her work in the area of ICIP awareness, advice, and protocol development.
The Museum's ICIP policy and principles were developed in line with Terri's 'True Tracks' framework, which comprises 10 principles of effective cultural protocols:
Respect
Self-determination
Consent and consultation
Interpretation
Cultural integrity
Secrecy and privacy
Attribution
Benefit sharing
Maintaining Indigenous culture
Recognition and protection.
In developing our own set of principles, the Museum also added an 11th principle – 'committing to a timely, transparent and respectful process for responding to feedback'.
Although the Indigenous Cultural Rights and Engagement Policy and Principles were not developed specifically for the Encounters project, their formal endorsement by the Museum's governing Council in March 2015 coincided with planning and programming across the Museum in the lead-up to the exhibition opening in late November.
The involvement and experience of the Museum's Indigenous Reference Group and all Museum staff who have contributed to the Encounters project have provided wonderfully rich and diverse examples of how these principles are applied, in practical and meaningful ways.
By developing training materials and delivering workshops in collaboration with our Encounters curators, Terri and her colleagues are helping to raise awareness and engagement with ICIP and cultural rights across all Museum activities. The Encounters project and the exhibition itself illustrate the importance and relevance of this work.
Return to

Top