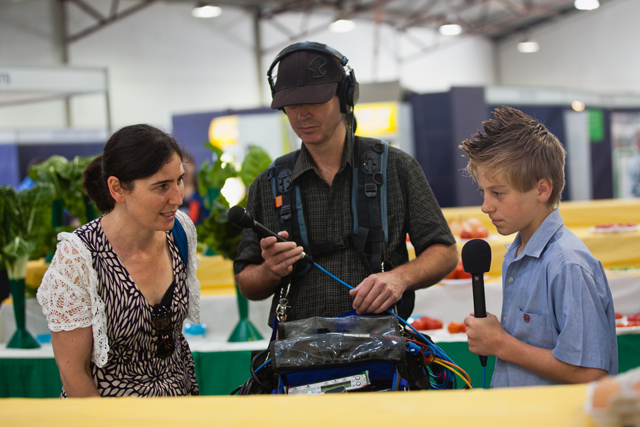 This project emerged from a joint research project between the Faculty of Arts and Design at the University of Canberra and the National Museum of Australia.
In 2011 Joanna Henryks and Bethaney Turner from the University of Canberra approached the Museum proposing a joint research project exploring the institution's rich collection of historical artefacts associated with agricultural shows.
They started working with curators George Main and Kirsten Wehner, from the People and the Environment program, developing a concept that aimed to trace how agricultural shows, past and present, have helped shape understandings of the relationships between food, people and place.
The project team began delving into the Museum's National Historical Collection, identifying objects that seemed particularly illuminating in relation to agricultural shows and food production.
With the help of the Royal National Capital Agricultural Society, we also then contacted a range of talented backyard and community gardeners who had a long history of exhibiting produce at the Royal Canberra Show.
We conducted interviews with the growers in early 2012, with Andrew Hogan recording sound and Museum staff Jason McCarthy and George Serras capturing images.
The 2012 Canberra show provided an opportunity to see and photograph the growers and their judges with their displays. Museum web manager Tikka Wilson and multimedia producer Martin Scott worked with the team to develop this website, which was launched at the 2013 Royal Canberra Show.
Our sincere thanks go to the people who contributed their time, energy and enthusiasm to this project. We particularly appreciate the contributions of the growers who opened their gardens and their lives to us, and are grateful for the assistance offered by Royal National Capital Agricultural Society staff.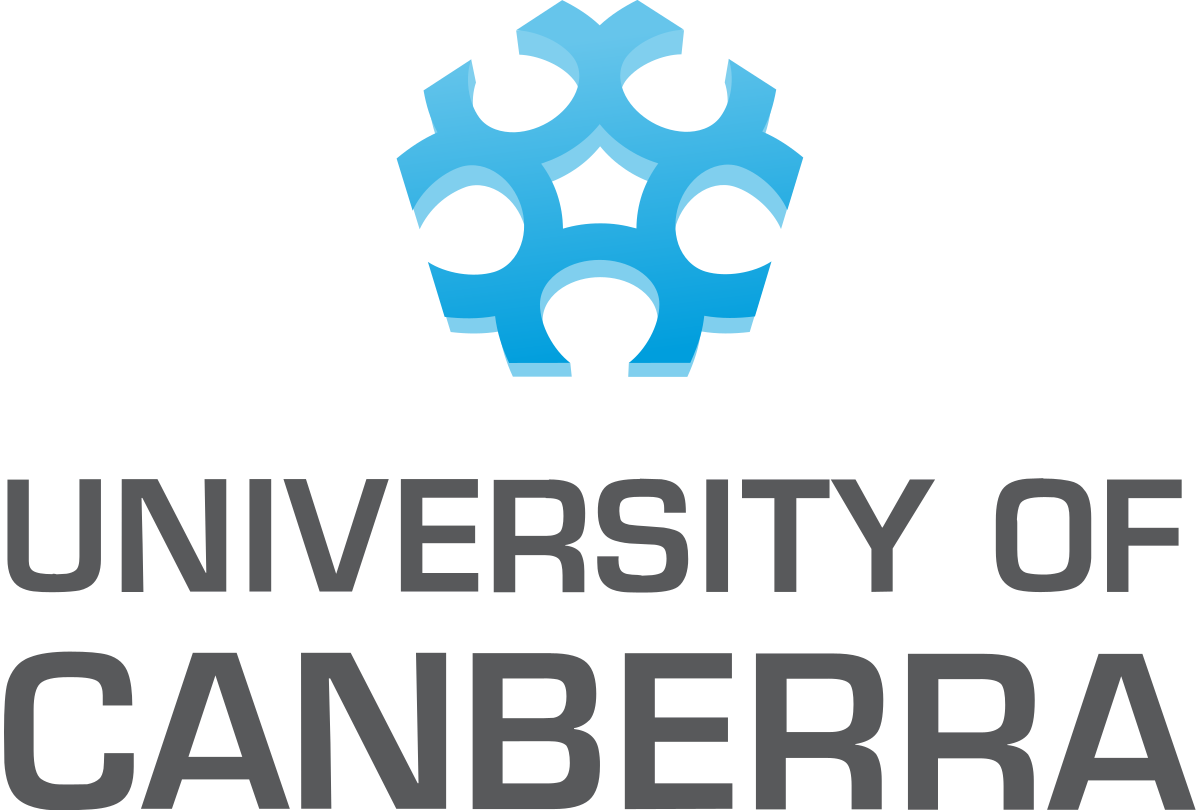 Explore more on Urban Farming
Return to

Top