Covid-19 is not the first time infectious diseases have impacted Australia. We explore previous experiences through our collections.
Bubonic plague
In January 1900 the first case of bubonic plague was reported in Australia. It was the third bubonic plague pandemic. The first occurred in the 14th century and killed a quarter of Europe's population. The second continued until the 17th century.
The impact of the 20th century outbreak in Australia was minimal due to the colonial and city governments' three-pronged approach. Between 1900 and 1925 there were only 1371 cases and 535 deaths.

The response included transporting infected individuals to North Head Quarantine Station, and an intensive cleaning and rat extermination program. The newly formed Plague Department cleaned neighbourhoods with lime, carbolic water and lime chloride, and killed over 108,000 rats.
Australia's preparedness and response ensured that it fared much better than other parts of the world.
North Head Quarantine Station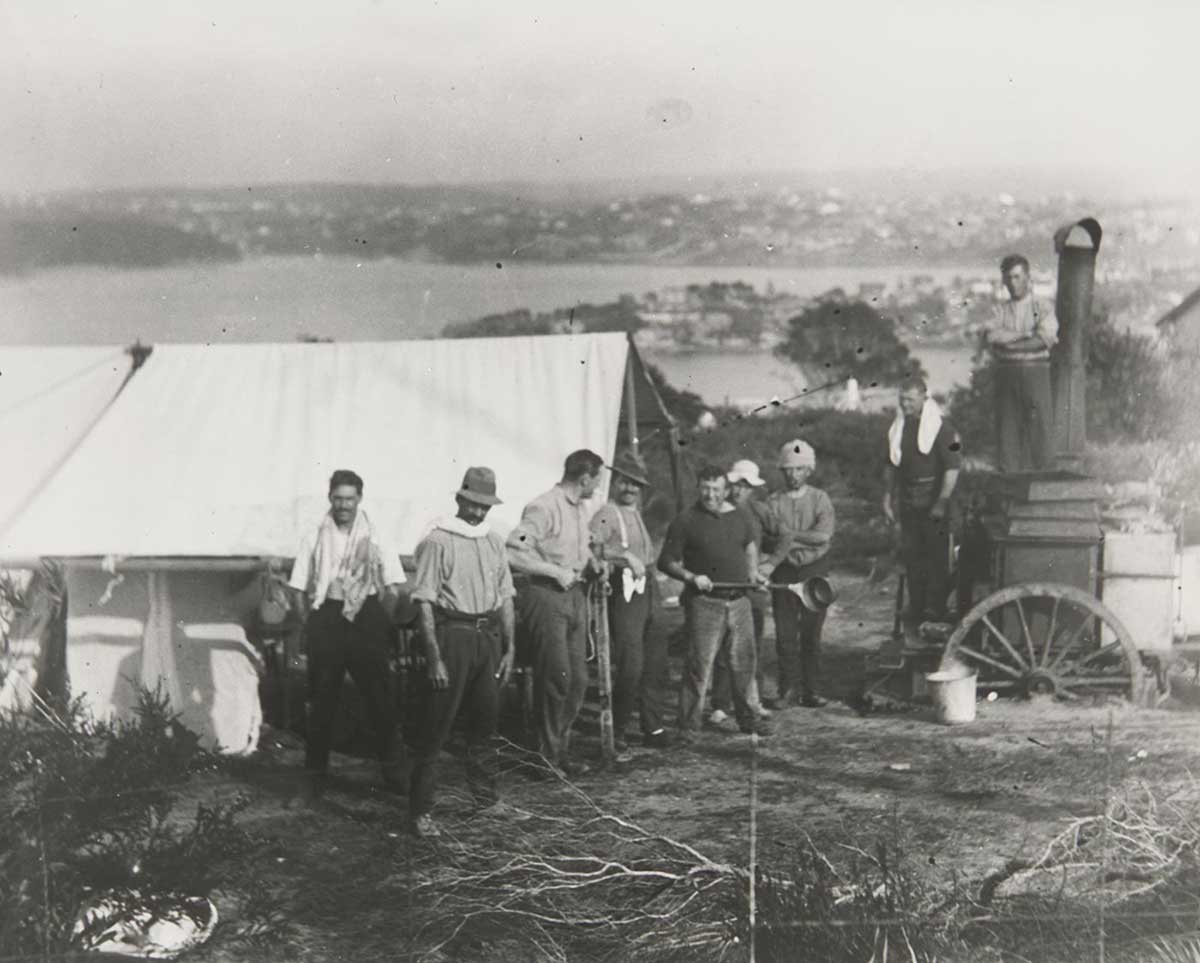 The North Head Quarantine Station was initially established to regulate disease from convicts, free settlers and merchants arriving in Australia. The station operated from 1828 to 1977, and is featured in our collection.
The majority of ships needing quarantine were convict vessels, but as more merchant ships arrived a need arose to quarantine all vessels. The Quarantine Act 1832 was introduced to regulate this process.
As Australia grew and changed, so did the station. It was used to house and quarantine returning soldiers from the First and Second World Wars. It quarantined prisoners of war and soldiers returning from Vietnam, and in 1974 it housed evacuees from Cyclone Tracy.
Over its 148 years of operation it is estimated that 528 vessels and 13,000 people were quarantined at the station. Over 572 people died and were buried there.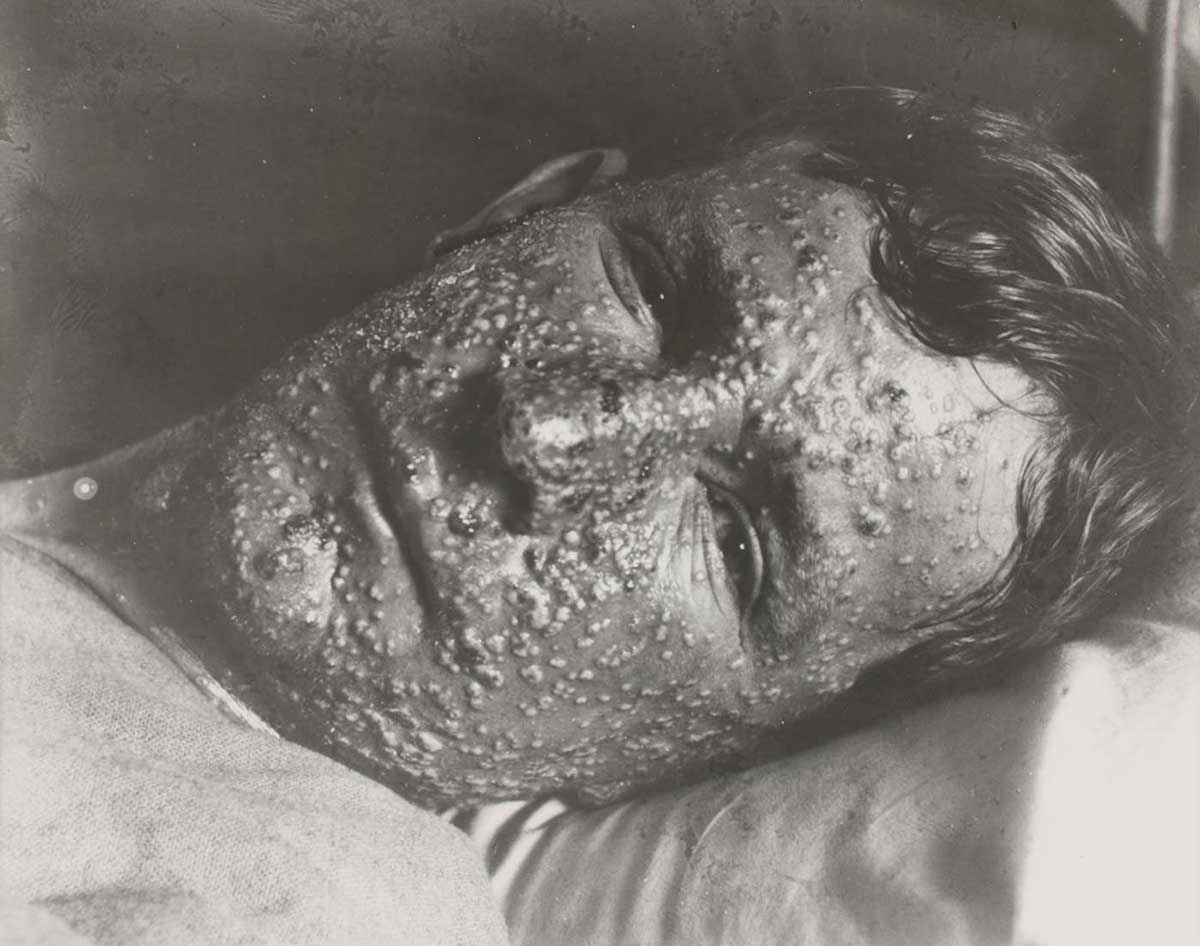 The impact of Smallpox in Australia was severe. The first major outbreak occurred 15 months after the First Fleet arrived, in April 1789.
The British colonists were not affected by the outbreak, as they had been exposed to the disease during their infancy or childhood.
However, the disease was devastating for Indigenous populations as they had no resistance to the virus. In some cases entire generations of Indigenous people contracted smallpox.
Up to 90 per cent of nearby Indigenous families were killed by the disease.
The spread of smallpox highlighted the dangers of introducing disease into Indigenous populations. Subsequently, influenza, measles, tuberculosis and sexually transmitted diseases caused widespread deaths amongst Indigenous people.
We'll keep bringing objects, collections, exhibitions and programs from the vault as part of the Museum from Home experience. Stay tuned!
Return to

Top