The Executive Management Group comprising the Director, a Deputy Director and four Assistant Directors, provides strategic and operational leadership for the Museum, including the management of major projects and the forward exhibition program.
Dr Mathew Trinca, Director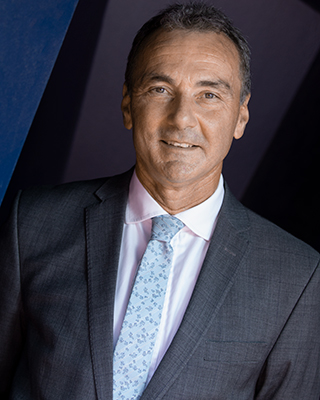 Dr Mathew Trinca AM FAHA was first appointed Director of the National Museum of Australia in February 2014 and was reappointed for a further five years in December 2018. Dr Trinca was the Acting Director of the National Museum from 2 July 2013.
Prior to this he was an Assistant Director with responsibility for collections acquisition, management and preservation; redevelopment of permanent galleries; temporary and travelling exhibitions; and curatorial and research activities.
Under Dr Trinca's leadership, the Museum has developed strong national and international programs that focus on bringing alive the stories of Australia for audiences around the country and overseas.
The Museum has partnerships and programs with a range of cultural institutions abroad, including organisations in Singapore, China, Japan, Vietnam, France, Germany and the United Kingdom.
Dr Trinca is the Chair of the International Council of Museums (ICOM) Australia and Co-Chair of the Australia–Singapore Arts Group.
In 2020 Dr Trinca was made a Member of the Order of Australia, for significant services to the museums and galleries sector. In 2021 he was elected an Honorary Fellow of the Australian Academy of Humanities (FAHA). In 2022 Dr Trinca was appointed as a member of the Culture and Olympic Heritage Commission of the International Olympic Committee (IOC).
In May 2023 the National Museum's Council commended Dr Trinca's work when he announced he will step down in early 2024, after 10 years at the helm.
Ruth Wilson, Assistant Director, Corporate Operations and Services
Ruth Wilson commenced in the role of Assistant Director, Corporate Operations and Services at the National Museum in June 2020 and prior to that was Acting Assistant Director, Public Engagement.
Since joining the Museum in early 2016, she has also been Acting Assistant Director, Collections and Content and Assistant Director, Visitor Services and Development. Ms Wilson has an extensive commercial background and has been engaged in the Museum's development of own-source revenue.
Under her guidance, the Museum has increased its own-source revenue to an average of 20 per cent of all operating revenues. Ms Wilson has previously held executive positions at the National Gallery of Australia and the National Portrait Gallery, following 15 years in the private sector.
Tel: +61 2 6208 5009
Fax: +61 2 8362 9626
Email ruth.wilson@nma.gov.au
Katherine McMahon, Assistant Director, Discovery and Collections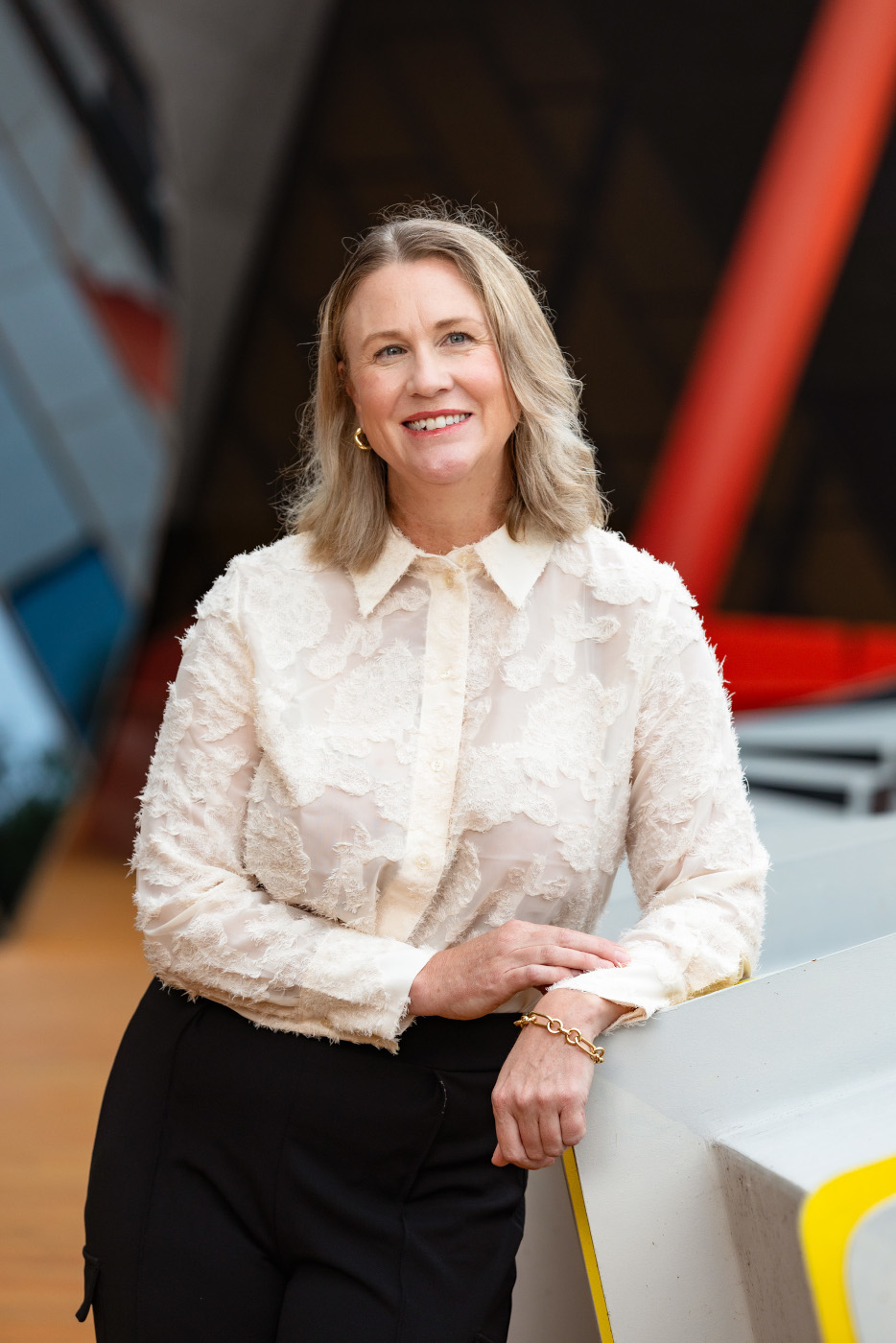 Katherine McMahon joined the National Museum in 2017 and was appointed Assistant Director, Discovery and Collections in July 2018.
During her tenure at the Museum, she has overseen the delivery of the Museum's major gallery renewal program and the acquisition of the Trevor Kennedy Collection, one of the largest and most significant, privately owned holdings of Australian decorative arts and historical objects.
Ms McMahon worked at the Australian War Memorial from 2002 to 2017, where she played an instrumental role in the Memorial's gallery development and exhibitions program.
Tel: +61 2 6208 5009
Fax: +61 2 8362 9626
Email katherine.mcmahon@nma.gov.au
Tracy Sutherland, Assistant Director (Acting), Public Engagement
Mark Goggin, Assistant Director, Digital Transformation
Mark Goggin commenced in the role of Assistant Director, Digital Transformation at the National Museum in July 2022 and prior to that he was Assistant Director, Public Engagement. With 25 years' experience as a CEO and Senior Executive, Mr Goggin has developed cultural brands for museum, heritage and arts institutions.
From 2013 to 2019 he was Executive Director at Sydney Living Museums and led the renewal of the UNESCO World Heritage listed Hyde Park Barracks Museum. In the prior decade, Mr Goggin served as a Senior Executive at the Powerhouse Museum, responsible for marketing, programs and commercial services.
Tel: +61 2 6208 5009
Fax: +61 2 8362 9626
Email mark.goggin@nma.gov.au
The Executive Management Group was expanded from 6 June 2022 to include senior managers with experience in First Nations histories, finance, information technology, legal and governance.
Senior managers
Adjunct Professor Dr Margo Ngawa Neale was appointed as the First Nations Executive Member.
Ms Neale is an Adjunct Professor in the Australian National University's Centre for Indigenous History and has published widely.
She is the editor of the First Knowledges book series, which explores Indigenous knowledges and their application to the present and the future.
Ms Neale has curated several major pioneering exhibitions, including the multi-award winning Songlines: Tracking the Seven Sisters, currently on tour internationally.
Ms Belinda Carman joined the Museum in 2006 as its in-house legal counsel, having held prior legal roles in the Commonwealth's health, education and employment portfolios. In 2020 she took on responsibility for the Museum's governance program, overseeing corporate and business planning, departmental liaison, performance reporting and internal audit, as well as the provision of secretariat and policy support to the Museum's Council and Committees and internal Executive Management and Corporate Management Groups.
Mr Rohan Haslam was appointed Chief Finance Officer in August 2021 and is responsible for overseeing the Museum's financial management and operations. He has over 20 years' experience across finance, governance and corporate management roles, having held leadership positions in cultural institutions including the Australian National Maritime Museum, the Canberra Museum and Gallery, and the Canberra Theatre Centre. He has also served on the board of the PACT Centre for Emerging Artists and been a consultant with EY prior to joining the Museum.
Mr Jem Varova joined the Museum as Chief Information Officer in June 2022. He started his public service career in 2000 and has held several technical positions within the Department of Veterans' Affairs and the Department of Communications and the Arts. Mr Varova has most recently been instrumental in leading the modernisation of systems at the Australian Research Council.
Return to

Top