In 2023 we mark the 35th anniversary of the proclamation of golden wattle as Australia's national floral emblem.
More than a thousand species of acacia plants, known as wattle, are found throughout Australia. First Australians know these plants by many names. Namaraag is the word used by Sydney's Dharawal people for Sydney golden wattle. When its yellow flowers first bloom, this means that the burri burri (whales) are on the move and mullet are ready to be caught.
Wattle branches have been on Australia's coat of arms since 1912 and golden wattle is Australia's national floral emblem. At citizenship ceremonies, wattle is worn to signify new beginnings.
Knowing Plants
See Uncle Rodney Mason and his granddaughter, Kodie Mason, in Kamay Botany Bay National Park.
Australia's floral emblem
Wattle was regarded as Australia's floral emblem long before it was formally recognised with the proclamation by Governor-General Sir Ninian Stephen in 1988. In the lead-up to Federation the patriotic search for a national identity and associated national symbols gathered momentum.
While wattle had great appeal as our national floral emblem, others preferred the waratah. Wattles grow in warmer countries across the globe and the waratah was seen as more exclusively Australian.
But wattle – which grows more widely in Australia than waratah and was popular among nationalist groups – won out. Wattle is depicted on objects from coins and medals to fine bone china, matchboxes, postcards and works of art.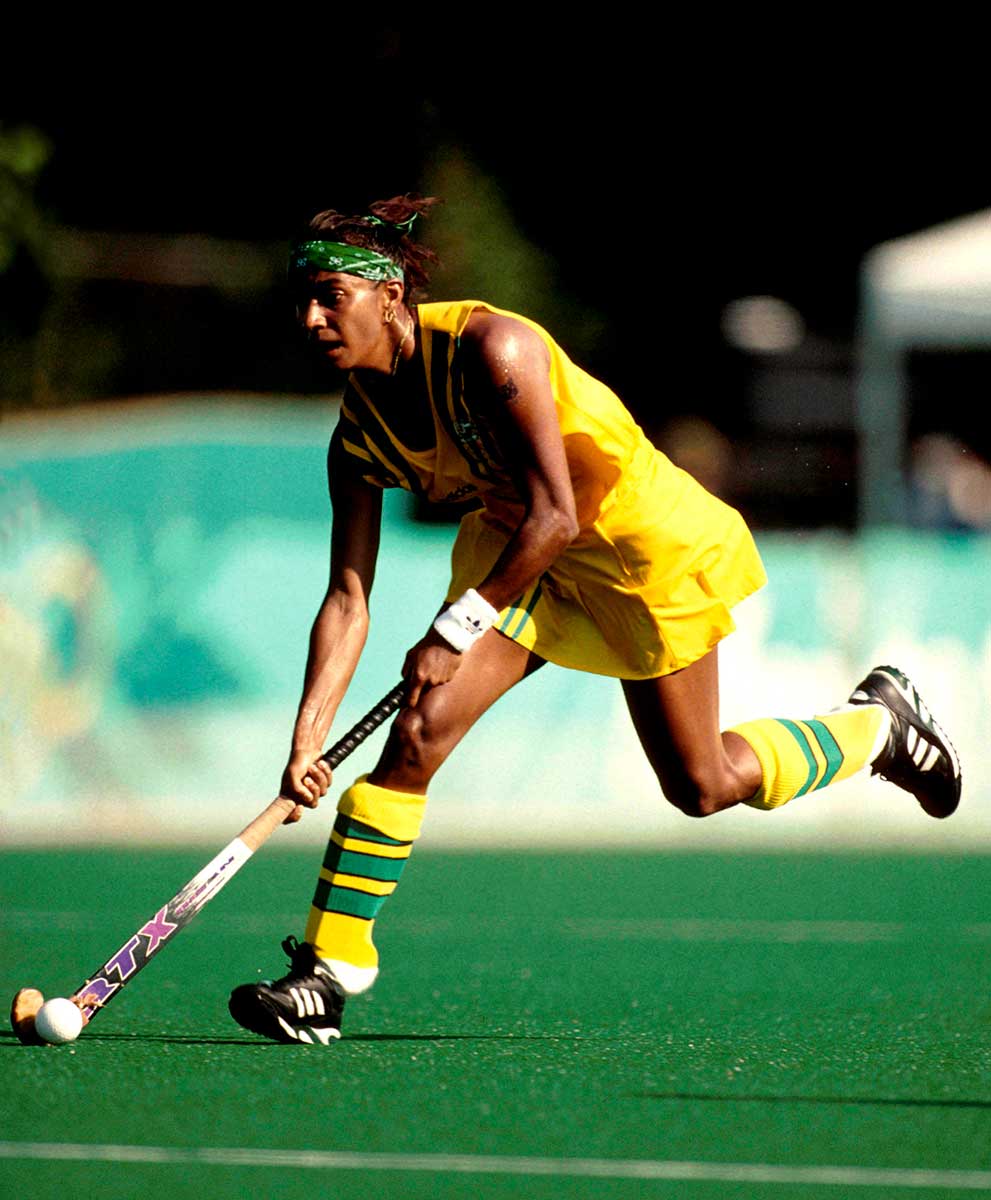 Green and gold
Australian Olympians and national sporting teams wear green and gold uniforms, inspired by the green of the wattle leaf and the gold of the flower.
The boxing kangaroo flag, another symbol of Australia, is green and gold. Wattle has also been a popular motif in the arts.
Wattle Day
1 September was formally recognised as National Wattle Day in Australia in 1992. Wattle Day was first celebrated in Hobart in 1838 to mark 50 years since the arrival of the First Fleet in the colony of New South Wales.
In September 1910, the first 'national' Wattle Day was held in Sydney, Melbourne and Adelaide. Over the next few years there was a push to extend Wattle Day celebrations across the country.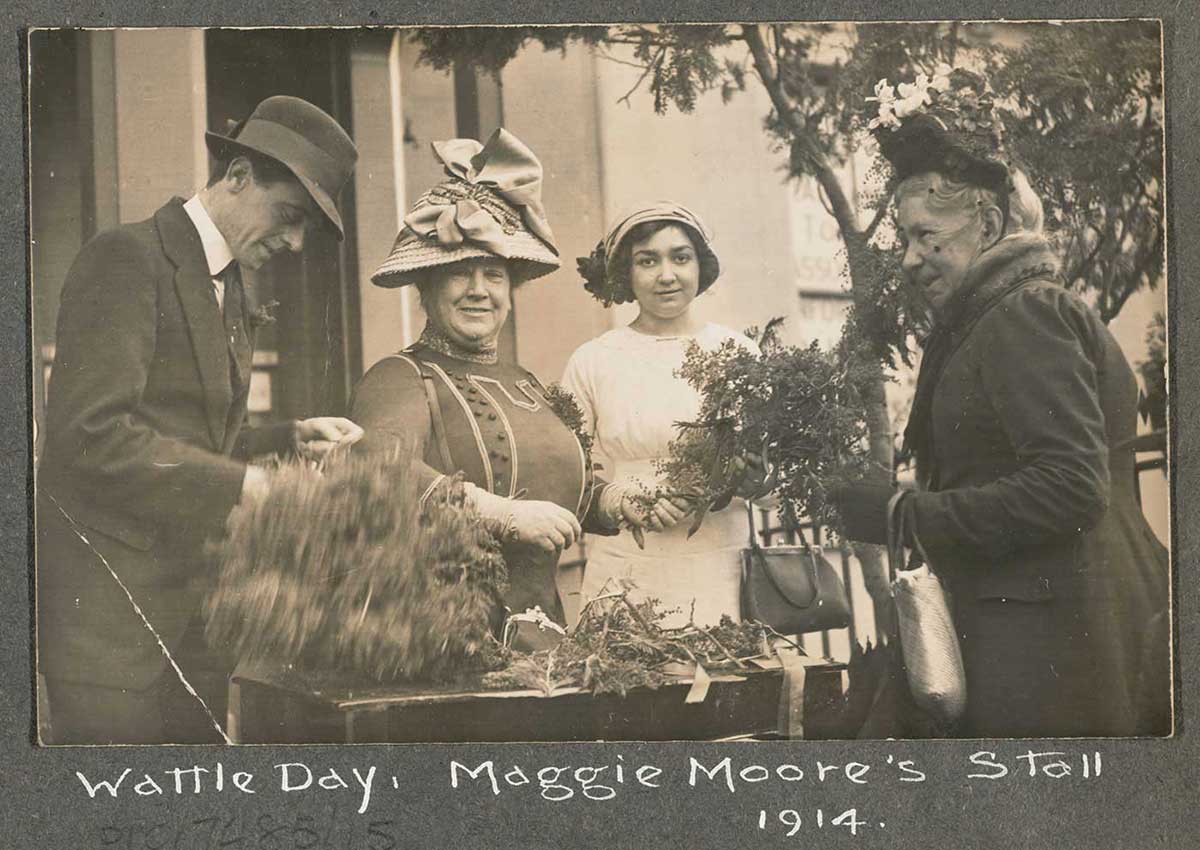 Early Wattle Day activities included the planting of wattle trees and botany lessons at schools, making street decorations of wattle blossom and wearing sprigs of wattle.
During the First World War, wattle sprigs and badges were sold to raise money for the war effort and organisations such as the Red Cross. Later, wattle was worn to commemorate Australians who lost their lives while serving overseas.
By the Second World War wattle was no longer being widely used as a symbol of Australia and Wattle Day all but disappeared.
Calls to make wattle a national floral emblem didn't re-enter the national consciousness until the 1980s.
Return to

Top