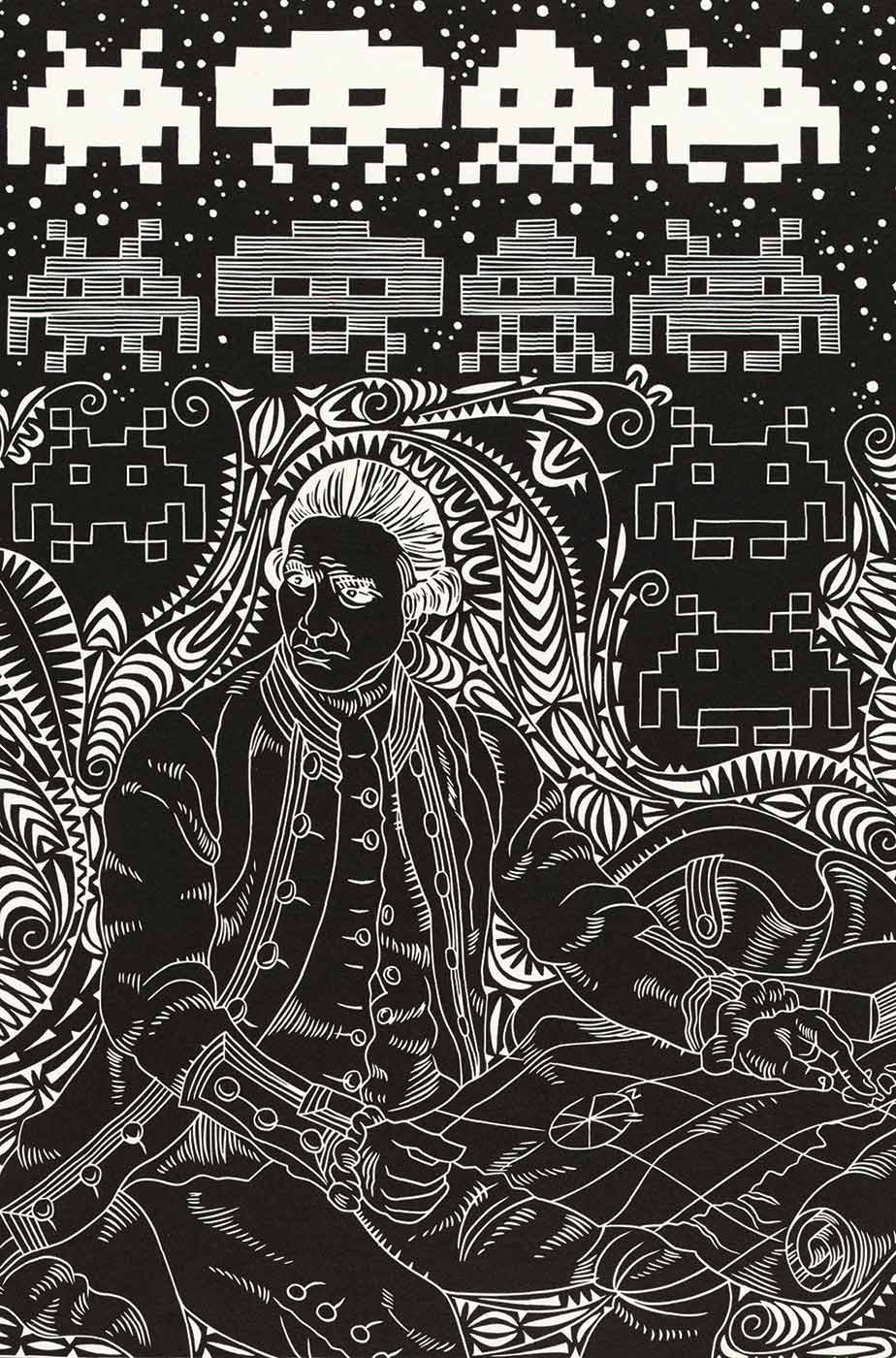 The story of James Cook and 1770 marks the first moment of British contact with the east coast of the continent we now know as Australia. It is one of our nation's origin stories, although remembered very differently by Anglo-Australians and by Indigenous Australians.
Endeavour Voyage: The Untold Stories of Cook and the First Australians brings something new to this chapter of our history. It expands our national narrative to encompass the perspectives of Indigenous Australians long absent from the telling of these stories.
In making the exhibition and creating this companion book, the National Museum of Australia worked closely with Indigenous people from communities along the east coast of Australia — people whose ancestors witnessed the events of 1770.
This richly illustrated publication is proudly supported by Thyne Reid Foundation. Edited by Ian Coates, it provides the back story to the exhibition and offers insights from Megan Davis, Maria Nugent, Angus Trumble, Sarah Engledow and others. They look at Cook and the Endeavour voyage, and how our understandings of the events of 1770 have been shaped, in part, by a 250th anniversary year defined by COVID-19.
ISBN 978 1 921953 37 8
Paperback, 200 pages, 310 x 205 mm (portrait)
National Museum of Australia Press, 2020
Cover image: By Virtue of this Act I Hereby Take Possession of this Land (detail), 2017, Brian Robinson, Kala Lagaw Ya and Wuthathi. National Museum of Australia
This publication is proudly supported by: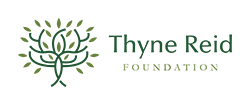 Return to

Top