by Dennis Foley and Peter Read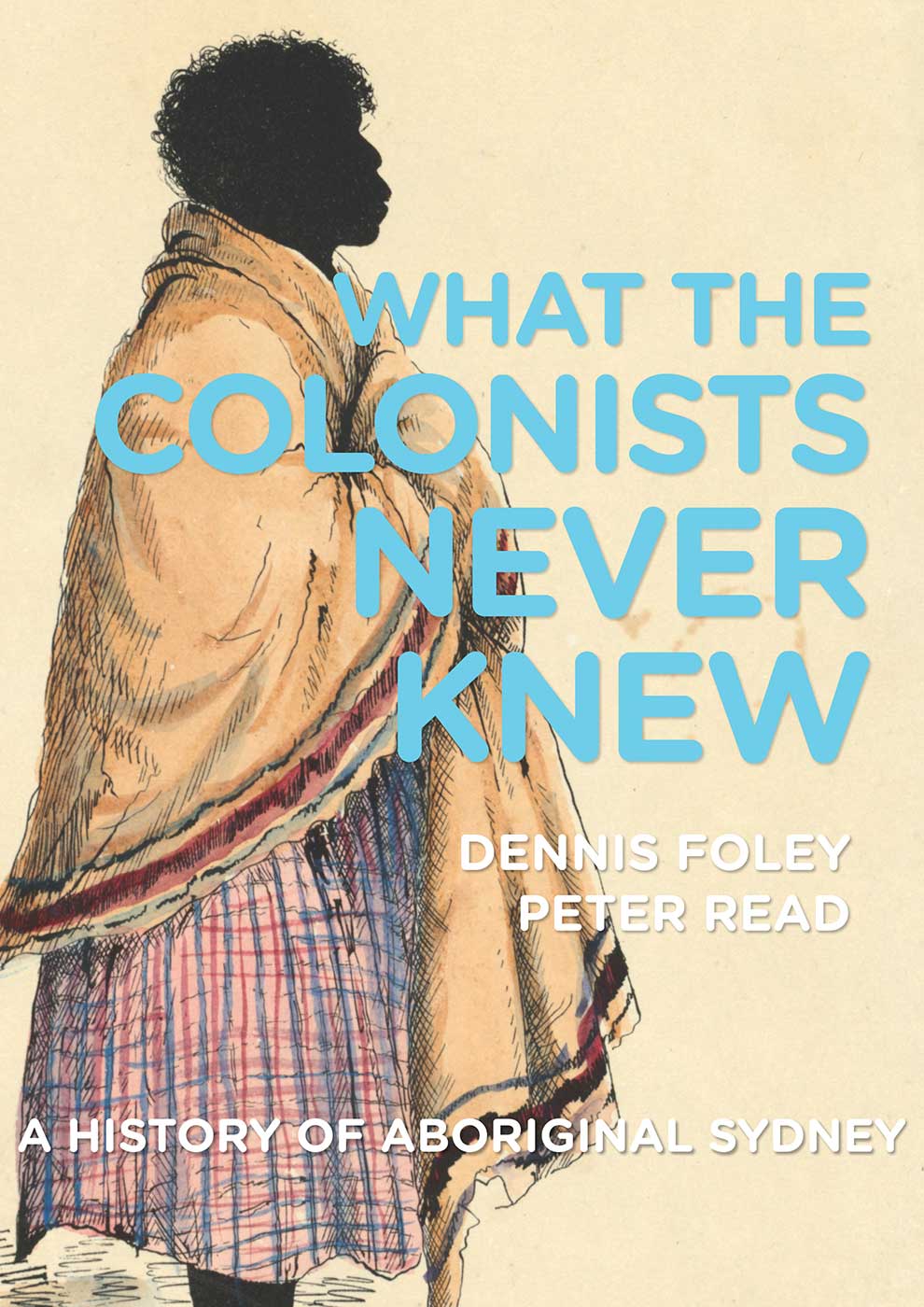 This book takes readers into Foley's lived experience of growing up Aboriginal in Sydney. His family's story and his memories of Gai-mariagal country are interwoven with historian Read's exploration of Aboriginal Sydney. It paints a vivid picture of Foley's emotional personal journey.
'This is a mesmerising read. It flows from rich anecdotal remembrance loaded with song and lore to incisive commentary about legislation and then slips seamlessly into detailed evocation of pre-colonial life. I have always loved Foley's ability to bring a story to life and Read's measured but uncompromising analysis … I love this bloody book'. — Bruce Pascoe, author of Dark Emu: Aboriginal Australia and the Birth of Agriculture.
'There has never been a book like this before. Dazzling, revelatory, unheralded'. — Melissa Lucashenko, author of Mullumbimby and Too Much Lip.
'Come into this book to find a Sydney that many of us have never seen. This is a Sydney which to this day belongs to a network of vivid, tenacious, funny and courageous Aboriginal people. Dennis and Peter are both master storytellers and they bring to us the rich and moving stories of people who lived on and travelled around the paths and waterways of the city, to keep close to the people and country they cared about'. — Heather Goodall, author of Invasion to Embassy: Land in Aboriginal Politics in New South Wales, 1770–1972 and co-author of Rivers and Resilience: Aboriginal People on Sydney's Georges River.
ISBN 978 1 921953 39 2
Paperback, 240 pages, 240 x 170 mm (portrait), full colour
National Museum of Australia Press, 2020
Return to

Top