by Dennis Foley and Peter Read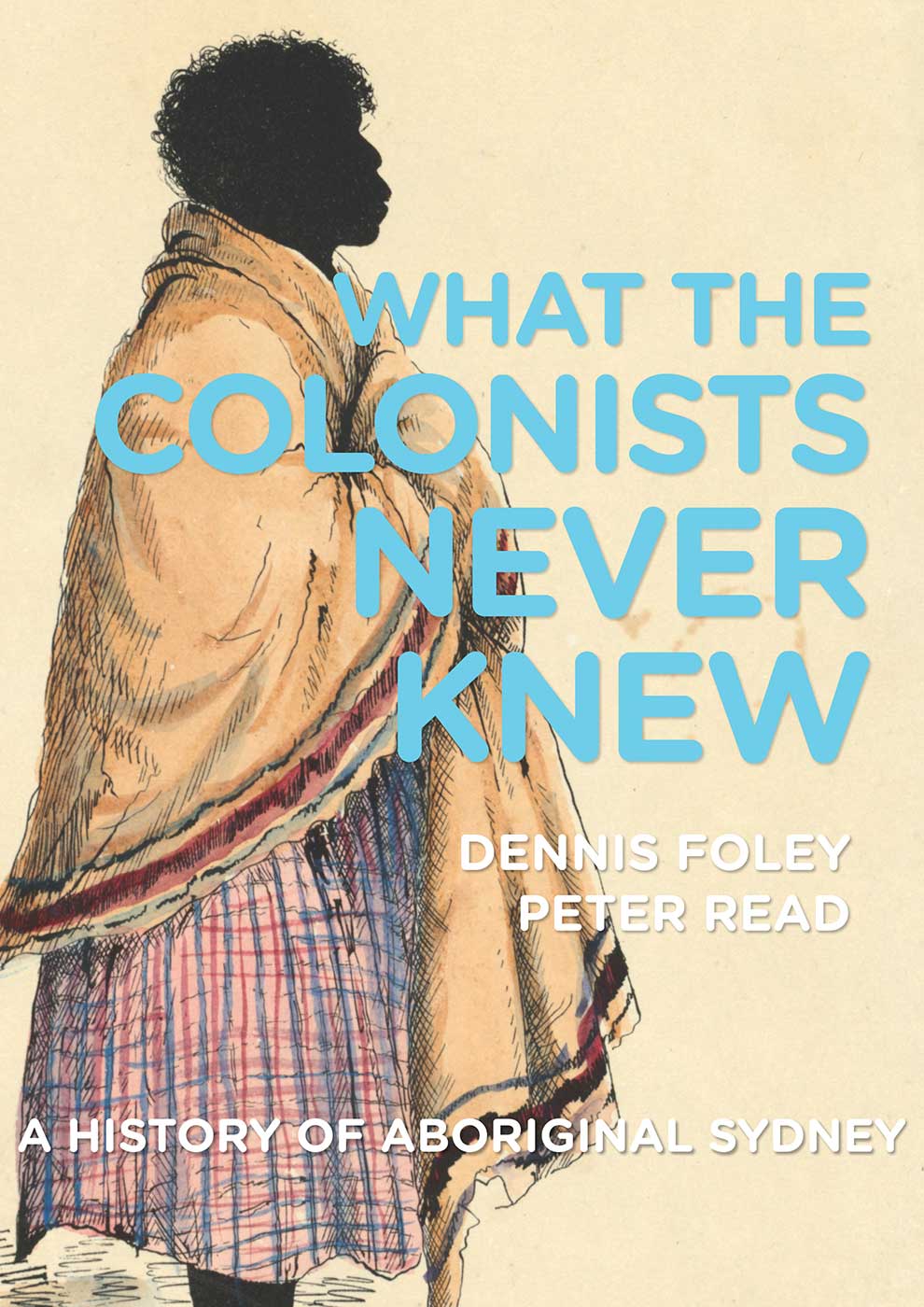 What the Colonists Never Knew paints a vivid picture of what it was like to grow up Aboriginal in Sydney through the emotional personal journey of a stolen child, Dennis Foley. Peter Read's exploration of Aboriginal Sydney is interwoven with Dennis Foley's memories of his own Gai-mariagal country, taking readers on a journey through his family's story.
Dennis Foley is an Indigenous Australian scholar working in the Faculty of Business, Government and Law at the University of Canberra. He is well known in the growing discipline of Indigenous entrepreneurship. His writings focus on social inclusion and cross-disciplines, such as Indigenous literature, Indigenous history and Indigenous epistemology and pedagogy.
Peter Read AM is a distinguished historian who has worked at the Australian National University and the University of Sydney. This book is the culmination of research into Aboriginal Sydney that began with a grant from the Australian Research Council in 2009. Read co-founded Link-Up (NSW) Aboriginal Corporation in 1980 and is currently a director of that organisation.
ISBN 978 1 921953 39 2
Paperback, 240 pages, 240 x 170 mm (portrait), full colour
National Museum of Australia Press, 2020
Return to

Top