Date

Tuesday 13 June 2023

Time

6–8pm

Cost

$15 adult, $12 concession, $10 Friends plus Eventbrite booking fee
Buy tickets
Australia has a long history of community action successfully influencing policy and politics. In this third keynote address of the Australia Speaks series, Cathy McGowan AO, respected former politician and so-called 'godmother' of the independents movement, will explore how Australia can be inspired through the opportunities, the strategies and the challenges of Putting Communities at the Centre of Politics.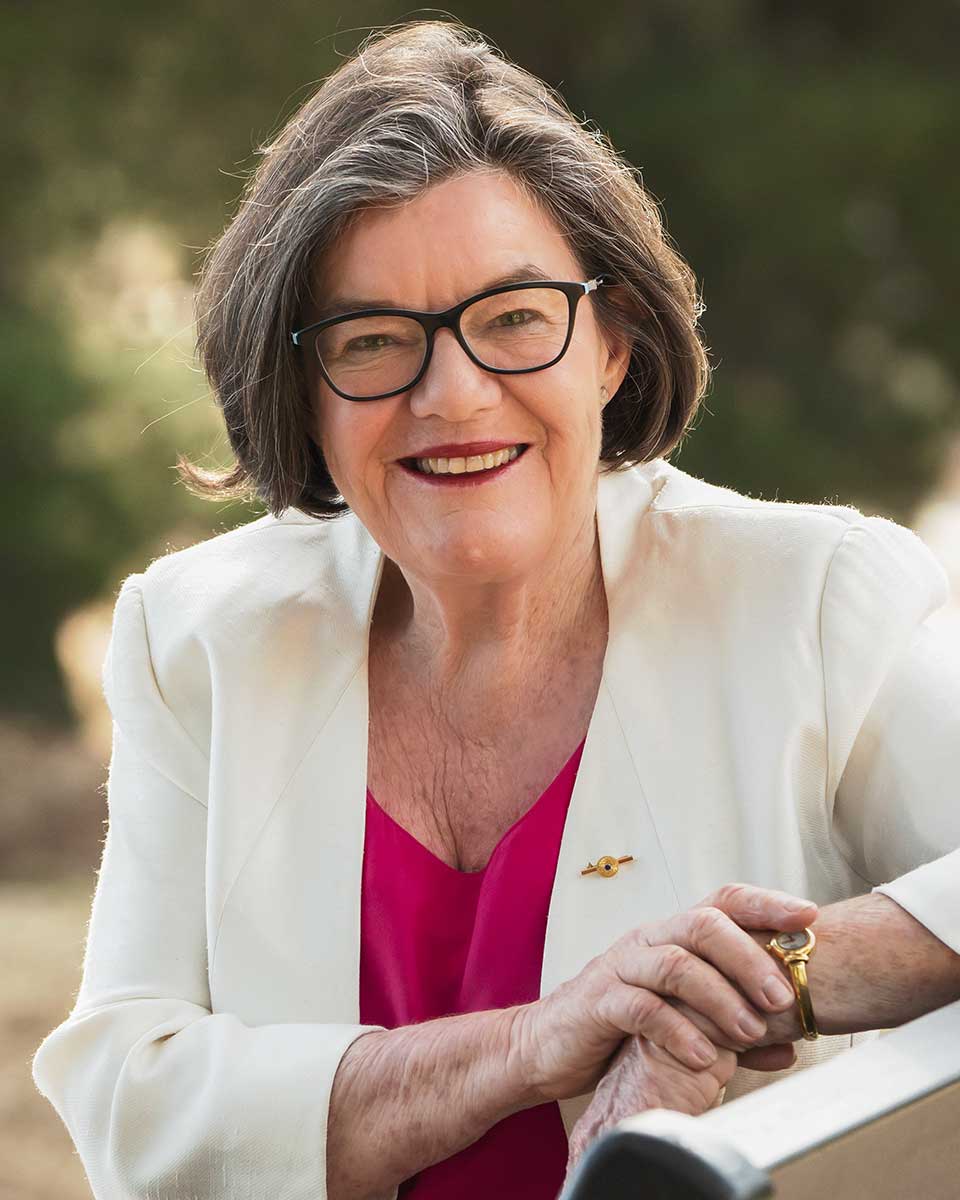 Cathy will be joined at the National Museum of Australia by Wiradjuri descendant and Fulbright Scholar Adam Davids, who will respond to the theme by examining the key issues in working with historically marginalised people to build sustainable and high impact movements for positive social change. The keynote and response will be followed by a discussion between Cathy and Adam.
Cathy McGowan came to national attention when she won the rural Victorian seat of Indi as an independent in 2013, defeating the longstanding Liberal incumbent. During her two terms in office, Cathy worked to develop policy around regional development, constitutional change for First Nations people and a solution to the indefinite detention of asylum seekers.
Since leaving politics she has been active in supporting the community independents movement and is currently the Chair of AgriFutures Australia, a national agricultural research and development corporation.
In 2019 she received an Accountability Round Table Integrity Award, recognising federal parliamentarians who have demonstrated outstanding commitment to the public interest. She lives happily on her farm in the Indigo Valley in north-east Victoria.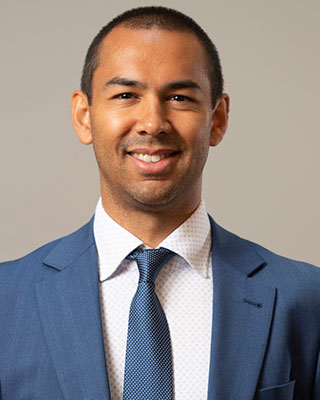 Adam Davids
Adam Davids is a proud Aboriginal man and a descendant of the Wiradjuri people. He is a Fulbright Scholar, board member of Social Ventures Australia, and managing partner of First Nations Equity Partners. Adam's upbringing in Wagga Wagga and Sydney's south-west inspired him to become a social entrepreneur.
As one of the pioneers behind the national not-for-profit organisations CareerTrackers and CareerSeekers, Adam has supported thousands of First Nations university students, asylum seekers and refugees in pursuing professional and managerial careers in the private sector.
Australia Speaks is a series of talks by eminent Australians exploring matters of national meaning and significance. It offers audiences an opportunity to engage with big, bold ideas about the future of our country.
Rupert Myer
Arts leader, businessman and philanthropist Rupert Myer AO explores how Australia can exercise the power of our cultural inheritance with integrity and impact.
Noel Pearson
Aboriginal activist and community leader Noel Pearson calls for constitutional recognition and a First Nations Voice to parliament.
Return to

Top