Keynote address by Rupert Myer AO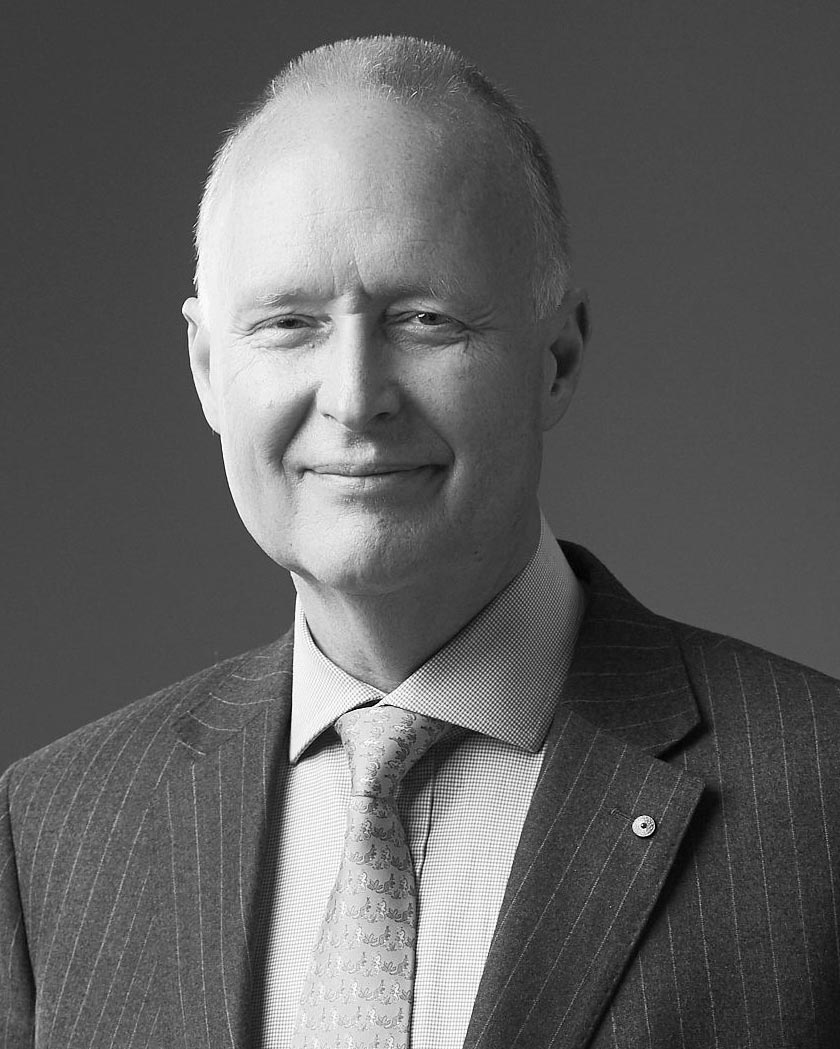 with a response speech by Alison Page
Tuesday 22 February 2022, 6–8pm, doors open 5.30pm, Gandel Atrium, free, bookings essential
Join us as Rupert Myer AO explores how Australia can best exercise and increase the power of our cultural inheritance. Alison Page, descendant of the Walbanga and Wadi Wadi people of the Yuin nation will respond as a leader in Australian culture and design. Facilitated by Alex Sloan AM.
If you or our guest speakers are unable to attend in person, this event will be live streamed. A live stream link will be sent to the registered email address the day before and half an hour prior to the event.
How can Australia exercise the power of our cultural inheritance with integrity and impact?
Our culture is at once ancient – encompassing the stories and practices of First Australians – and modern. It is diverse, fearless, fresh, vital, witty and immersive. Our success as a nation is based, in large part, on our shared cultural inheritance and its constant renewal by talented creative and cultural leaders.
Arts and culture are embedded in the Australian landscape and psyche. Australians have a higher rate of cultural engagement than residents of the European Union. Why are arts and culture so central in the lives of most Australians?
In the second keynote address in the Australia Speaks series, respected arts leader, businessman and philanthropist Rupert Myer AO will investigate these themes and consider how they are explored in three recent National Museum of Australia exhibitions: Encounters: Revealing Stories of Aboriginal and Torres Strait Islander Objects from the British Museum; Songlines: Tracking the Seven Sisters; and Endeavour Voyage: The Untold Stories of Cook and the First Australians.
Drawing on research by independent think tank A New Approach (ANA), this lecture will discuss how we can develop and support keen audiences across the country, and nurture our creative voices and arts and culture more broadly. It will outline how a National Cultural Plan would ensure that we increase the value of our cultural inheritance so future generations can flourish.
Order of proceedings
Welcome to Country
Keynote address by Rupert Myer AO
Speech in reply by Alison Page
Discussion facilitated by Alex Sloan AM
This event will be managed in accordance with Covid-19 guidelines, for the safety of visitors and staff. See Plan your visit for more information.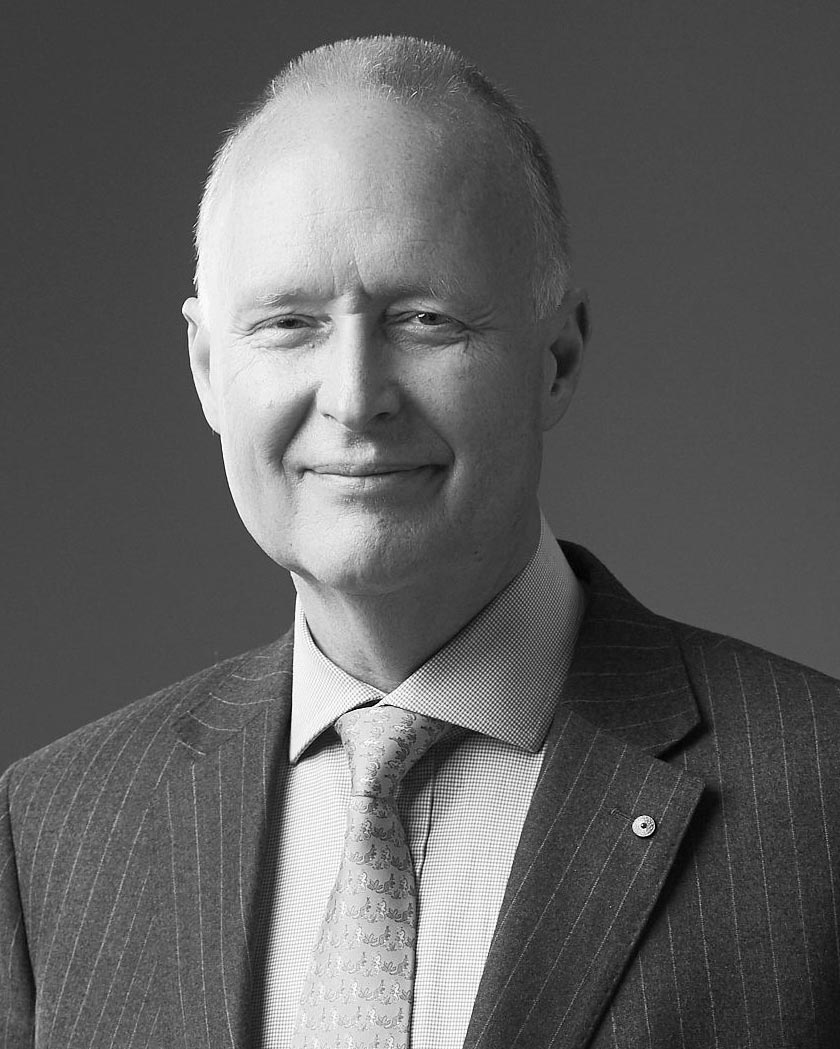 Rupert Myer AO
Rupert serves as President of the Myer Foundation and Chair of A New Approach (ANA), an independent arts and culture think tank. He is a community representative on the Council for the Order of Australia, a member of the Felton Bequests' Committee and a member of the boards of the Yulgilbar Foundation and the Aranday Foundation.
Rupert has a long connection with arts and culture, having served as chair of both the National Gallery of Australia and the Australia Council for the Arts. He is a former chair of the Opera Australia Capital Fund, Kaldor Public Art Projects and the Contemporary Visual Arts and Craft Inquiry, an emeritus trustee of the National Gallery of Victoria and a past board member of the Museum of Contemporary Art and the Australian International Cultural Foundation. He serves as Chair of ASX-listed company AMCIL Limited.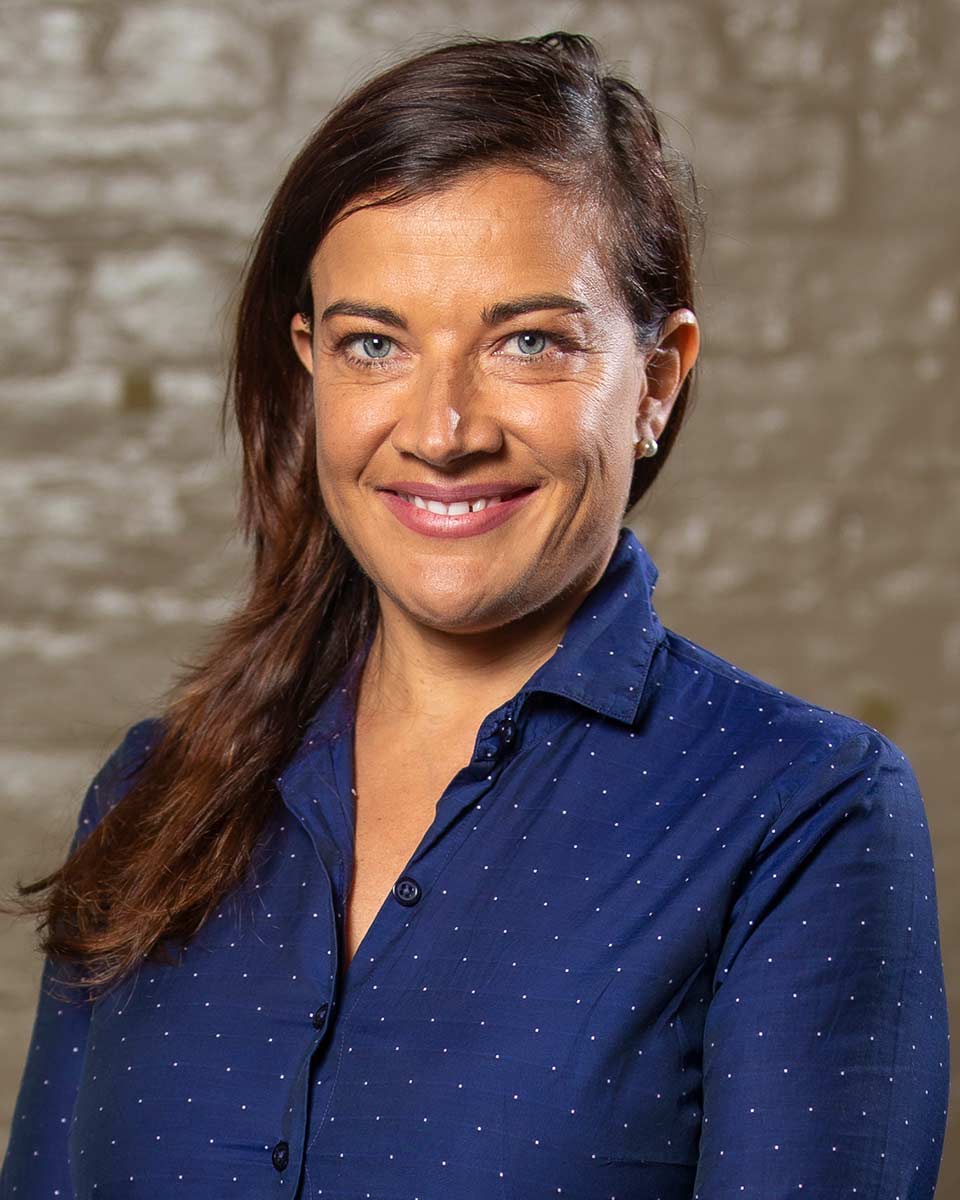 Alison Page
Alison is an award-winning creative at the forefront of contemporary Australian Aboriginal design and storytelling. A descendant of the Walbanga and Wadi Wadi people of the Yuin nation, she champions the creative expression of Aboriginal identity in interiors, public art, jewellery, installations and film.
Alison is an Adjunct Associate Professor at the University of New South Wales, a member of the Council of the Australian National Maritime Museum and Chair of the National Centre of Indigenous Excellence.
She was the founding CEO of the Saltwater Freshwater Arts Alliance and director of their annual Saltwater Freshwater Festival. She also founded the National Aboriginal Design Agency and was a member of the Australian Government's Expert Panel on Constitutional Recognition of Indigenous Australians.
For eight years Alison appeared as a regular panellist on the ABC TV show The New Inventors. She is currently Director of the National Australia Day Council and a member of the National Museum of Australia's Indigenous Reference Group.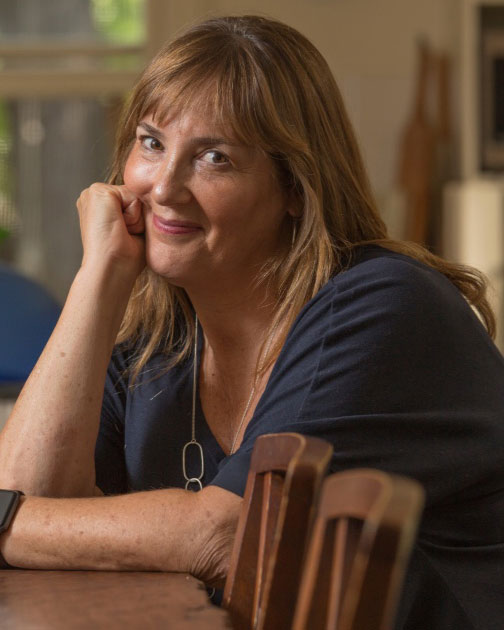 Alex Sloan AM
Alex has been a journalist for over 30 years, including more than 27 years as a broadcaster with the ABC. She is highly regarded as an MC, interviewer and facilitator. In 2017 Alex was named Canberra Citizen of the Year and in 2018 she was awarded the Member of the Order of Australia.
Alex is Deputy Chair of the Australia Institute, one of the country's leading think tanks, and a Director of the Winston Churchill Memorial Trust. She also works as a volunteer media adviser with First Nations leaders Pat Anderson AO and Professor Megan Davis as they campaign for a First Nations Voice to parliament, as advocated in the Uluru Statement from the Heart.
Alex is Deputy Chair of the ACT Writers Centre. She describes herself as a 'happy Canberran' and works with a range of charities, including Hands Across Canberra.
Acknowledgements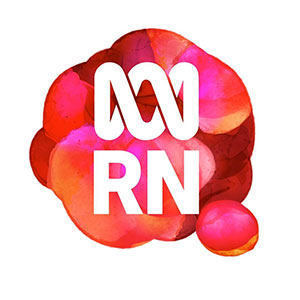 Return to

Top