We are no longer updating this page and it is not optimised for mobile devices.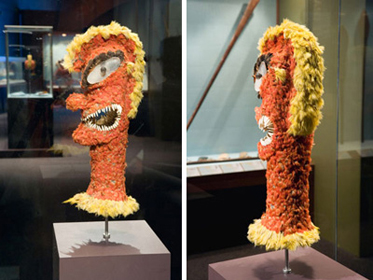 Downloadable teachers resources on the topic Who 'discovered' Australia? Part of the National Museum of Australia's History Mysteries series.
Discovering Cook's collections - a symposium held at the National Museum of Australia, 28 July 2006. A program of seven speakers from museums and universities in Australia, New Zealand and Britain.
A comprehensive list of references drawn from the object descriptions and articles on the website.
Links to websites on James Cook and European exploration of the Pacific. Also a link to a Cook game for 8 to 12 year olds.
Return to

Top