Bushwalking with the Kanangra Express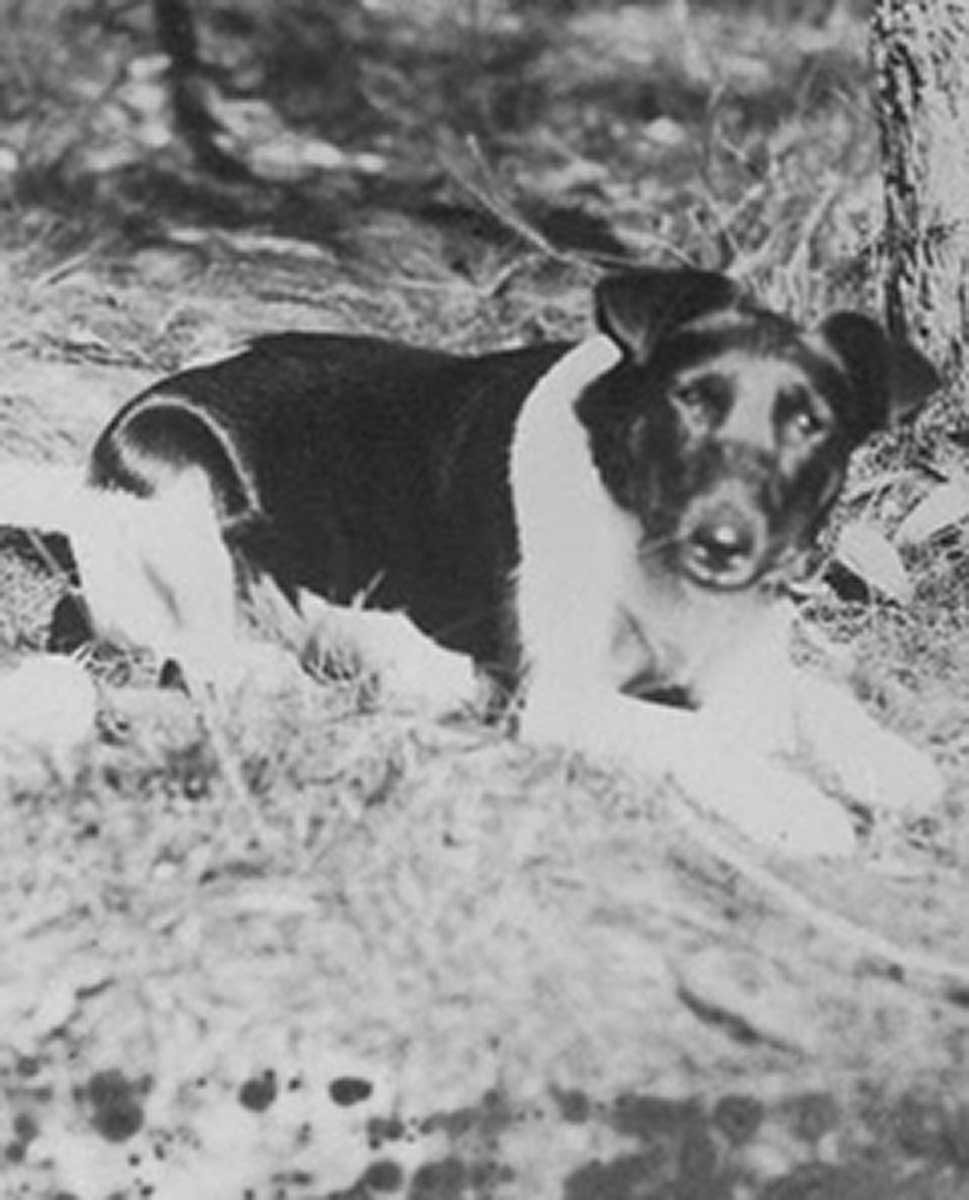 Environmental campaigner Myles Dunphy modified this pram so he could take his baby son Milo on bushwalks.
In 1931 Myles and his wife Margaret pushed Milo in this pram from Oberon to Kanangra Tops. Their journey in the Blue Mountains of New South Wales covered many kilometres.
The pram was nicknamed the 'Kanangra Express'. It could be folded up and carried over rugged terrain.
It is part of a large collection of bushwalking equipment donated to the National Museum by Milo Kanangra Dunphy, the boy in the pram.
The Dunphy collection also includes a set of small, handcrafted leather dog boots. Myles made the boots so that the family's pet, Dextre, would not cut his feet on sharp rocks while they were in the bush.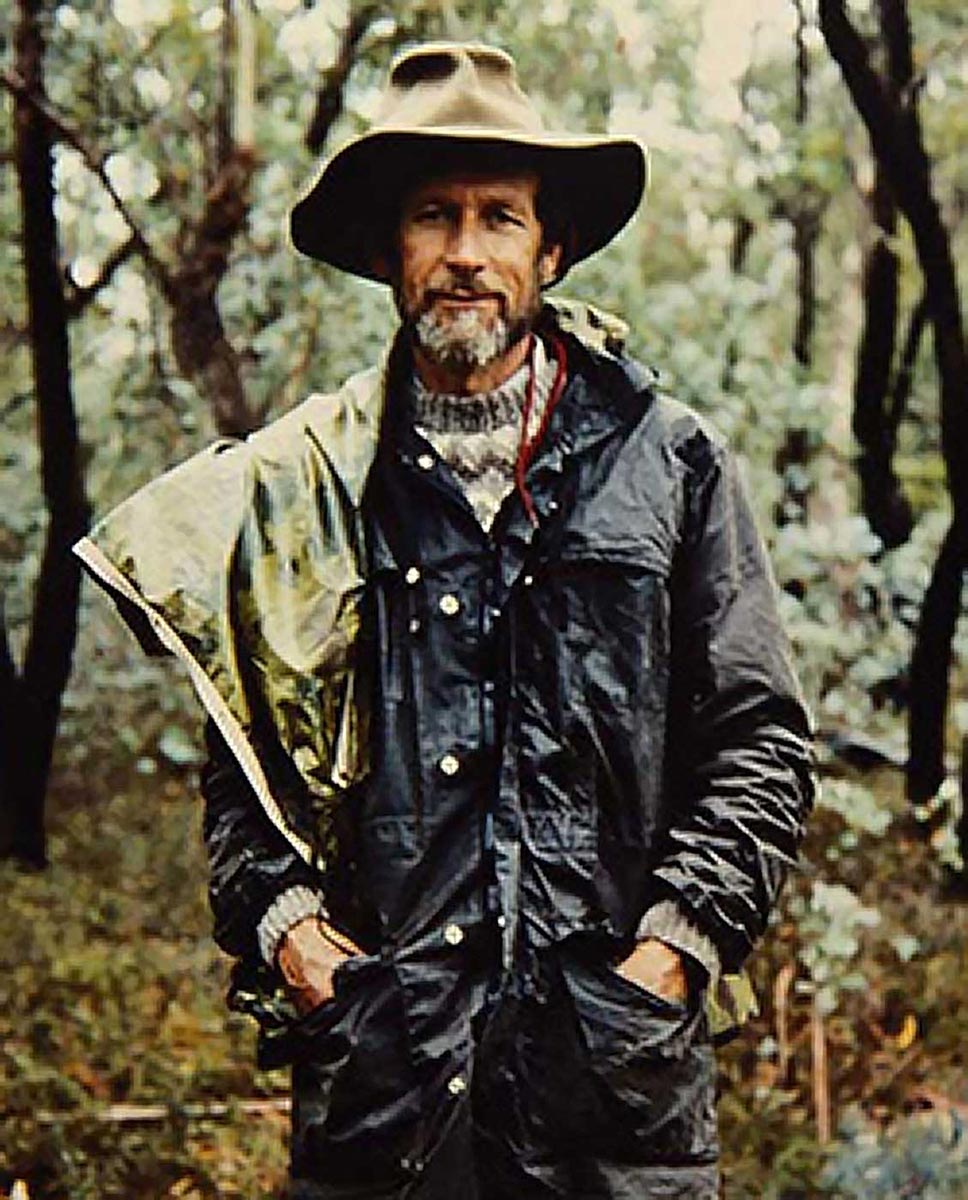 Dunphy family tradition
Myles Dunphy (1891–1985) was one of Australia's earliest campaigners for environmental conservation. He formed Sydney's first bushwalking club, the Mountain Trails Club, in 1914.
Myles campaigned to protect bushland and helped to change public attitudes of the bush as a place of exploitation to a place of recreation and appreciation. He lobbied for national parks and was awarded an Order of the British Empire for his services to conservation.
Milo Dunphy (1929–1996) followed in his father's footsteps and was a keen bushwalker and passionate wilderness campaigner. He was Director of Sydney's Total Environment Centre for more than 20 years.
Return to

Top