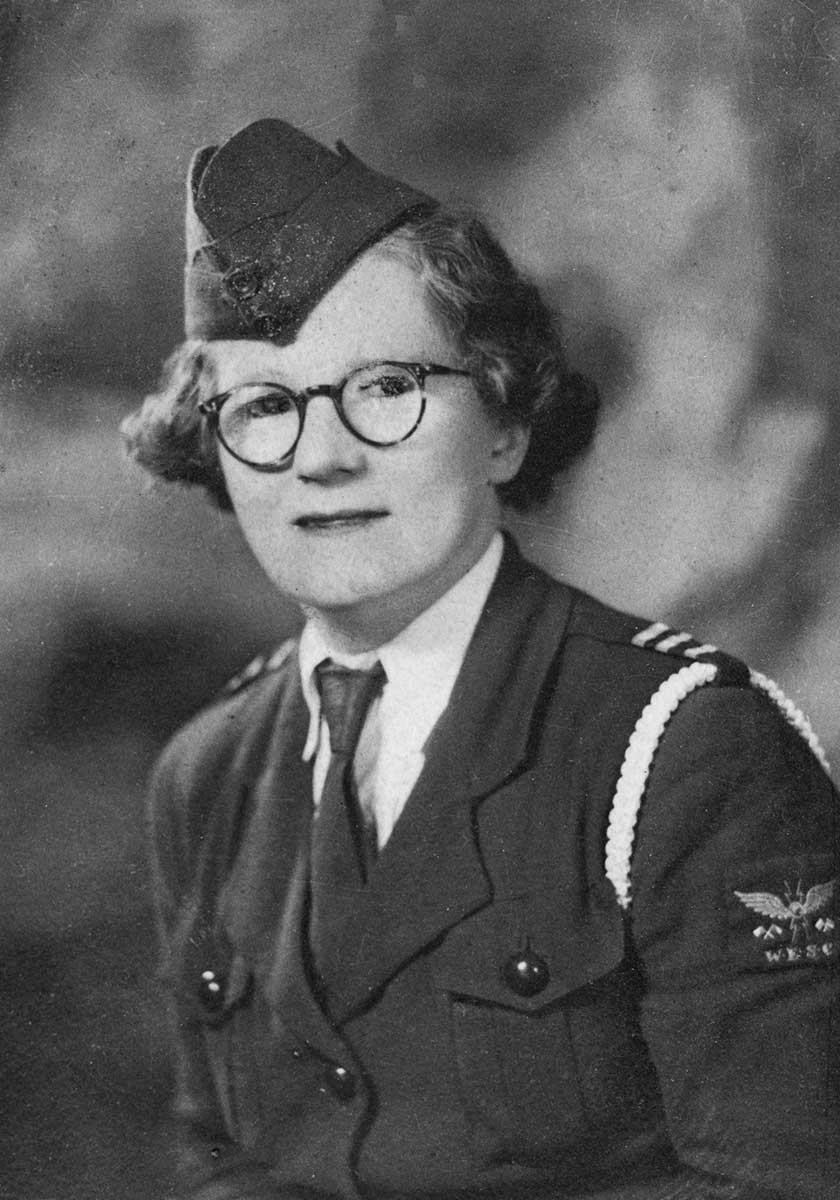 One of the most intriguing characters visitors will encounter in the exhibition, Decoded: 75 Years of the Australian Signals Directorate, is the amazing 'Mrs Mac'. Her fascinating life story is undeniably impressive.
Pioneering electrical engineer Florence Violet McKenzie funded and established the volunteer Women's Emergency Signals Corps in Australia in 1939 to train women in wireless telegraphy, signals and international codes. To them, she was known as 'Mrs Mac'.
Trailblazer
Mrs Mac carved out a space for herself and other women in the male-dominated military world. Her graduates gained positions teaching enlisted men and were among the first women to enlist in the Women's Royal Australian Naval Service (WRANS) from its earliest incarnation in 1941. Many were assigned to the secret code-breaking unit Fleet Radio Unit Melbourne, where women formed the bulk of the Australian workforce.
By August 1945 Mrs Mac's school had trained about 12,000 men in Morse code, visual signalling and international code.
Mrs Mac received little recognition during the Second World War, even if her indisputable value to the war effort could not be ignored. Her only official appointment was as an honorary (unpaid) flight officer of the Women's Auxiliary Australian Air Force, where she instructed air force personnel.
Wireless telegraphy pioneer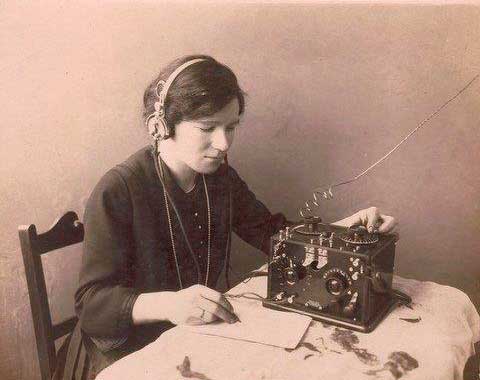 Born in 1890, Florence as a young girl tinkered with radios and electrical equipment. She rigged a light to come on when the pantry door was opened in her family home.
In 1922 she founded The Wireless Weekly. Her hallmark pragmatic approach was evident in the books she published, such as The All-electric Cookery Book (1922) and The Electric Imps (1937), a work for children, which she wrote and illustrated, that offered 'the story of electricity, simply told, with the object of educating the youthful mind in its safe use'.
A leader in the field of amateur radio and telegraphy, Florence ran her own electrical business in Sydney. This enabled her to gain an apprenticeship (oddly enough, to herself) – the only way she could meet the requirement for enrolment at Sydney Technical College, where she became the first woman in Australia to gain a Diploma of Electrical Engineering.
Mrs Mac was the patron of the Ex-WRANS Association from 1964 until her death on 23 May 1982. In 1950 she was appointed an Officer of the Order of the British Empire for her work with the Women's Emergency Signalling Corps.
Not long before she died, Mrs Mac summed up her life's work:
It is finished, and I have proved to them all that women can be as good as, or better than men.
Decoded: 75 Years of the Australian Signals Directorate is on show at the National Museum of Australia until 24 July 2022.
Return to

Top