Feared and Revered: Feminine Power through the Ages celebrates the power and diversity of female spiritual beings in cultural traditions and beliefs across the globe.
This exhibition from the British Museum explores how goddesses, demons, witches, spirits and saints have shaped our understanding of the world.
Feminine power through the ages
Through universal themes of creation, passion, war, justice and mercy, Feared and Revered highlights the many faces of feminine power – ferocious, beautiful, creative or hell-bent – and its profound influence through the ages.
Feared and Revered showcases more than 160 objects from the British Museum's exceptional collection, spanning six continents and 5,000 years, from 2800 BCE to the present day.
The exhibition presents a fascinating range of monumental sculpture, sacred artefacts and contemporary artworks, alongside Australian Indigenous representations of female ancestral figures and popular culture embodiments of the divine.
Buy companion publication
Feminine Power: The Divine to the Demonic is packed with insights into different cultures and beliefs.
Feared and Revered includes contemporary reflections by former Governor-General Dame Quentin Bryce; Bangarra dance artist Kassidy Waters; world-renowned classicist Dame Mary Beard; human rights lawyer Rabia Siddique; comedian and host of The Guilty Feminist podcast, Deborah Frances-White; playwright and critic Bonnie Greer; and award-winning writer and presenter of the podcast How To Fail, Elizabeth Day.
Feared and Revered is a timely exhibition exploring and questioning feminine power, authority and identity. The exhibition is on show at the National Museum of Australia from 8 December 2022 to 27 August 2023.
See list of international loan objects from the British Museum
Acknowledgements
The presentation of Feared and Revered: Feminine Power through the Ages is a collaboration between the British Museum and the National Museum of Australia.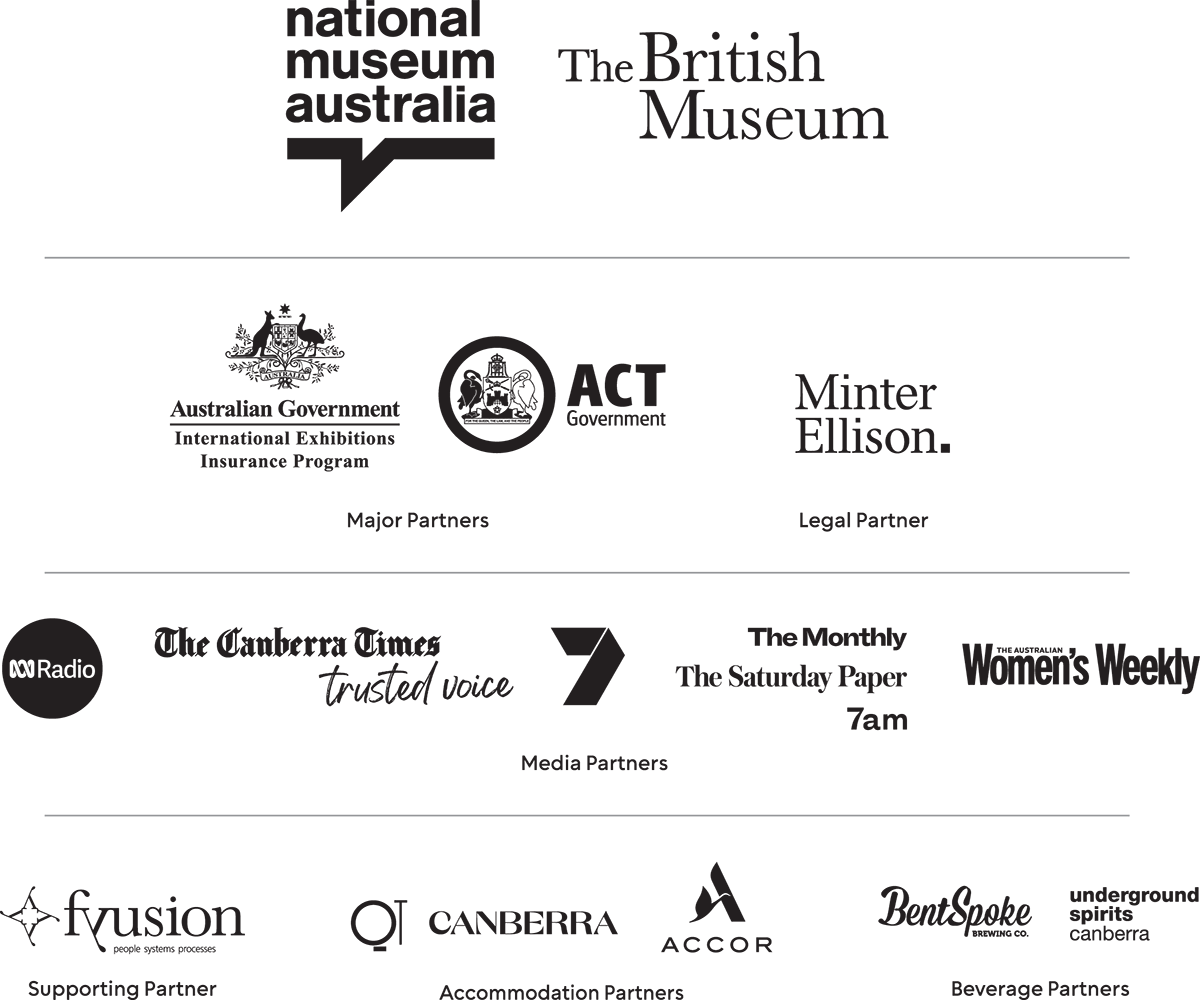 Return to

Top