20 September 2019 until 2 February 2020 | Costs apply
Iconic characters from DreamWorks Animation's most celebrated films including Shrek, Trolls and How to Train Your Dragon are among the animations featured in a dynamic and interactive new exhibition opening at the National Museum of Australia.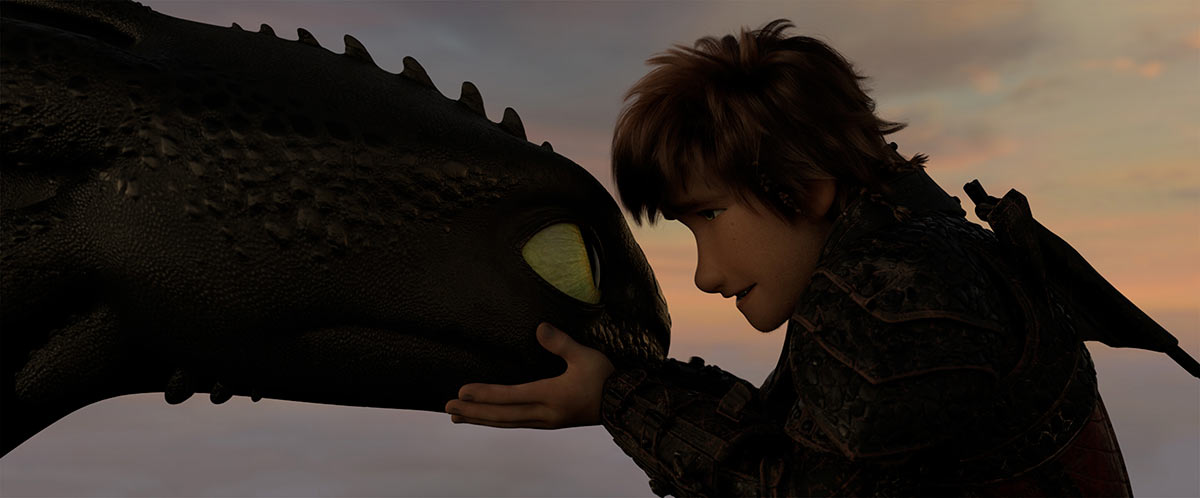 How to Train Your Dragon: The Hidden World © 2019 DreamWorks Animation LLC. All rights reserved
DreamWorks Animation: The Exhibition will feature more than 400 unique objects from the studio's archive of rare material including concept drawings, storyboards, models, masks, maps, photographs, posters, paintings and other original artworks.
DreamWorks Animation was created by the Australian Centre for the Moving Image (ACMI) in Melbourne, and DreamWorks Animation in Los Angeles. The exhibition celebrates DreamWorks Animation's creative legacy from its first feature film, Antz (1998), and includes classics such as Shrek, Madagascar, Kung Fu Panda, How to Train Your Dragon and Trolls.
Return to

Top