Local Heroes strive to make their community stronger, healthier and more inclusive. In doing so, they improve the lives of all Australians.
Ronni Kahn AO received the 2010 Australia's Local Hero Award and has created an artwork that references and celebrates the 20 Local Heroes on the 20th anniversary of the Award.
The Order of the Teaspoon 2022 by Ronni Kahn
Ronni was inspired to create this artwork by the parable of the same name by Amos Oz. The parable is about the power of many people making small contributions that, when combined, have a huge impact. This is the philosophy behind Ronni's organisation, OzHarvest, and applies to many of the Local Hero recipients.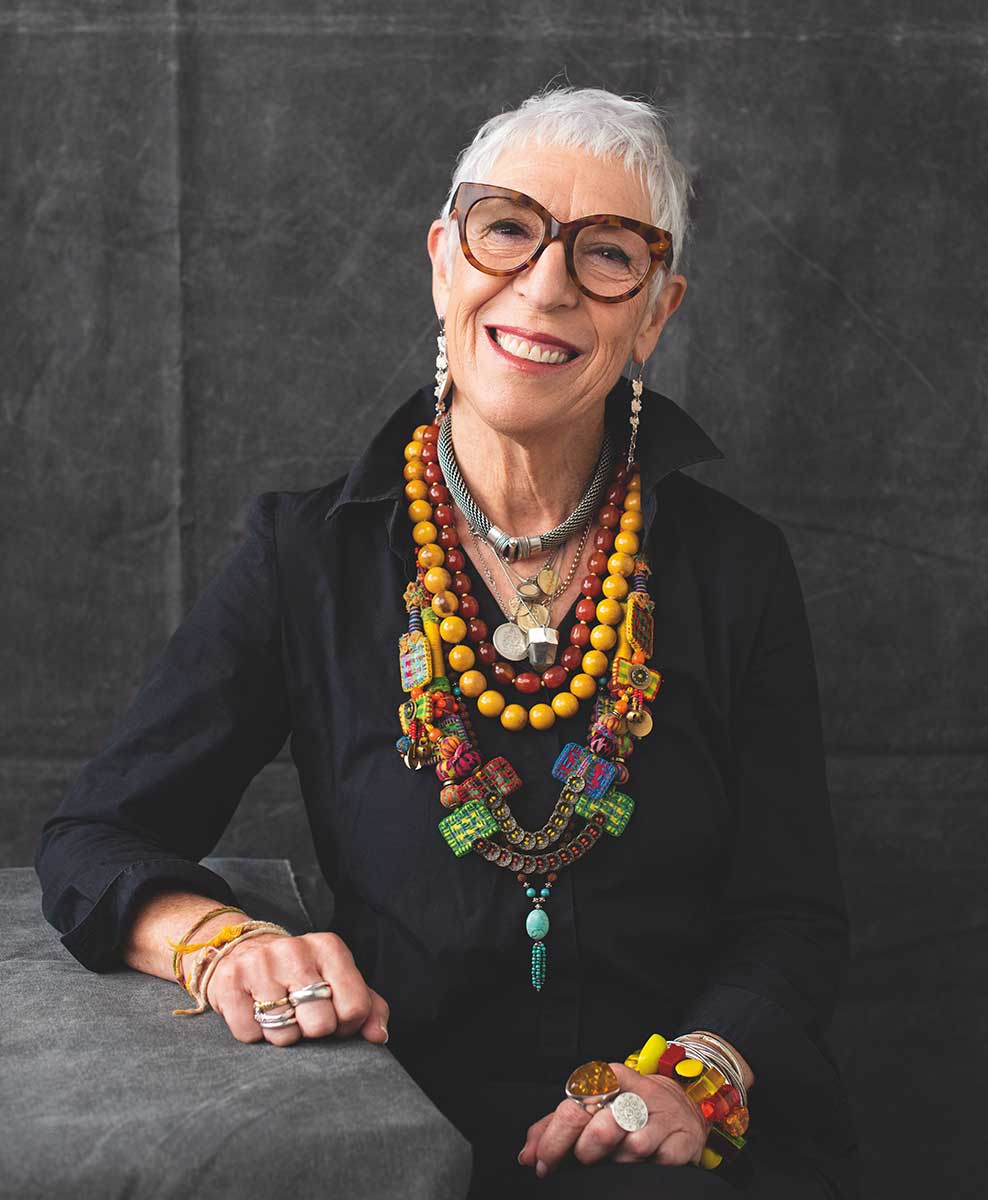 Food rescuer
Australia's Local Hero 2010
Ronni was stunned by the vast amount of food thrown away at the events she organised. In 2004 she started delivering leftover food to a local homeless shelter. Enlisting the help of others, Ronni turned her desire to fix a problem into OzHarvest, Australia's leading food rescue organisation.
She has created a lasting legacy that now inspires and educates people around the world about food waste, food security and sustainability.
I've been blessed with an opportunity and ran with it and turned it into an organisation that has a significant impact, because we need it. It was not that I am special.

The Australia's Local Hero Award (2010) acknowledged and highlighted the need for food rescue services. It has elevated us in ways I could not have imagined. I am so proud, so unbelievably proud.
Meet the 20 Local Heroes
The Australia's Local Hero category became part of the Australian of the Year Awards in 2003. It acknowledges everyday Australians who make a significant contribution to their local community.
These quiet achievers identify an issue, speak out and take action. Their extraordinary drive creates real change and lasting legacies.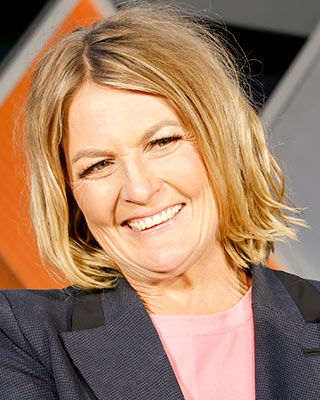 2022 | Shanna Whan, founder of Sober in the Country, New South Wales
While recovering from alcohol addiction, Shanna established Sober in the Country, a charity that provides peer support, advocacy and education around alcohol use.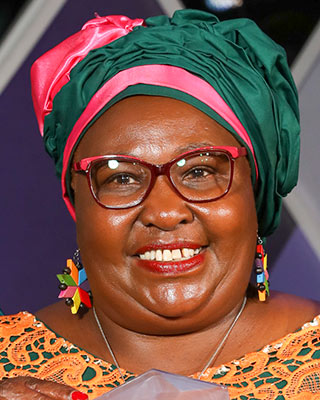 2021 | Rosemary Kariuki OAM, advocate for migrant and refugee women, New South Wales
Drawing on her own migrant experience of isolation and loneliness, Rosemary works to help other women facing domestic violence, social barriers and financial distress.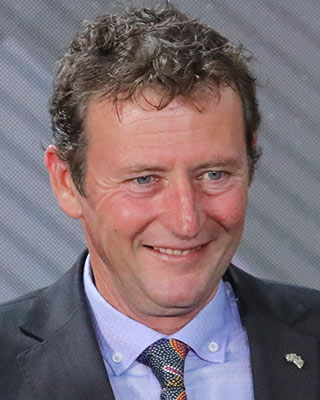 2020 | Bernie Shakeshaft, founder of BackTrack Youth Works Program, New South Wales
Seeing a system failing vulnerable young people with complex needs, Bernie established BackTrack to provide kids with hands-on skills, training and long-term support.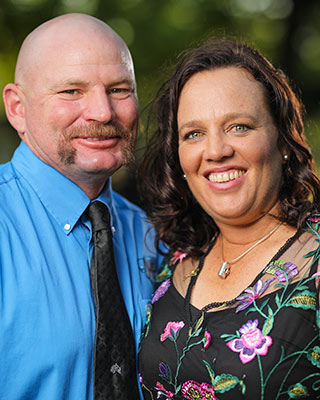 2019 | Kate and Tick Everett, advocates against bullying, Northern Territory
After the tragic death of their daughter following extensive bullying, Kate and Tick founded Dolly's Dream to raise awareness about bullying and create positive change through education.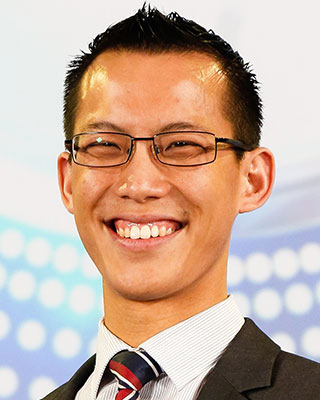 2018 | Eddie Woo, mathematics teacher, New South Wales
A high school maths teacher, Eddie's online videos for a student with cancer became a 'Wootube' sensation that have educated millions worldwide.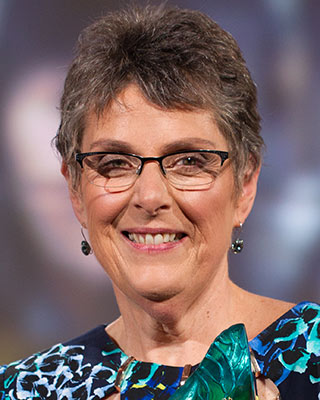 2017 | Vicki Jellie AM, community fundraising champion, Victoria
After her husband, Peter, died of cancer, Vicki lobbied governments and united her community to fulfill his dream and establish a regional cancer centre.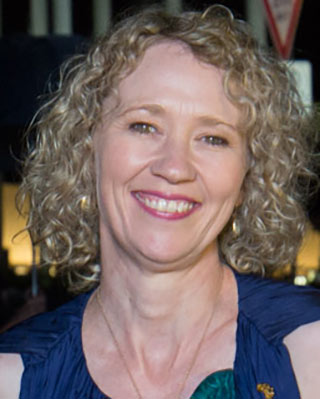 2016 | Dr Catherine Keenan AM, youth educator, New South Wales
Catherine established the Sydney Story Factory, a not-for-profit creative writing centre that nurtures the talent and creativity of marginalised young people.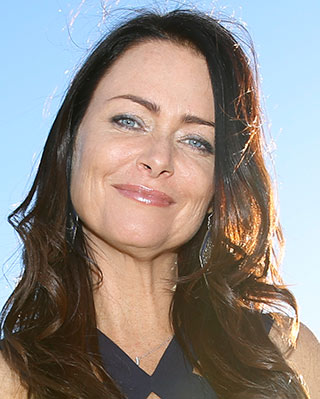 2015 | Juliette Wright OAM, social entrepreneur, Queensland
Juliette created GIVIT, an online platform to better align people's goodwill with the needs of charities.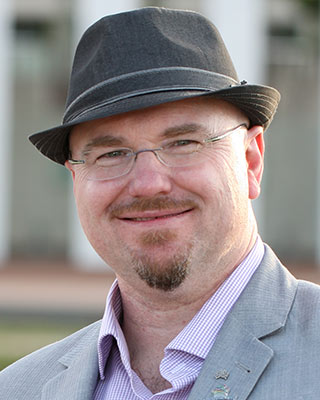 2014 | Tim Conolan, children's charity founder, Victoria
After attending a cancer support group camp as a motivational speaker, Tim was inspired to create TLC for Kids to support children in hospitals and their families.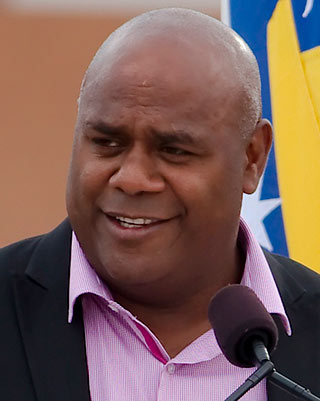 2013 | Shane Phillips, Indigenous leader, New South Wales
Shane is a highly respected community leader who speaks out on juvenile justice, Aboriginal deaths in custody and other First Nations youth issues.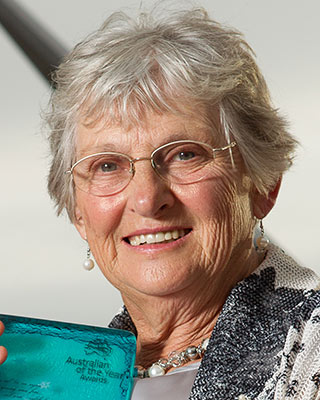 2012 | Lynne Sawyers, foster mother, New South Wales
A foster parent to more than 200 children over 20 years, Lynne worked tirelessly to love and care for troubled teenagers.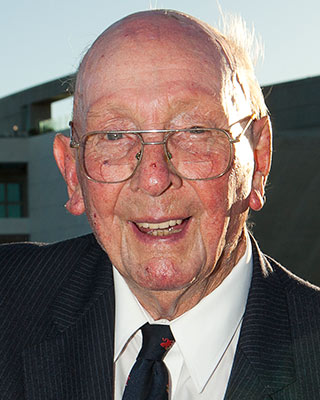 2011 | Donald Ritchie OAM, suicide prevention advocate, New South Wales
Donald was a local retiree whose kind chats and cups of tea saved about 160 lives at The Gap, a notorious suicide spot in Sydney.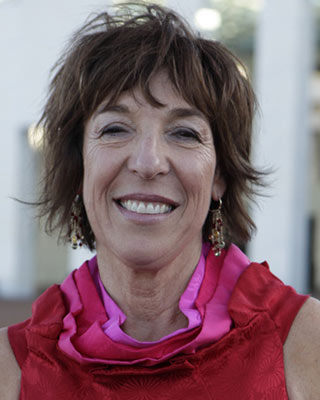 2010 | Ronni Kahn AO, food rescuer, New South Wales
Starting with one van delivering leftover food to local charities, Ronni's OzHarvest has grown to become Australia's leading food rescue organisation.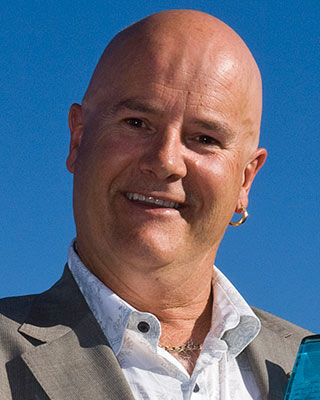 2009 | Graeme Drew, sea rescuer and educator, Western Australia
Following his nephew's fatal fall off ocean rocks, local professional fisherman Graeme tirelessly campaigned to improve coastal safety along the treacherous south coast of Western Australia.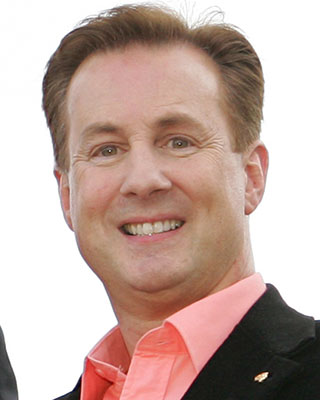 2008 | Jonathon Welch AM, choral conductor, Victoria
The driving force behind community music project Choir of Hard Knocks, Jonathon revealed the power of choral singing to rebuild the confidence and self-esteem of the homeless and disadvantaged.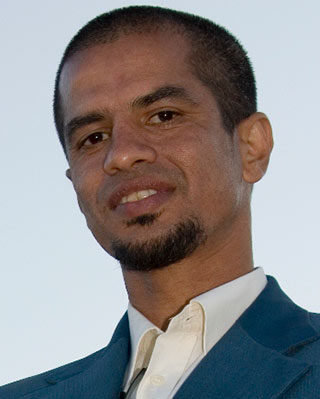 2007 | Shanaka Fernando, social challenger, Victoria
In 2000 Shanaka opened 'Lentil as Anything', a restaurant with no set prices that welcomed everybody to enjoy a meal and pay what they could afford.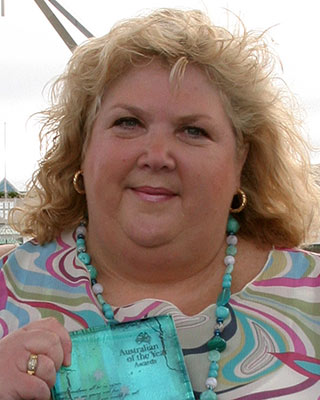 2006 | Toni Hoffman AM, patient advocate, Queensland
As the head nurse at Bundaberg Base Hospital, Toni showed immense courage by speaking up and bringing cases of medical negligence to light.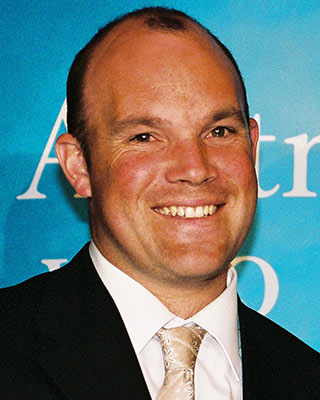 2005 | Ben Kearney, environmental campaigner, Tasmania
Ben mobilised his community to ban the use of plastic bags, starting a shift to reusable shopping bags across the country.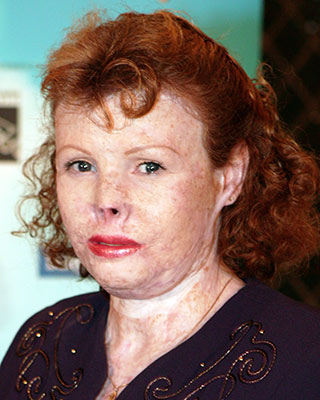 2004 | Donna Carson, survivor of domestic violence, New South Wales
After a violent domestic abuse incident required her to undergo lengthy hospitalisation and rehabilitation, Donna rebuilt her life while advocating for fellow victims of violent crime.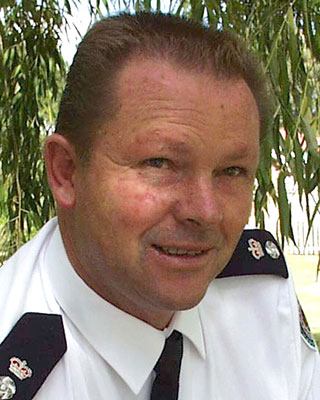 2003 | Brian Parry AFSM, bushfire fighter, New South Wales
Brian was the inaugural recipient of Australia's Local Hero Award, in recognition of his actions during the Shoalhaven bushfire emergency of 2001.
Portrait images supplied by the National Australia Day Council.
Return to

Top