National Museum of Australia vision
The National Museum of Australia inspires, challenges and empowers people to find their voice and place in the world.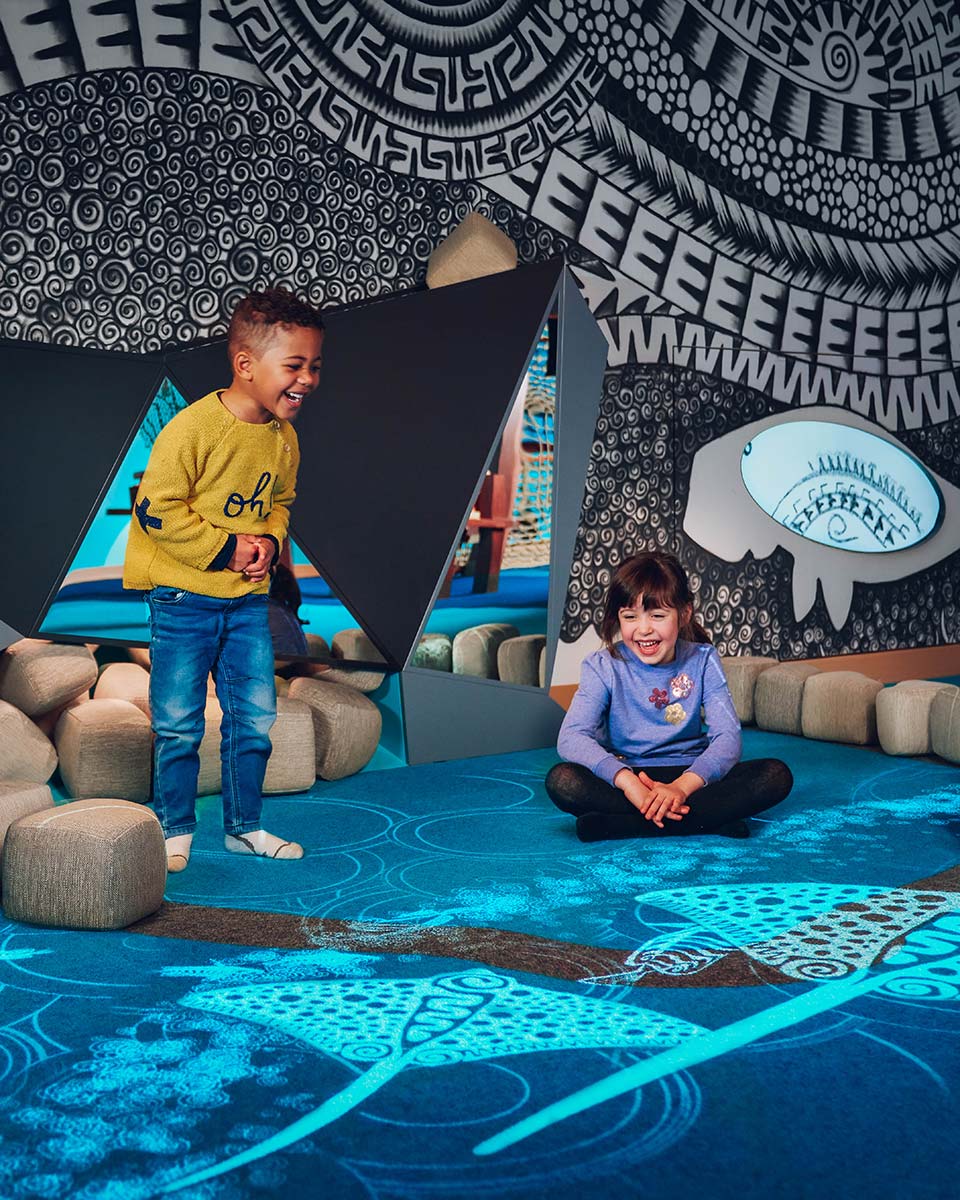 Mission
We strive to build a just and equitable society that honours and respects the First Nations peoples of this continent and all who have come after.
We collect, document, research and make accessible heritage collections that represent the diversity of experience in Australia.
We engage with audiences physically and digitally to promote learning, dialogue and debate about our past, present and future.
We promote collaborative work across the breadth of artistic and creative practice to enhance the cultural life of our nation.
We value and respect the commitment and contribution of all who participate in and contribute to the Museum's community.
The National Museum of Australia will serve the Australian public through:
Truth-telling and honesty
Mutual support and openness
Inclusion, fairness and equity
Innovation and efficiency
Excellence and leadership
The quality of our welcome
Guided by its purpose and vision, and consistent with its values, the National Museum will focus on the following strategic priorities over the next four years.
First Nations first
We will focus on truth-telling and diversity in Australian life as we collect, document, research and share the history of First Nations peoples, giving voice to them and their stories.
Connecting our audiences
We commit to helping build a national sense of meaning and identity by representing and advancing the diverse histories of all Australians.
Telling our stories
We will honour and embrace the diverse stories of Australian life and experience by building and strengthening our research, collection, documentation, conservation, education and public program capabilities and activities.
Engaging together
We will contribute to the cultural life of the nation by building relationships and collaborating with artists, corporate institutions and community organisations across a range of heritage, cultural, artistic and creative practices.
Securing our future
We will support our people and secure the Museum's future through improved organisational leadership, resilience and sustainability, and the delivery of programs and practices that build our operational capacity in order to meet the fundamental challenges of our time.
Return to

Top