Featured events

4 to 15 July 2016. Some costs.
4 to 10 July 2016. Free events.
17 July 2016. Some activity costs.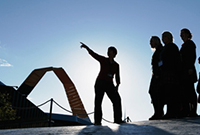 Various times. Some free.
Exhibitions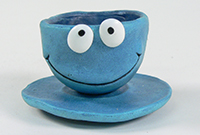 7 May to 24 July 2016. Costs apply.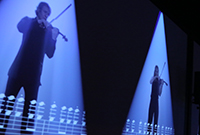 9 May to 17 July 2016. Free.
Until 28 August 2016. Free.
Tips for planning your visit

Check our online calendar for the full range of upcoming events and programs.
Join our Museum Friends and take advantage of membership benefits.
Visit our Planning your visit page for full details on getting here, parking, food and shopping, parenting facilities, access programs and services, cloakroom services and more.