Nova Peris's story is one of strength, triumph and inspiration. A strong female role model, a proud Aboriginal woman, a mother, a famous Australian sportsperson and an Indigenous rights activist, Peris is a trailblazer in sports and politics.
Nova Peris, 2013:
As a child, I dreamt big. Most people would have looked at an Aboriginal girl from the Territory, where the statistics … point to every reason why I should not succeed. But I was determined to be successful.
A member of the Muran people of western Arnhem Land, and raised in Darwin, Peris realised her love of sports – especially hockey – early in life. In 1992 this love took her to Perth, where she trained with the Australian Institute of Sport and was selected for the Australian under-21 squad. The following year she was selected for the 1993 Australian senior squad, coached by Ric Charlesworth.
Peris's sporting career was characterised by perseverance. Regardless of the setbacks she faced, she pushed through to her end goal.
Her unwavering dedication to hockey paid off, and in 1996 she attended the Atlanta Olympics with the Australian Hockeyroos. In the final game they faced South Korea, winning 3–1, and Peris became the first Aboriginal person to win an Olympic gold medal.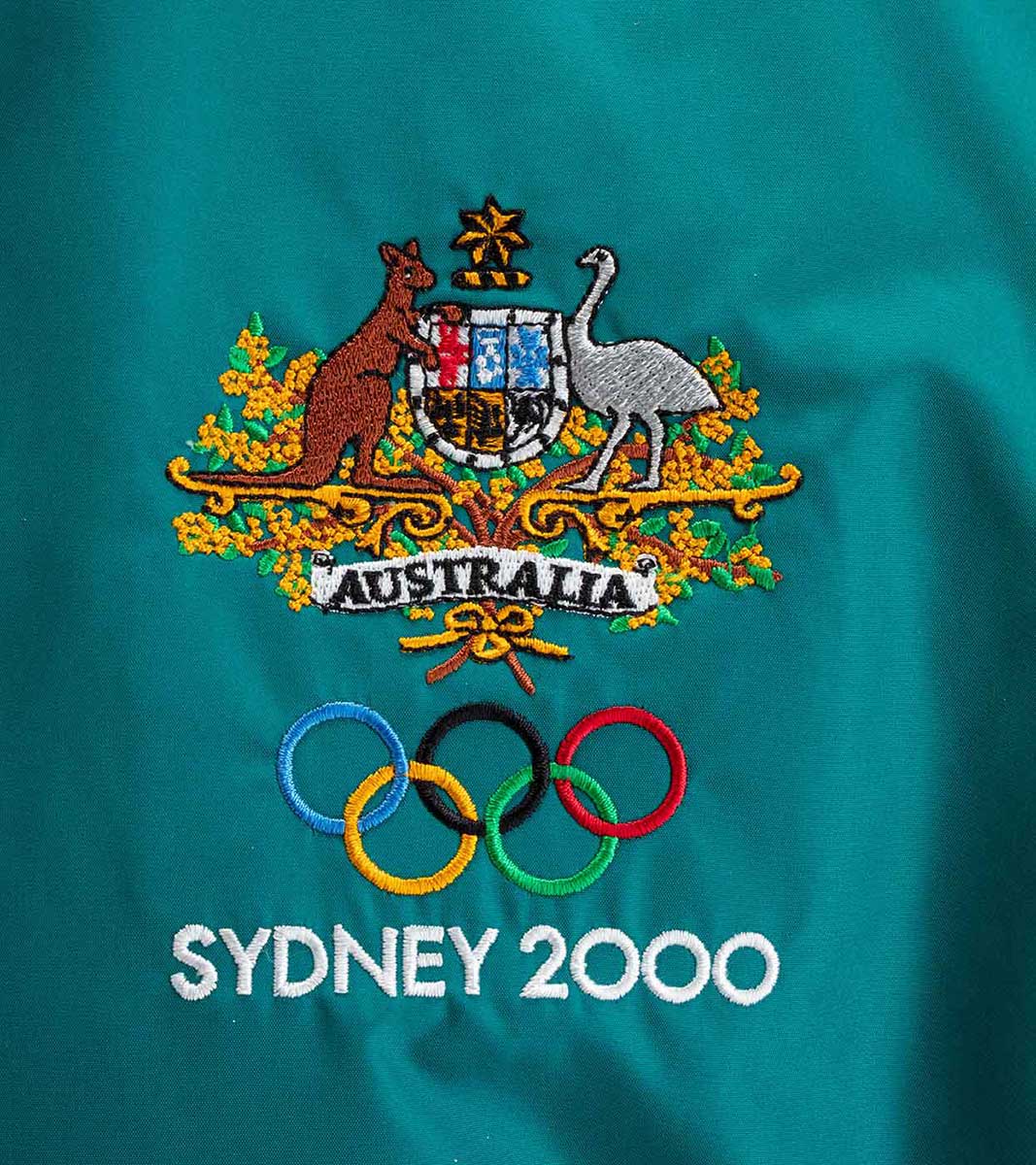 In 1997, Peris was named the Northern Territory Young Australian of the Year. She also received the Order of Australia for service to sport as a gold medallist at the Atlanta Olympic Games.
Peris's sporting dreams didn't stop there. Peris retired from hockey and switched to track and field, aiming to compete in the 1998 Commonwealth Games and the 2000 Sydney Olympics.
In 1998 she attended the Commonwealth Games in Kuala Lumpur, winning gold medals in the 200m and 4 x 100m. These victories made her the only Australian to win international gold medals in two different sports.
Reconnecting to Country
Peris's wins at the Commonwealth Games should have been a highlight of her career. However, the press criticised her for failing to assist fellow Australian Melinda Gainsford-Taylor, who collapsed injured close to the finish line of the 200m sprint.
Drained, Peris joined her father, John Christophersen, in the bush to reconnect to her country and her culture.
In her biography Peris describes this time at Cobourg Peninsula in Kakadu as 'a time of talking, healing and personal building – and there in the bush I felt my strength and resolve gradually return'. She wrote:
… (it) fitted a large piece of (a) missing jigsaw back into my life. My father took me to special places, spiritual places, and helped me to reconnect with that country of which I was always a custodial owner. That time, and other occasions that followed, brought me a sense of completeness …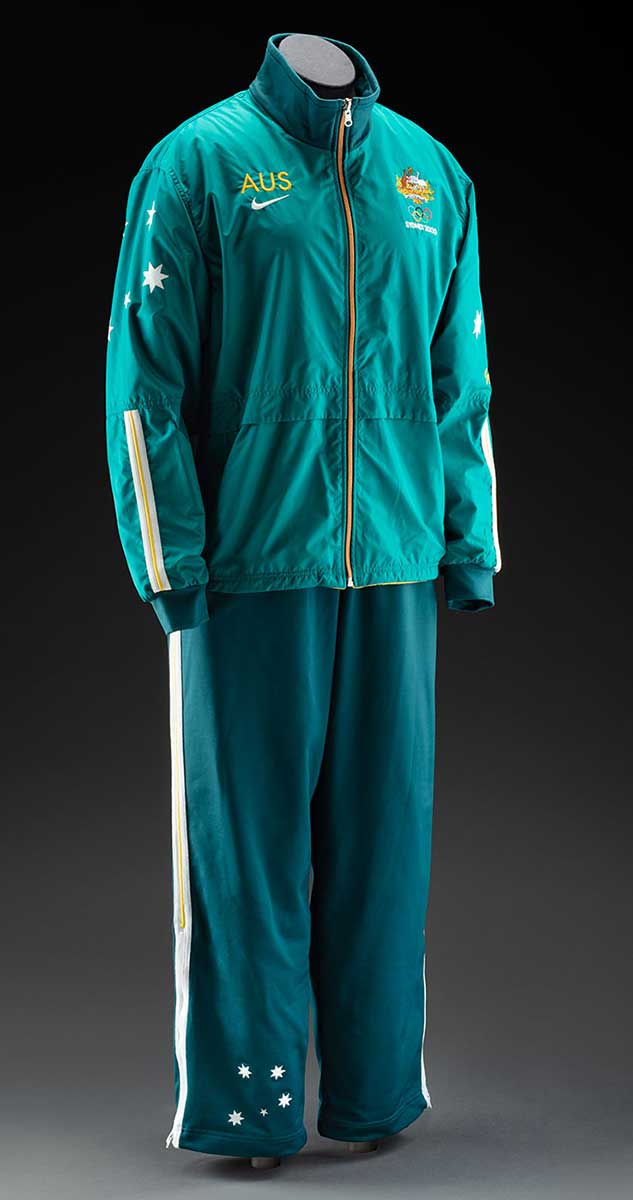 The 2000 Sydney Olympics was an important event for Peris. Not only was she competing in her second Olympic Games, but she was also going to be the first torchbearer in the Olympic torch relay.
Beginning at Uluru, 'the spiritual heart of Australia', the torch was lit by the Governor-General and then held by Aboriginal elders, before being passed to Peris.
Peris ran the first stretch of the torch relay barefoot in recognition of the traditional owners of the land. Peris's daughter, Jessica, ran with her.
Peris, 2003:
On that single day, it was as if all the different threads of my life had come together — my Aboriginality, my love of family represented by Jessie at my shoulder, my sport which carried me on the rollercoaster ride to this day, my spirituality, my love of Australia …
Peris reached the semifinals in the 400m event at the Sydney Olympics. She was part of the Australian women's 4 x 400m relay team, which placed fifth.
Indigenous rights and politics
Nova Peris is an active campaigner for Indigenous rights and reconciliation. She has worked as a treaty ambassador for the former Aboriginal and Torres Strait Islander Commission (ATSIC), was appointed the International Indigenous Human Rights Ambassador, and the National Ambassador for Reconciliation Australia in 2018.
In early 2013, Prime Minister Julia Gillard invited Peris to join the Australian Labor Party. On 7 September 2013 Nova Peris became the first Indigenous woman to be elected to federal parliament as senator for the Northern Territory.
See Nova Peris's gold medal and other collection highlights on show in the Gallery of First Australians at the National Museum of Australia
Sydney Olympic relay torch signed by Muhammad Ali, 2000
An Olympic relay torch coloured silver, aqua blue and white, with a silver coloured logo printed on each side. The torch is a triangular shape with three layers nested inside each other. The logo is a stylised image of Australia and a boomerang with the Olympic rings and 'Sydney 2000' below. The torch has an autograph in black p...
Return to

Top