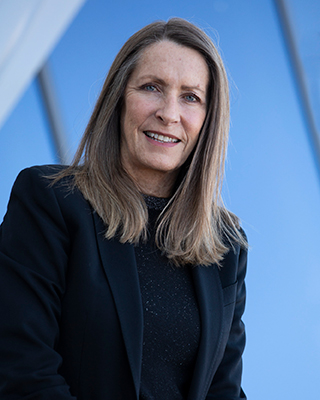 26 January 2021
National Museum statement
The National Museum paid tribute to its former Council member, the late Maureen Kerridge (Plavsic), who has been awarded an Order of Australia.
Ms Kerridge has been made a Member (AM) in the General Division of the Order of Australia for significant service to the television industry, the arts and charitable organisations.
Ms Kerridge, who sadly passed away in 2020, served on the Council of the National Museum of Australia from 30 May 2016 until 1 May 2020, and was a founding member of the Museum's Development Committee. Her leadership and extensive business experience, specifically in regard to commercial operations and philanthropy, was invaluable to the work of the National Museum of Australia. Maureen was also a generous financial supporter of the Museum and through the Kerridge Family Foundation, she and her husband Keith, contributed to the Encounters Fellowship program as Major Partners.
Ms Kerridge had more than 30 years of experience in media, advertising and brand marketing, including as chief executive officer, executive director and head of sales and corporate marketing at Seven Network Limited.
National Museum Director Dr Mathew Trinca AM said the Australia Day award to Ms Kerridge reflected the breadth of her contribution to Australian life over many years.
'The granting of the Order of Australia AM to Maureen Kerridge (Plavsic) is a fitting tribute to an extraordinary individual who is much missed by all at the Museum and remembered for her keen intellect, and her kindness and humanity,' said Dr Trinca.
Return to

Top