About our collections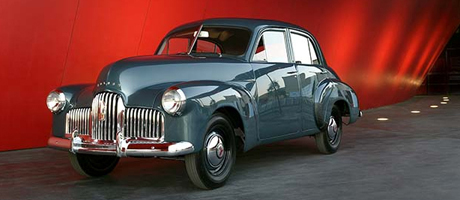 The National Historical Collection is the National Museum of Australia's core collection of Australian history. The
Holden Prototype Car No. 1
is part of the historical vehicle collection.
Recent acquisition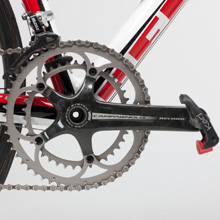 Cadel Evans cycling collection includes two bikes owned by the champion cyclist.
Can you help?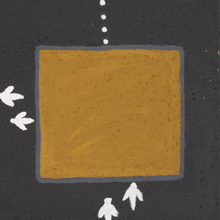 Do you know anything about the 2000 works in the Aboriginal and Torres Strait Islander Affairs Art collection?
Recent acquisition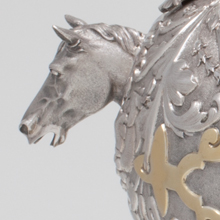 The 1866 Melbourne Cup is the earliest known Melbourne Cup in its original state.
Caring for the collection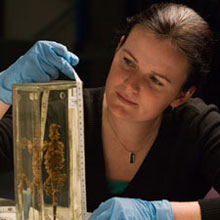 Go behind the scenes to find out how the Museum cares for the collection and prepares objects for display.
Collection interactives from current and past exhibitions
Search our collections
We hold a rich and diverse collection of Australian historical material in trust for the nation.
Our online collection database includes about 10 per cent of the objects in our collection and searches about 48,000 objects.
Search collection database: