About our collections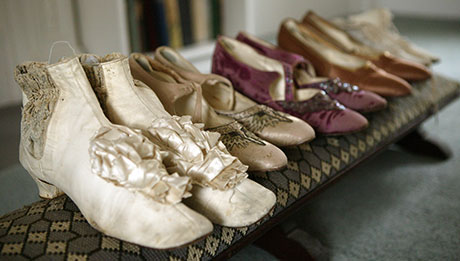 The National Historical Collection is the National Museum of Australia's core collection of Australian history. The
Springfield collection
is one of our finest and includes fashions from five generations of the one family.
Recent acquisition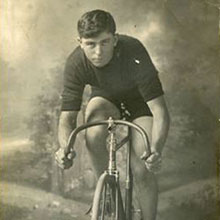 The Ken Ross cycling collection features medals from a champion six-day cycling racer.
Can you help?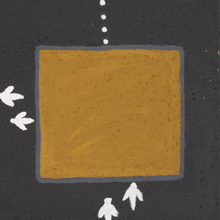 Do you know anything about the works in our Aboriginal and Torres Strait Islander Affairs Art collection?
Recent acquisition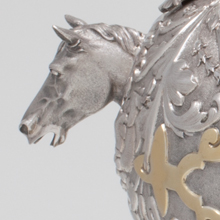 The 1866 Melbourne Cup is the earliest known Melbourne Cup in its original state.
Convict love tokens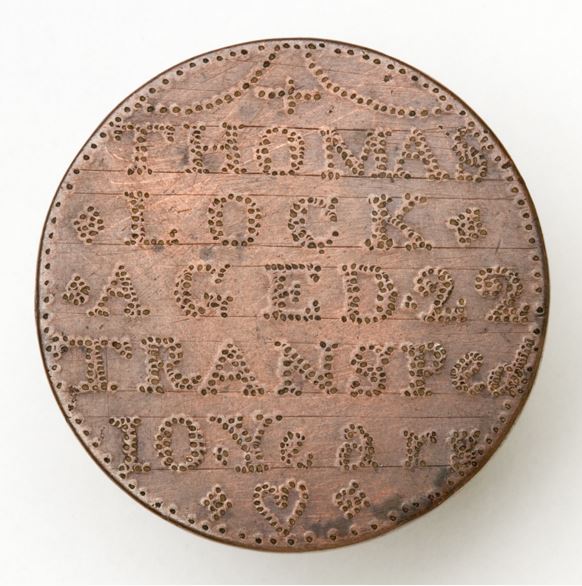 Explore our entire collection of convict love tokens in our
award-winning collection interactive.
Collection interactives from our exhibitions
Search our collections
We hold a rich and diverse collection of Australian historical material in trust for the nation.
Our online Collection Explorer provides digital access to a subset of the collection of more than 200,000 objects.