Dates

Summer:

Saturday 6 February 2021, 10–11.30am
Saturday 6 February 2021, 1.30–3pm

Tours run when plants in the garden are most likely to be flowering or producing.

Tours include morning tea in the garden (weather permitting), with ingredients found in and around Canberra.

Cost

$25 adult
$20 concession
$17.50 Museum Friends
Buy tickets
Join Adam Shipp (Wiradjuri) of Yurbay for a walk through the National Museum's new Forecourt Garden. Experience the sights and scents of the season as he shares his knowledge of native plants.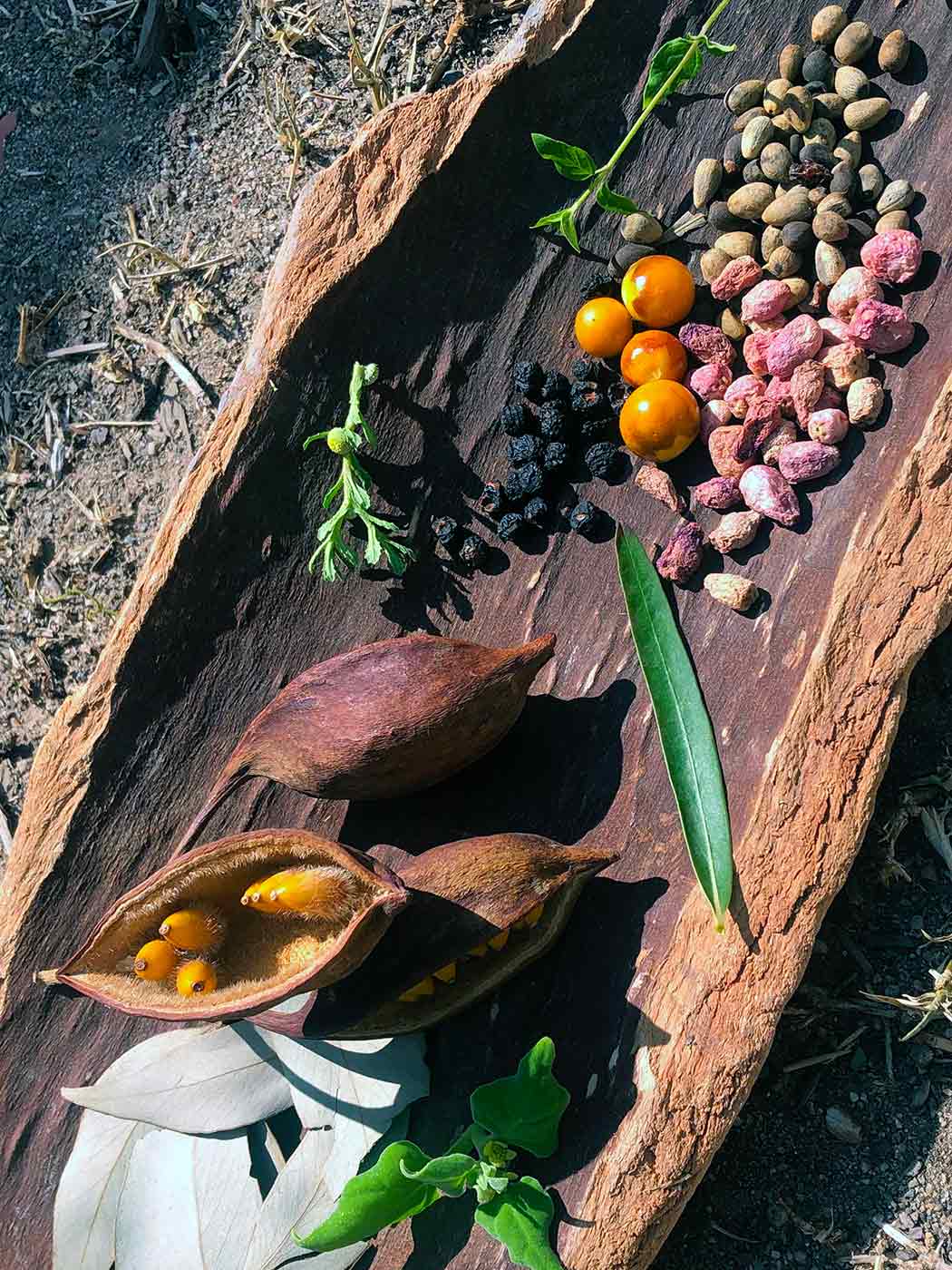 Adam Shipp
Adam is a Wiradjuri man based in Canberra. A skilled communicator and enthusiastic bush-food advocate, Adam prides himself on his strong work ethic and proven ability to design and deliver catered programs and workshops. His passion for his culture and people drives him to share his abundant knowledge of the food and medicine plants that grow in the ACT.
Yurbay Consultancies
Yurbay ('You ra bi') is the Wiradjuri word for seed.
Yurbay provide a range of services to connect you and your family, friends and work colleagues to local food and medicine plants. Workshops and talks are available at your office, lecture hall, centre or school. Yurbay also offer guided walks on country.
Return to

Top