Make your favourite object out of LEGO, inspired by the amazing creations in the Towers of Tomorrow with LEGO® Bricks exhibition, previously on show at the Museum in 2017.
Did you know ...
The word 'Lego' comes from the Danish phrase 'leg godt', meaning 'play well'.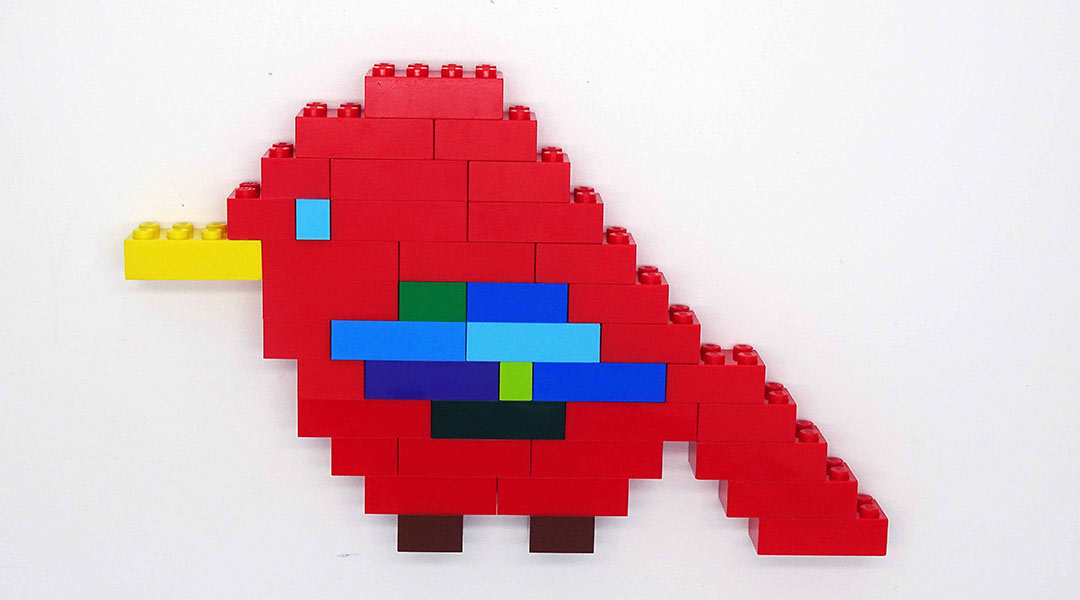 Skill level: ★★ Moderate – you may need an adult to help
Time: 10–60 minutes, depending on what you make. We made a LEGO rosella inspired by a crimson rosella specimen from the Museum's education handling collection. It took about 30 minutes.
What you need:
LEGO! We used 41 blocks for this creation
Steps
Decide what type of bird you want to make. You can use your imagination, look at pictures, or copy our rosella.
Gather and lay out your LEGO pieces.
Sort the pieces into colours and sizes.
Put the blocks together to give your 2D bird shape and colour.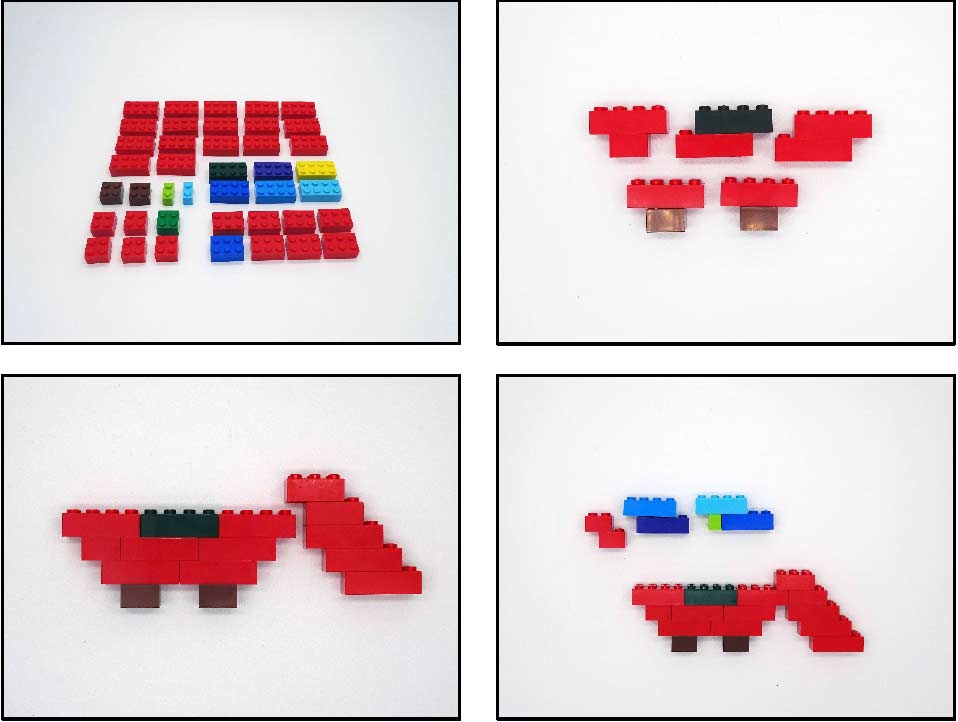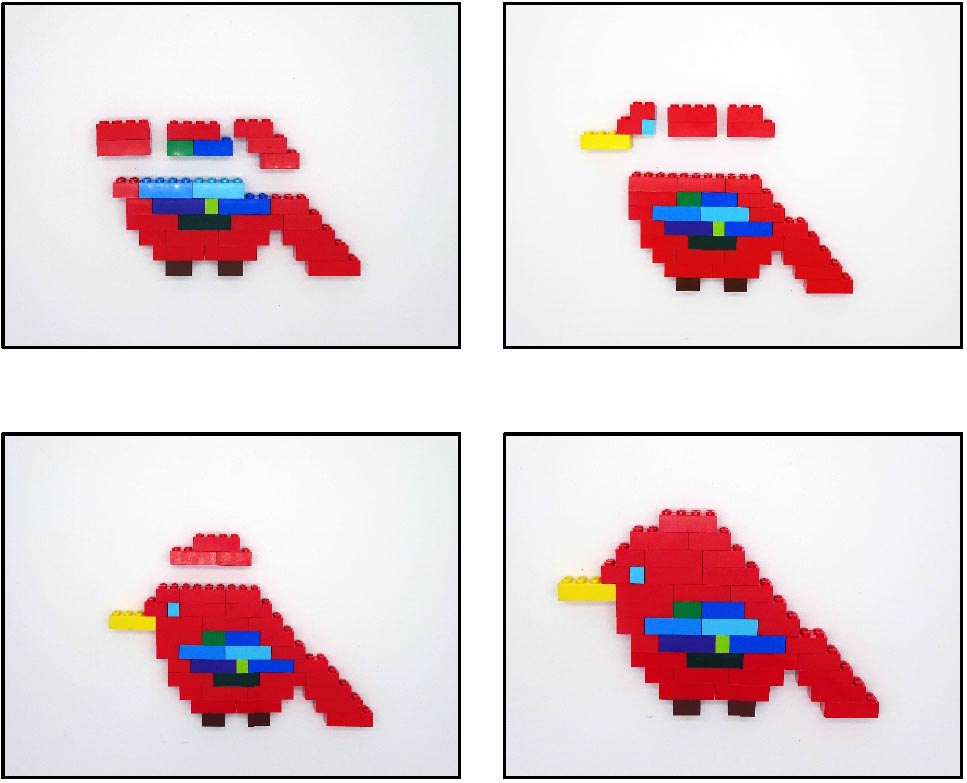 Stand back and admire your creation! What else can you make out of LEGO? Take a look at the Museum's Collection Explorer to find other interesting objects to model, including the pink caravan below.
Return to

Top