Object images now available to download and use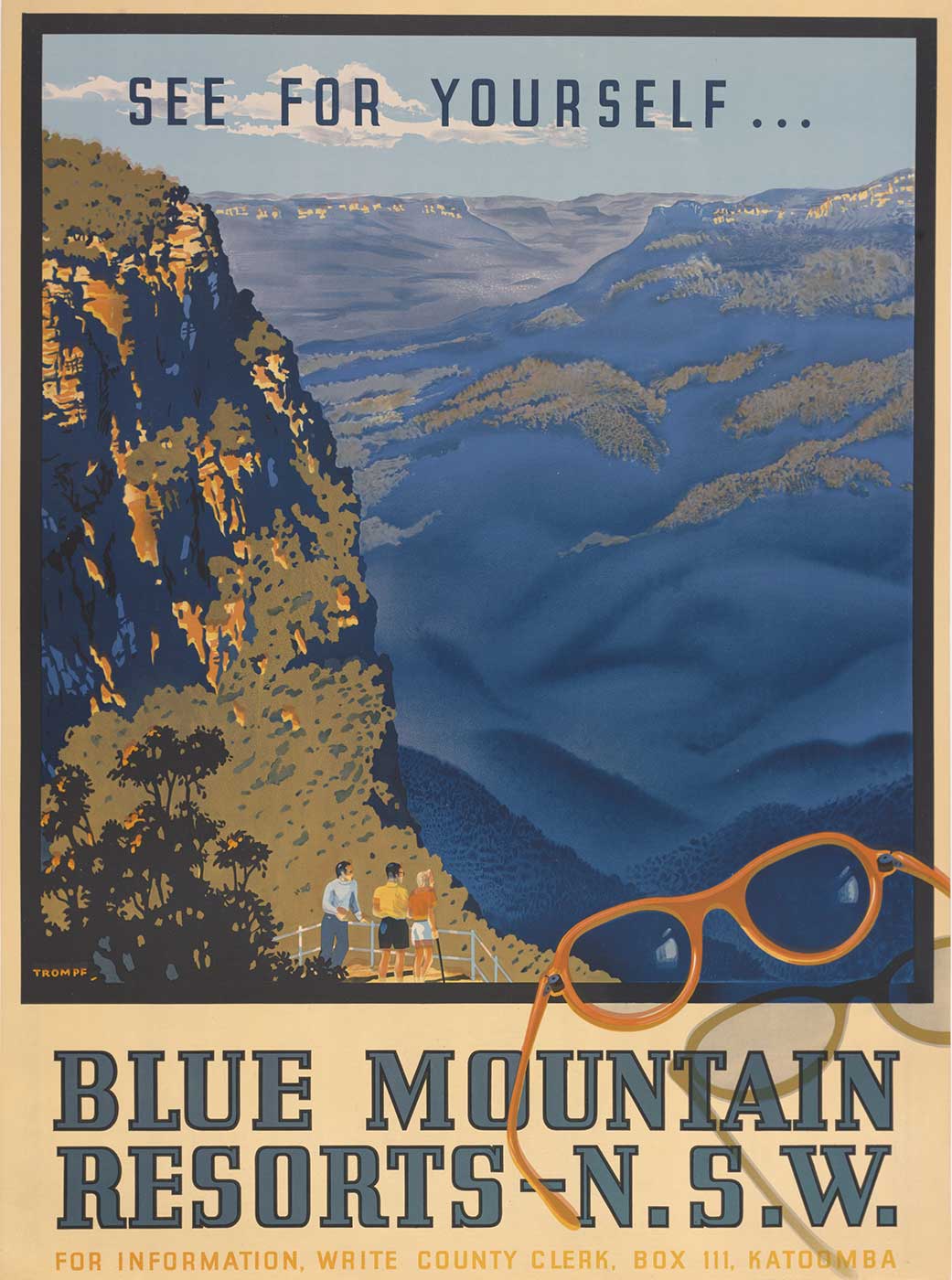 The National Museum has more than 20,000 images available for download and use, free of charge.
These images were recently released under a Creative Commons license or because the images are in the public domain.
They are photographs of a range of objects in the Museum's collection, including historic photographs, postcards, medals, clothing, household items, scientific equipment, posters, badges and board games.
More than 90 per cent of images can be used for commercial and non-commercial purposes.
The remaining 10 per cent were released for non-commercial use only (unless further permission is sought).
Since the release in April 2018 people have downloaded images for uses such as:
Publication in a book or on a website
Illustrating an essay
Graphics on a party invitation
Making a print for home
A mobile phone cover
Creating a photo album
Family history projects.
Greater plans for open access
Allowing free use of suitable object images is one of the many ways in which the Museum is increasing access to, and promoting sharing of, its collection data. More object images will be made available over time.
The Museum's collection data is also being shared by:
Continually releasing more objects to Collection Explorer, which currently consists of over 80,000 objects
Continuing to photograph objects to be made publicly available
Developing an application programming interface (API) to be launched in the coming months.
These images are on the Museum's Collection Explorer website. Once you have found an image you like, click on the 'Reuse image' button to view the copyright status, and download the image if it is an available option. These sample images above were all downloaded recently to make prints. Click on an image to see its Collection Explorer record.
Return to

Top