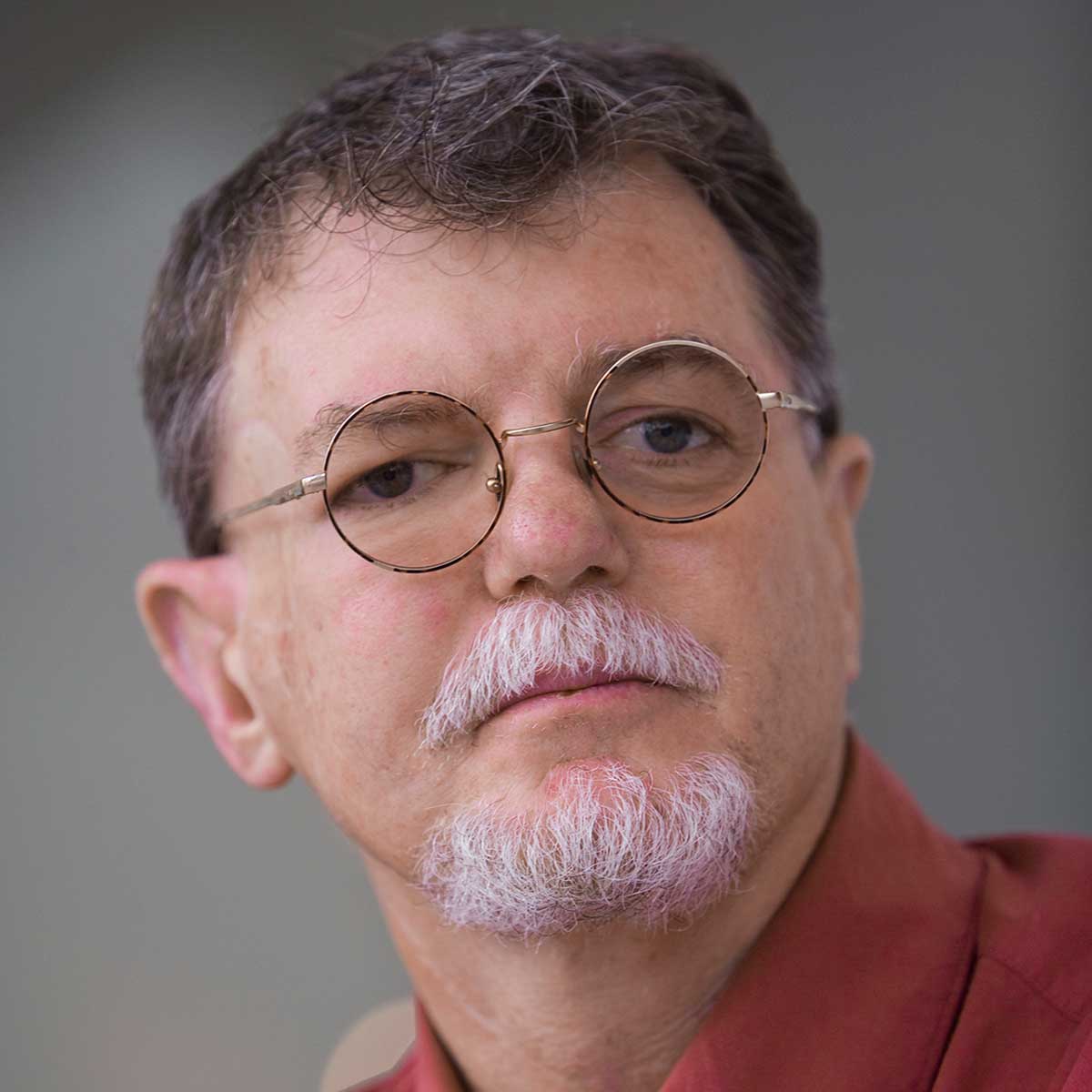 Mike Smith's distinguished career in desert archaeology spans more than four decades, almost half of which has been spent in senior roles at the National Museum of Australia. His recent book, The Archaeology of Australian Deserts, published by Cambridge University Press in 2013, has been hailed as 'a landmark work in Australian History'. It synthesises much of what he has learnt over the course of his career about the 'deep history' of these remarkable landscapes.
Mike's research work has been important in Australia and abroad, placing the desert archaeology of this continent in a comparative international context. His establishment of an international southern deserts conference in 2003 has left an enduring scholarly legacy, with meetings of that group now held regularly around the world. In recognition of his 'significant service to archaeological scholarship, particularly of Australia's desert regions', Mike was appointed a Member of the Order of Australia in 2013.
Mike has made exceptional contributions to the Museum in many areas, including in research, exhibitions and collections, educational material, public programs, archival and publishing initiatives, and online content. In particular, he inspired and led development of the Museum's research endeavour, culminating in the establishment of its Research Centre and scholarly journal, reCollections, in 2006/07.
The annual Director's Award for Excellence recognises the quality of practice, achievement and organisational contribution of a Museum staff member. In this inaugural year, the award celebrates the excellence of Mike Smith's scholarly record, his professional leadership, and the pivotal part he has played in the success of the National Museum of Australia.
Return to

Top