Dates available on request

Advance bookings are essential

Cost

$349 per person
Minimum of two people per booking
No concessions or discounts available

Tickets

Phone +61 2 6208 5021
Email bookings@nma.gov.au
An incredible opportunity to see what we keep in the shed. Gain exclusive access to our 'off display' collection, taking a guided behind-the-scenes tour of the Museum's purpose built storage facilities.
The size and variety of our National Historic Collection has to be experienced to be fully understood. We take care of your transfers and back of house access to hear some untold stories of our collection. Return to the Museum for a lakeside lunch in our Cafe.
Tour duration approximately 2.5 hours plus dining time.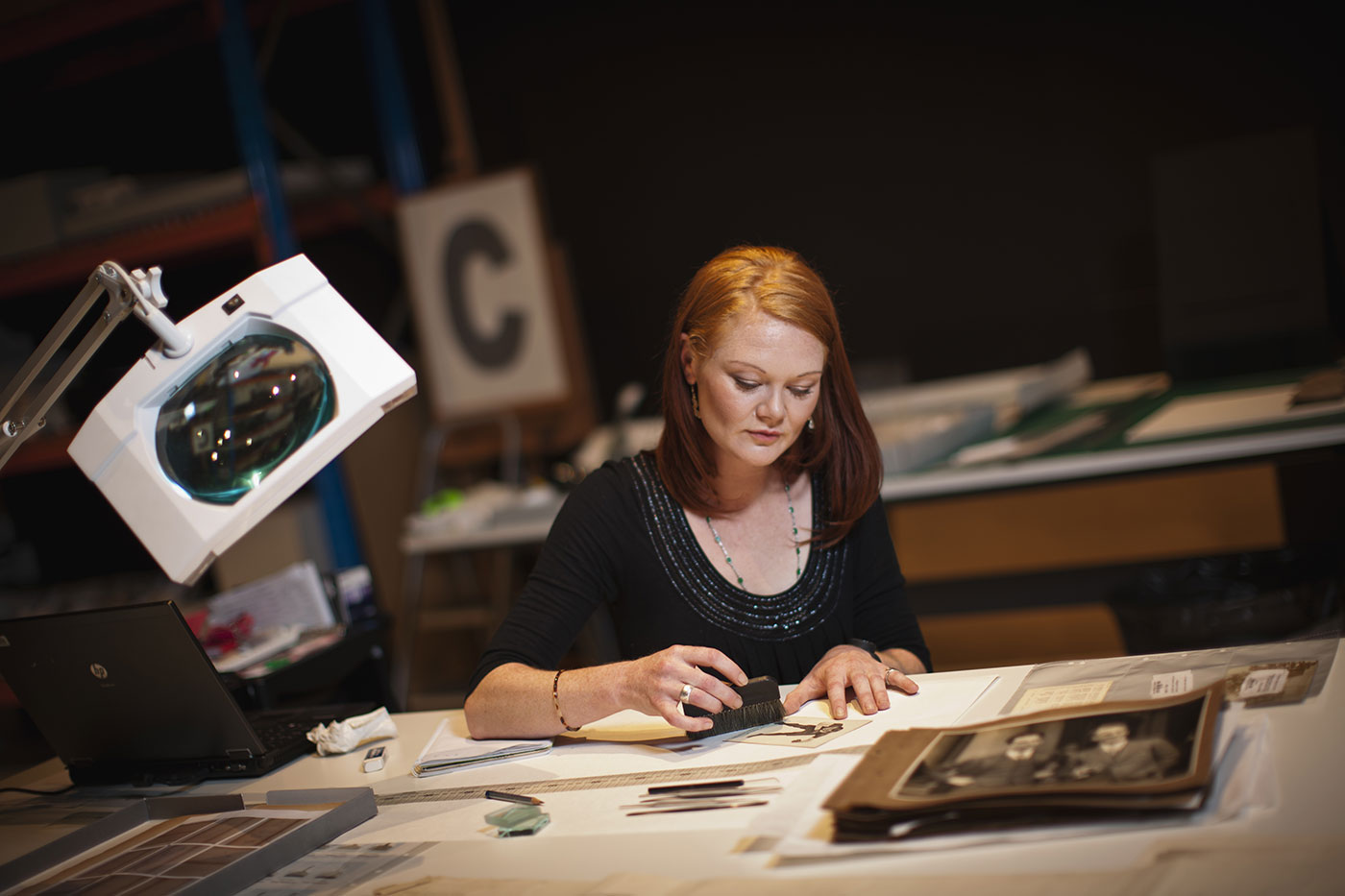 We also welcome group bookings.
Return to

Top