Tuesday 27 July 2021, 6.30–8pm, doors open 6pm | Costs apply | Gandel Atrium | Bookings essential
Join us to celebrate the 20th anniversary of the opening of the National Museum of Australia's building.
Howard Raggatt, the Museum's architect, and Professor Cameron Bruhn, Head of the School of Architecture at the University of Queensland, will discuss the inspiration behind the building and the challenges of bringing a design to life, and consider how the building might move forward into the future.
Hosted by Adrienne Erickson, the Swayn Senior Fellow in Australian Design at the Museum.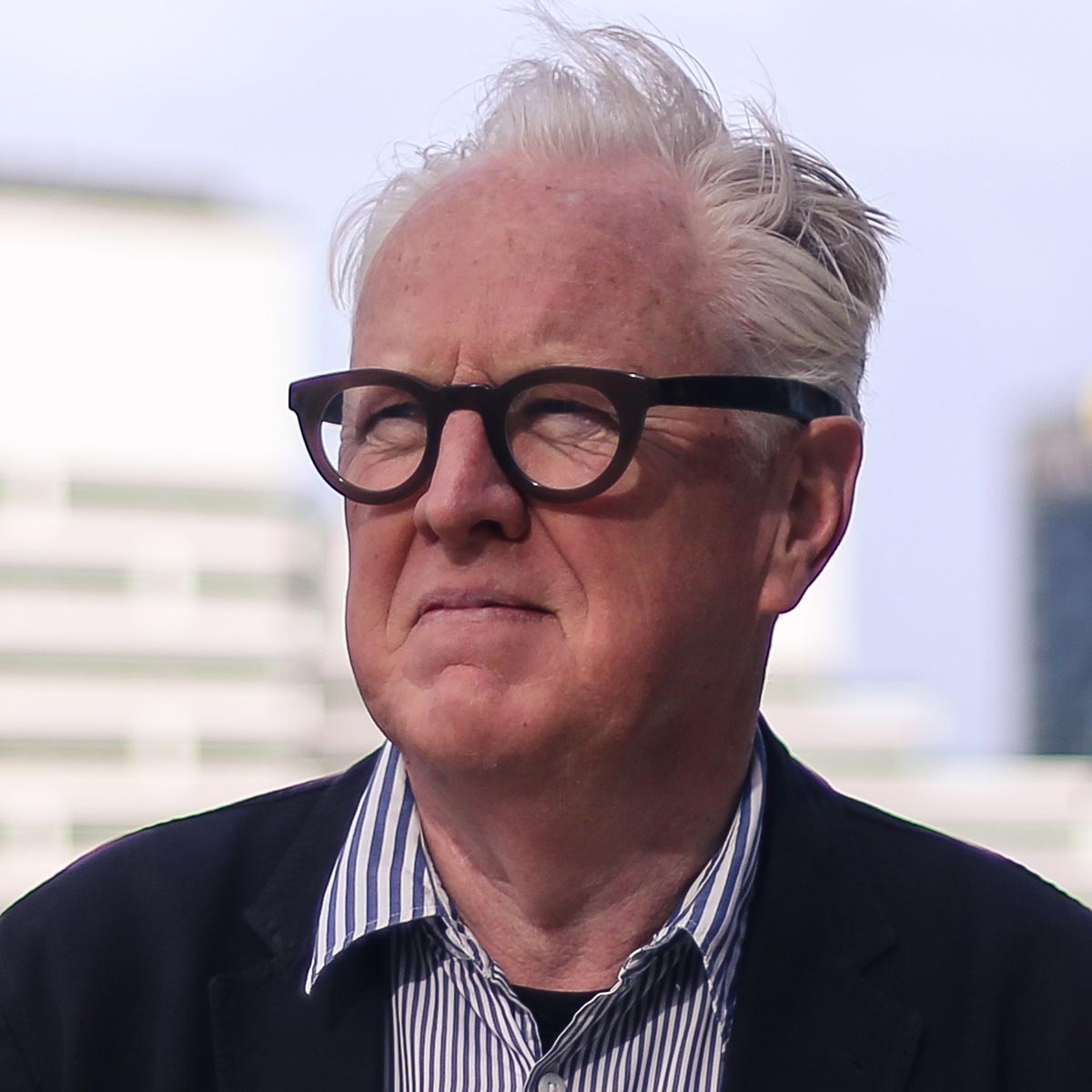 Howard Raggatt
A founding director of ARM Architecture, Howard is known around Australia for his innovation in design practice and theory. He has played a leading role in many projects that have won architectural awards and shaped cityscapes.
Howard is also a lecturer and a mentor for the next generation of Australian architects. His work has been widely published. He was a principal contributor to ARM's 2015 monograph, Mongrel Rapture: The Architecture of Ashton Raggatt McDougall.
Howard was made a life fellow of the Australian Institute of Architects in 2004. In 2016 he won the Gold Medal, the highest accolade awarded by the Australian Institute of Architects. He shared this honour with fellow ARM founding directors Ian McDougall and Stephen Ashton.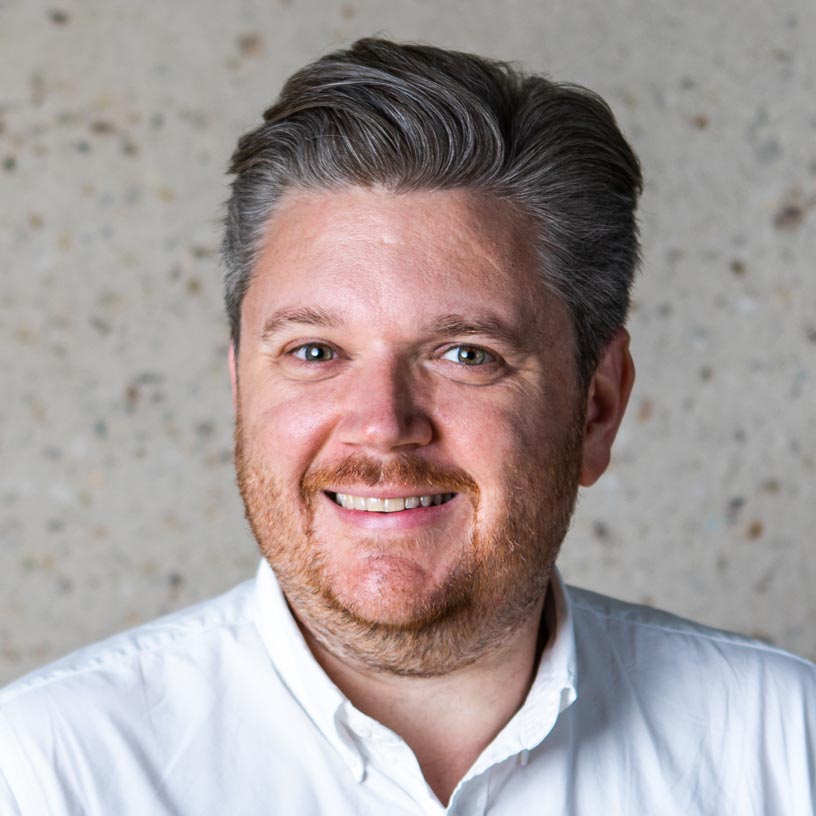 Professor Cameron Bruhn
Professor Cameron Bruhn is the Dean and Head of the School of Architecture at the University of Queensland. Prior to this appointment he was editorial director of Architecture Media, a role that included the custodianship of the centenarian magazine Architecture Australia.
Cameron was a co-creative director of the 2015 Australian Festival of Landscape Architecture and the 2016 Australian National Architecture Conference. In 2016 he initiated Queensland's Asia Pacific Architecture Festival.
Cameron is a co-editor of The Forever House, The Terrace House and The Apartment House, all published by Thames & Hudson. His most recent project is MMXX, a landmark volume that documents significant architecture in Australia in the first two decades of the 21st century.
Cameron is a fellow of the Design Institute of Australia and an honorary fellow of the Australian Institute of Architects.
Return to

Top