Help support the National Museum for future generations
Leaving a bequest is an extraordinary act of generosity and a way to make a difference beyond your lifetime. Your valued donation helps the Museum to meet the growing cost of developing and protecting the collection, delivering education programs and touring exhibitions in Australia and overseas.
The National Museum is endorsed by the Australian Taxation Office as an income tax exempt entity and a deductible gift recipient. We recommend that you seek independent legal advice when making or updating your will. If you choose to make a bequest to the Museum, it could take these forms:
A residual gift: part of or all of your estate after you have specified gifts for family or friends
A percentage of your estate
Assets such as shares, bonds or property
A sum of money.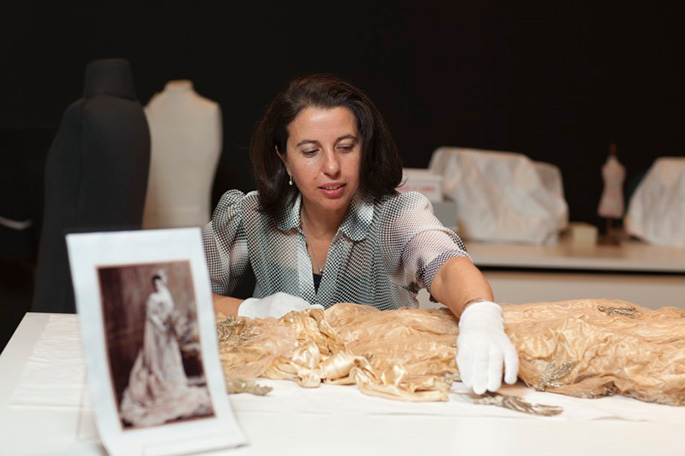 You may choose to designate your bequest for general use and funds will be allocated to the Museum's priorities. Please contact us if your gift is for a specific purpose.
Suggested wording for a simple gift in your will:
I give to the National Museum of Australia (ABN 70 592 297 967) 'dollar amount' or 'the residue of my estate' for 'the use and benefit of the National Museum of Australia at its absolute discretion' or 'details of your the specific purpose'.
Please let us know if you have left a gift in your will to the National Museum. We would like to acknowledge your support as a donor.
If you would like to include the National Museum in your will, please contact us to talk about your gift. All enquiries are strictly confidential.
Annalisa Millar, Head of Development
Email development@nma.gov.au
Phone +61 2 6208 5040
Return to

Top