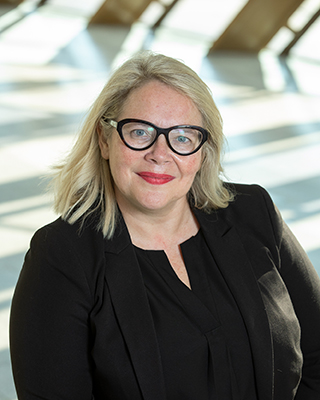 Adrienne Erickson is a landscape architect with extensive experience and networks in design having worked in a diversity of roles including design professional, educator, strategy consultant, exhibition creative producer, and as a manager of cultural diplomacy initiatives.
She has lived in Beijing for the past 15 years teaching design for many years at the Central Academy of Fine Art in Beijing, and most recently commissioning and producing Australian design events and exhibitions at Beijing Design Week and across China for the Australian Embassy in China.
Adrienne was the Swayn Senior Fellow in Australian Design from 2019 to 2021.
Explore more on the Swayn Fellowship program
Return to

Top