We are updating our new website in stages. This page will be changed to the new design but is not currently optimised for mobile devices.
Has the plane come?
Yilkaringkatjanyayi Pitja?
WARNING: Visitors should be aware that this website includes images and names of deceased people that may cause sadness or distress to Aboriginal and Torres Strait Islander peoples.
---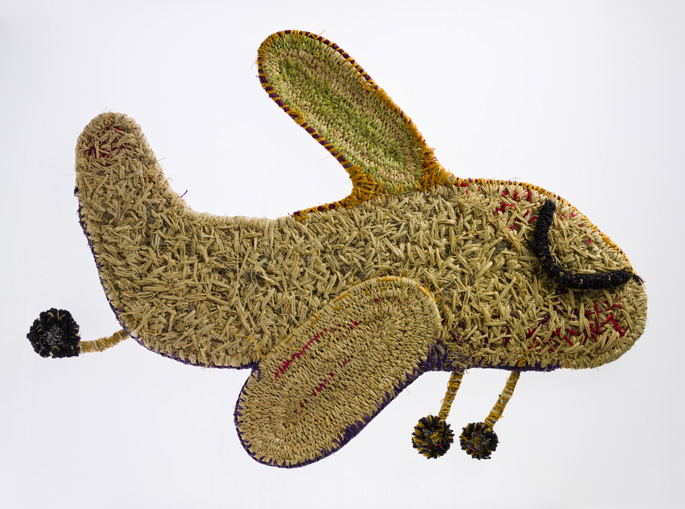 The Ngaanyatjarra word 'Yilkaringkatja' means literally 'thing from the sky'. It is often used as the word for 'aeroplane'.
Return to

Top