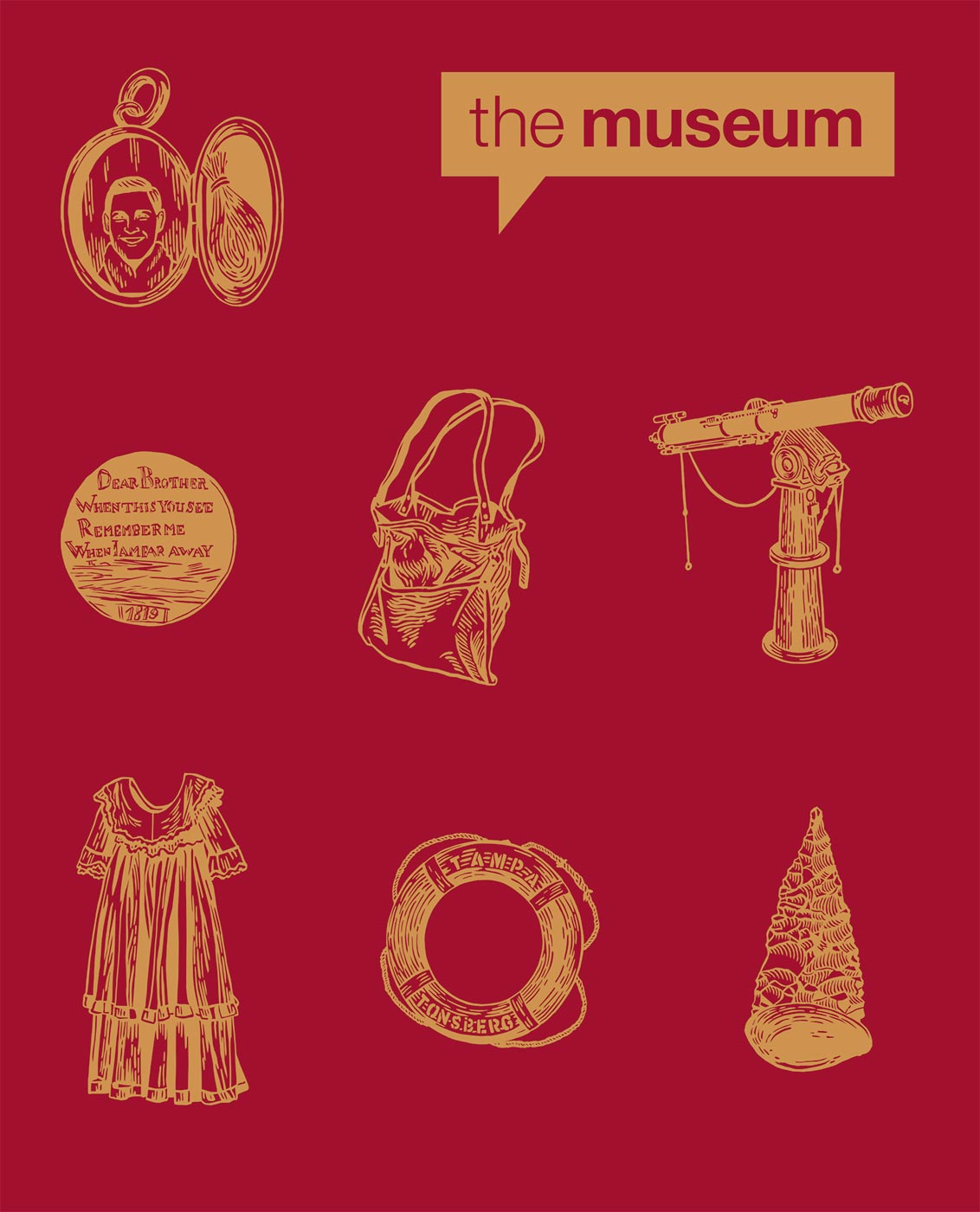 The Museum's 20th birthday magazine opens with Director Mat Trinca's reflections on the Museum's first two decades at the Acton Peninsula site.
There's articles introducing our exhibitions Piinpi Contemporary Indigenous Fashion and 2021 Australian of the Year.
Curator Sophie Jenson profiles the Museum's most significant acquisition to date – the Trevor Kennedy collection – a peerless collection of Australian decorative arts, including furniture, ceramics and jewellery.
Adrienne Erickson, Swayn Senior Fellow in Australian Design discusses the Museum at 20 with Howard Raggatt, founding director of ARM, design architects for the Museum.
For a special section looking back on 2020, we invited guest writers Robyn Archer, Seb Chan and Michael Williams to share their views on the future of public entertainment with the pivot to digital. There are also a stunning series of images of familiar public spaces shot by the Museum's photographers during lockdown.
Publication details
ISSN 2200–2472
80 pages
National Museum of Australia Press, 2021
Cover image: illustrations by Alice Carroll, referencing objects that inspired the Grigoryan Brothers' musical suite marking the Museum's 20th birthday. Design by Sarah Evans.
Return to

Top