Ruth Wilson, Assistant Director, Corporate Operations and Services
Ruth joined the National Museum of Australia in February 2016 as the Associate Director, Visitor Services and Development.
Ruth's previous work included time at the National Gallery of Australia as Assistant Director and the National Portrait Gallery as Deputy Director.
Tel: +61 2 6208 5129
Fax: +61 2 8362 9626
Email ruth.wilson@nma.gov.au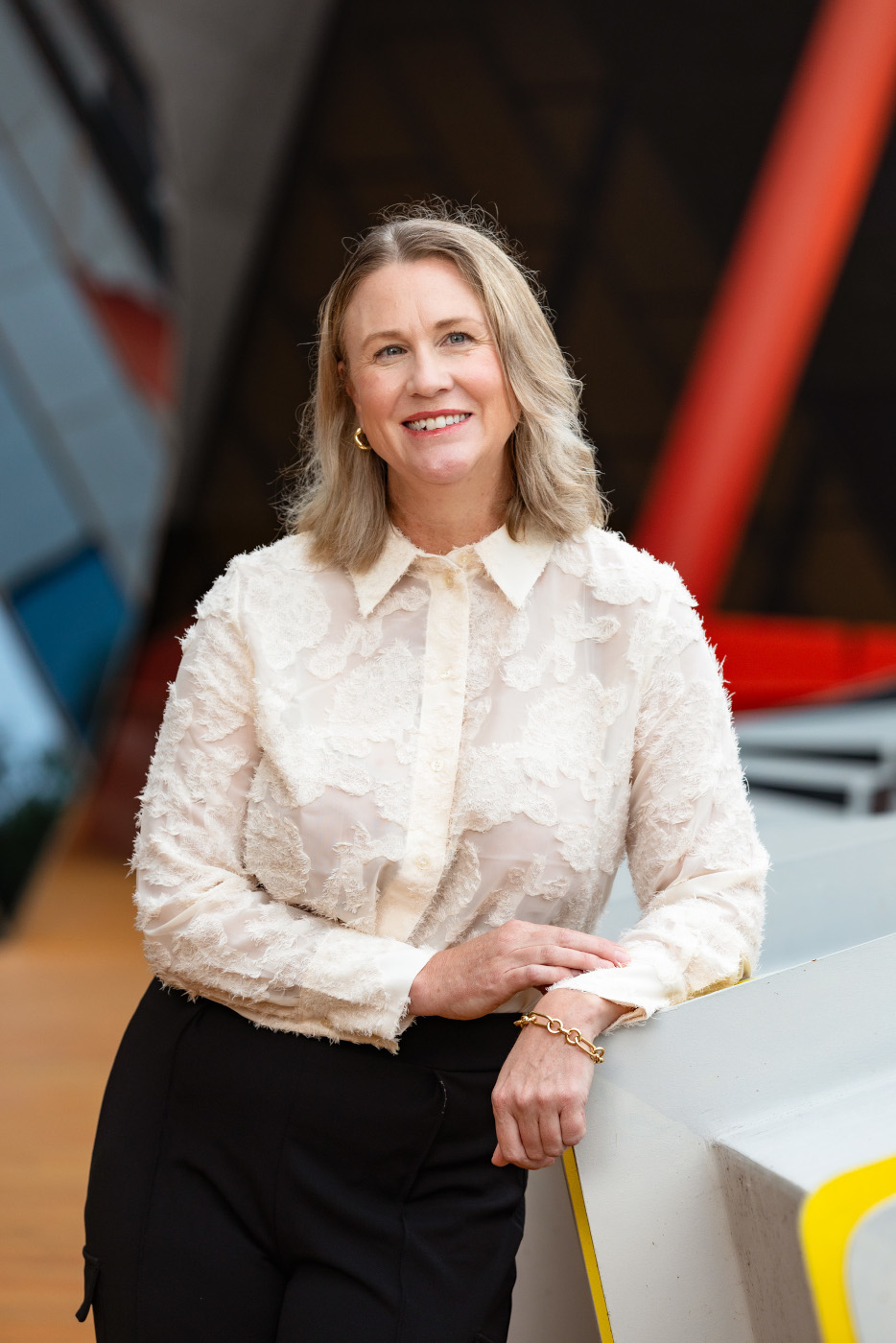 Katherine McMahon, Assistant Director, Discovery and Collections
Katherine was appointed Assistant Director, Discovery and Collections, in March 2020, after acting in the role from June 2018.
Katherine was previously at the Australian War Memorial and joined the Museum in 2017 to oversee the delivery of the Museum's major gallery renewal program.
Tel: +61 2 6208 5102
Fax: +61 2 8362 9626
Email katherine.mcmahon@nma.gov.au
Mark Goggin, Assistant Director, Public Engagement
Tel: +61 2 6208 5472
Fax: +61 2 8362 9626
Email mark.goggin@nma.gov.au
Return to

Top